Corporate gifts have major significance in the business world. They help to create and maintain relationships between businesses and their clients, customers, and employees. Gifts can be given for various occasions, including holidays, business anniversaries, conventions, and other special events. In this blog, you'll be acquainted with the concept of corporate gifts.
How can corporate gifts help your business?
Corporate gifting helps businesses in multiple ways. It helps to create and maintain relationships, show appreciation, and promote brand awareness. All of these things are important for any business, big or small.
One of the best ways to promote your business is by giving corporate gifts. Not only does it show your clients and employees that you appreciate them, but it can also help to build goodwill and strengthen relationships.
How to choose a corporate gift?
There are a few things to keep in mind when choosing corporate gifts, such as making sure they are appropriate for your business and choosing items that will be used and appreciated. But with some thought, you can easily find the perfect corporate gifts to help your business succeed. Here are a few tips to help you pick the perfect corporate gift.
Choosing the right corporate gift can be tricky. You want to pick something unique, memorable, and useful but not too costly.
First, consider the company's culture and values. What kind of image do they want to project? What do their employees value? Answering these questions will help you choose a gift that aligns the company's values.
Next, think about who will be receiving the gift. Will it be given to just a few key employees, or will it be given to the entire company? If it's just for a few people, you may want to choose something more personal. If it's for the whole company, you may want to choose something that everyone can use.
Finally, consider your budget. Remember that you don't have to spend much money to make a great impression. Sometimes, the best gifts are the ones that are unique and thoughtful, not the most expensive.
With these tips in mind, you're sure to choose a corporate gift that is just perfect for your company.
What are some of the best corporate gifts?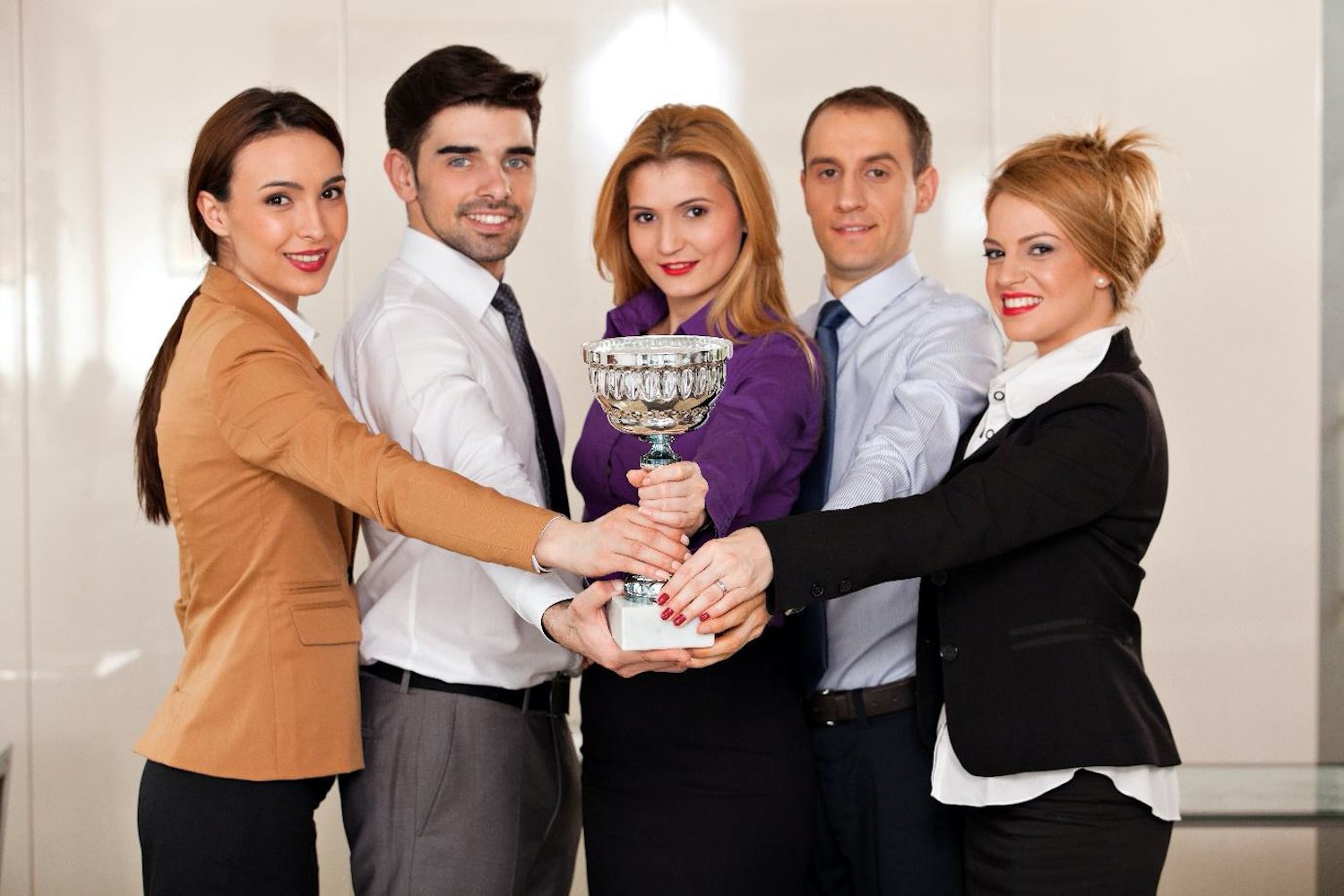 Regarding corporate gifts, there are a few things to keep in mind. First and foremost, you want to ensure that the gift is something the recipient will use and appreciate. Secondly, you want to ensure that the gift is appropriate for the occasion and relationship. Here are some corporate gift ideas that will establish a good impression on the recipient:
1. Gift cards. Gift cards are always a popular choice for corporate gifts, and for a good reason. They're easy to buy and use and let the recipient choose their gift.
2. Gift baskets. Gift baskets are another great option for corporate gifts. They can be tailored to the recipient's interests and are always a big hit.
3. Customized gifts. If you want to make a lasting impression, consider customized gifts. These can be anything from coffee mugs to key chains to T-shirts, sure to be appreciated.
4. Gift certificates. Gift certificates are a great way to give someone the freedom to choose their gift. They can be used at various stores or businesses, making them a perfect choice for almost anyone.
5. Experiential gifts. Experiential gifts are a great way to give someone an unforgettable experience. Whether tickets to a show or vouchers for a day of pampering, they're sure to appreciate it.
No matter what you choose, corporate gifts are a great way to show your appreciation for your employees, clients, or customers. Just make sure to put a little thought into it and choose something that will be well-received.
Things to avoid while corporate gifting
When it comes to present corporate gifts in India or anywhere else, you should avoid a few things if you want to make a good impression.
1. Avoid cheap or tacky gifts.
No one wants to receive a cheap or tacky gift, no matter who it's from. Be creative and thoughtful with your gifts if you're on a budget. There are plenty of affordable and thoughtful gifts out there.
2. Avoid gag gifts.
Gag gifts may be funny, but they are inappropriate for corporate gifting. Save the gag gifts for your friends and family.
3. Avoid personal gifts.
When it comes to corporate gifting, it's best to stick to gifts suitable for a professional setting. Avoid giving personal gifts, such as photos or clothing items.
4. Avoid anything offensive.
This should be obvious, but avoid giving anything offensive as a corporate gift. This includes anything that could be considered racist, sexist, or offensive in any other way.
5. Avoid anything too personal.
Avoid giving anything too personal as a corporate gift, even if it's not offensive. This includes things like jewelry or items with personal messages. Remember, you're trying to maintain a professional relationship with your recipients.
If you're thinking of giving corporate gifts, choose something high-quality and unique. Something that will be remembered and appreciated and makes your business stand out from the rest.