Businesses spend a lot to retain their customers through lots of strategies. Not all succeed to keep their customer service standards at level.
A good company or business can retain their clients if they have a good customer service and their clients will be willing to go the extra mile to stay as well.
There are lots of Businesses that have maintained an excellent customer service. These companies are truly working hard to provide their customers with superior service. And in some occasions, it proves these companies are willing to go above-and-beyond.
Companies range from providing Food & Beverages to Hospitality to Telecommunications.  Some companies provide Luxury services as the Ritz-Carlton owned by Marriott. It is not about the money but about companies like the Ritz-Carlton making sure that its customers receive an exquisite good and personalized service.
In this article we will go to through some customer service strategies that actually work and will make your clients go WOW!
Social Responsibility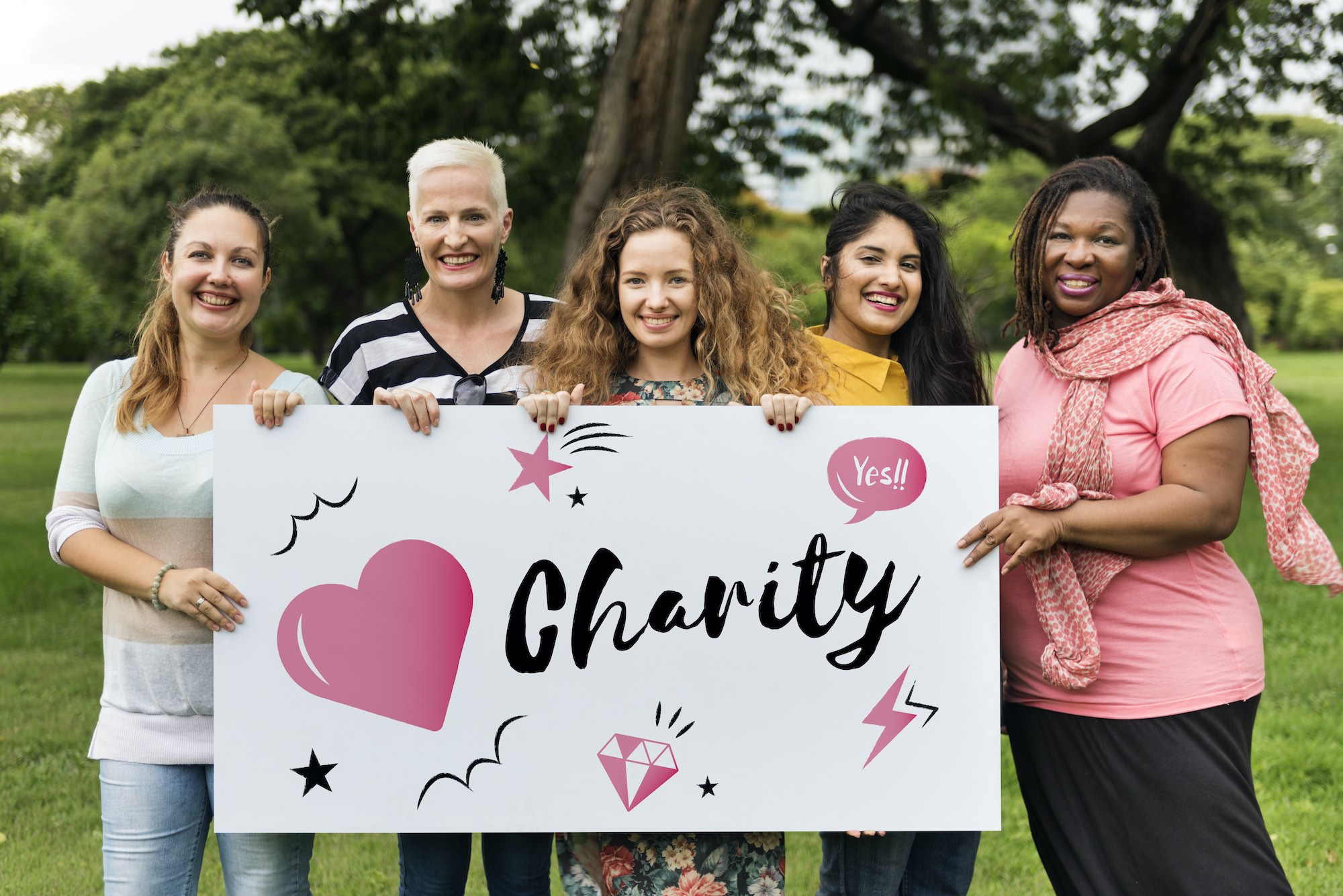 Millennials especially want to do business with companies that have similar social values and use their resources to give back to those in need. By donating to social causes, your company reputation will florish and gain millennials' trust.
2. Personal reply to Emails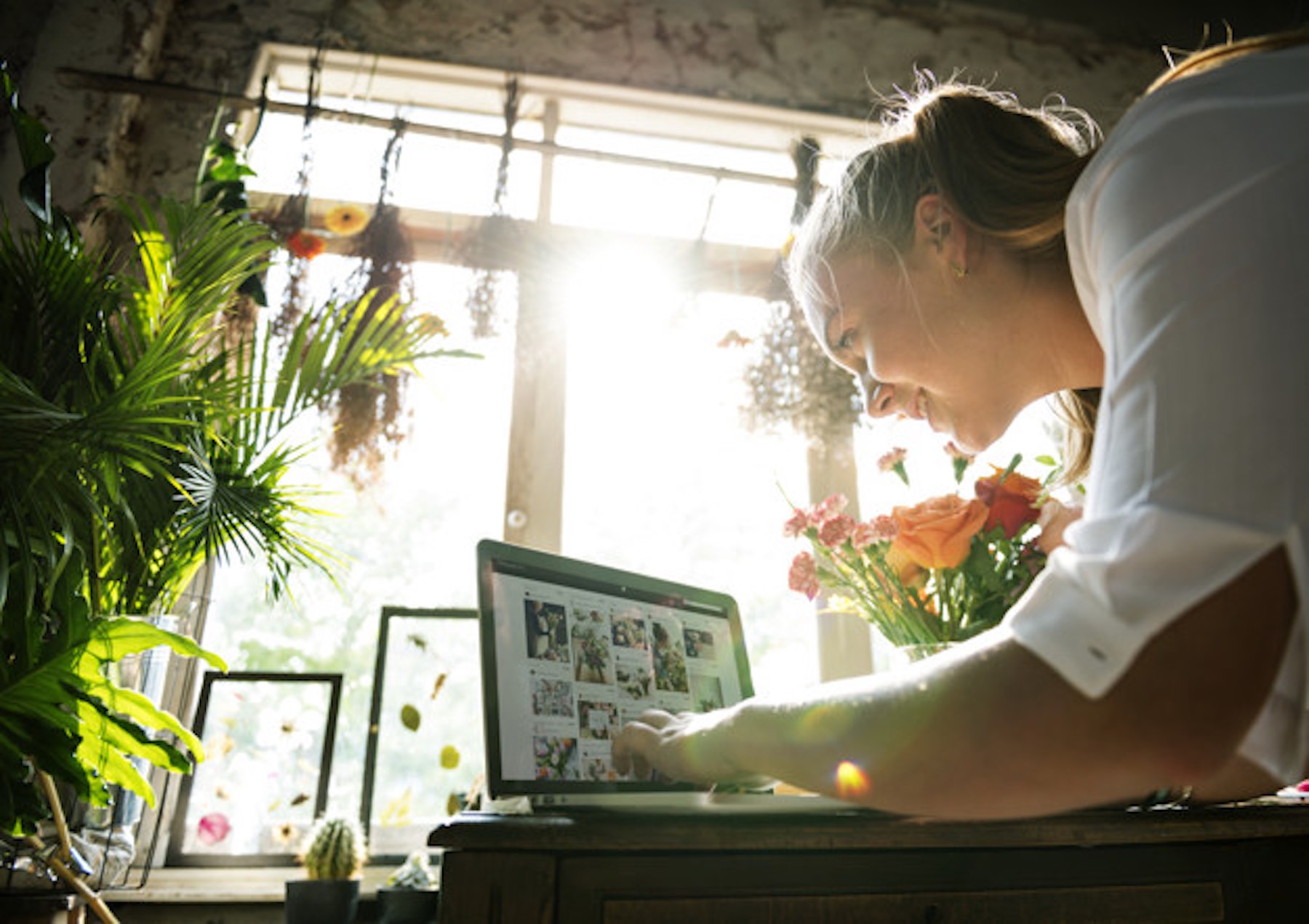 Responds to every email your business receives, even if it's to the CEO.  A well written customer service email can nail your clients' issues in a cost-effective and more personal way. There are lots of services for effective email writing for customer service online which are sure to retain your clients. Companies with an excellent email customer service as Apple, Google American Airlines, AT&T and Netflix have worked heavily on improving their personal emails which tells you a hint about how they became so successful.
3. Provide Benefits
Give out some complimentary products or promo codes to customers will always make them smile at the end of the day. Complimentary branded gifts or stationary or digital products as travel credits will definitely keep those clients close.
4. Act upon your Problems beforehand
You know the ins and outs of your business, so act in advance to keep those grumpy customers happy. Prepare a few promotions or giveaways, if you know you have any delivery issues or defective merchandise. This will keep your business image safe and gain your clients trust.
5. Spoil your frequent customers
Whether they are repeat customers or frequent travelers or loyalists, always entertain them with small gestures. A simple upgrade for travelers or a small digital giveaway when they log on your website will definitely go a long way.
6. Provide Actual Meetups
Why not create an annual event or gala dinner for your loyal clients. Sometimes a personal touch or physical meeting can hep break the ice. It would also create a great word of mouth about your upcoming future and services. Become the upcoming talk of town when you invite all key influencers to your corporate party and make it memorable.
Conclusion
When you are planning about how to make your business deliver an exceptional customer service, remember this simple motto: Do anything and everything within your power.