Studying overseas can be a thrilling experience for the youth of this country. The chance of seeing the great big world, having new experiences, enhanced education, and more pushes many students reaching for this goal.
Dubai is a very popular choice for Indian students to pursue further education. However, many students do not know the lengthy verification processes to get admission to these universities. Attestation is a process where an individual's important documents are verified by providing a seal on the document.
Credentials that have been properly accredited are often one of the key criteria for following through on important proceedings in Dubai. If you are interviewing for a job or seeking to achieve admission to a recognized institution of higher learning, document attestation in Dubai is vital to maintain the process's validity. It is one of the most important UAE work specifications.
For those who are unfamiliar with the process, the entire process could become chaotic. Attestation services in Dubai can help you understand and be informed of the right course of action.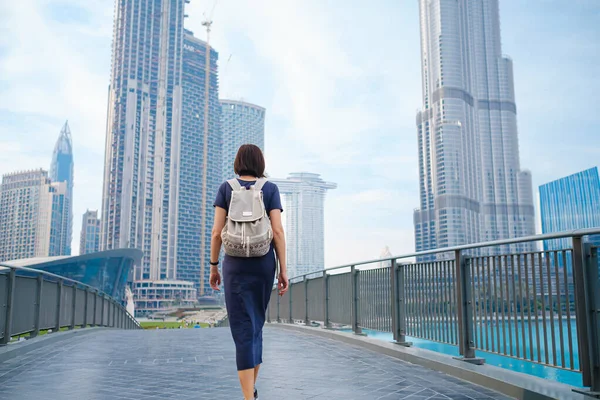 How to get my certificates or degrees attested?
For documents to be checked and verified in the UAE, they must first go through an authentication process known as UAE embassy legalization or attestation. If you meet with problems, Attestation services in Dubai can help you figure out all the documents you'll need and will walk you through the process.
The fundamental process in attesting your documents before coming to Dubai involves:
Verification of documents of the Ministry or Department of Foreign Affairs in your home country. You will need an original and a few copies which are to be stamped.
These documents need to be taken to the UAE embassy or consulate residing in your country, which will verify whether the documents provided are genuine or not.
Submit these attested documents to the relevant government sectors when you reach Dubai.
If you're not residing in your home country at the time of attestation, you can alternatively visit your own country's embassy for authentication and then to the Foreign Affairs department of the country you're currently residing, for verification.
Attestation Of certificates:
If you have to attest your documents within Dubai itself, there are two stages:
Stage 1: Dubai Courts Notary Public (DCNP): You will have to take 2 original documents and all supporting documents or valid identification to the Dubai Courts Notary Public office, take a token and meet the notary to verify your documents.
Stage 2: Ministry of Foreign Affairs: Visit the Ministry of Foreign Affairs in Dubai, pay any required fee and get your documents validated.
Educational Certificate Attestation Process for Dubai
The educational certificate attestation for Dubai starts with:
Notary Attestation: This refers to a signature and document validation, which has to be done by a notary.
Home Department Attestation/ SDM Attestation: All personal or non-education certificates need to be pre-authenticated from the concerned home department itself.
MEA stamp: you need to get all certificates issued in India verified by the Ministry of external affairs. If you need to procure a true copy of any of your documents, you should get them verified here too.
Embassy attestation: Next, you'll have to submit all your personal and educational documents to the Embassy of UAE for attestation. The embassy will attest your documents.
After this, the only thing left to do is apply for your visa with your authenticated, attested certificates! If you face any challenges regarding the same, consult with Attestation services in Dubai to help you plan your entire process out.