If you're dreaming of wearing that medical gown someday, then you have to make sure you'll pass the 1st challenge; The MCAT. This examination requires your serious attention and focus when you're in the process of reviewing. Let's accept the fact that this profession isn't for everyone, and there's only one way to know that; pass the test.
To make the MCAT more achievable for you, we have prepared seven essential tips and tricks for you to ace that test.
Know your weaknesses and strengths 
MCAT, just like any other exam it has categories. So, you need to have an idea about where you are knowledgeable. This also means you have to know which areas you have to focus more on. Most MCAT takers are using the free online full-length sample MCAT to identify their strengths and weaknesses. Thus, to help you plan in creating a useful and precise review guide, don't forget to follow this tip.
Purchase the right review textbooks 
There are tons of review MCAT textbooks online or in the bookstore, but picking the wrong one could be disastrous. So, for you to get the right one, ask for advice and tips from those previous MCAT passers, you know. You can also search online for you to know which textbooks were most used by MCAT passers. Review textbooks will be your gateway to get all the information and knowledge you need for you to pass MCAT, so be very careful with that.
Stay healthy 
No matter how useful your review guide is, if you're physically and mentally unhealthy, that will be useless. So, making sure that stress and pressure won't overcome you is vital during your review process. Also, eat healthy foods that will significantly benefit your mind and brain. Having a healthy mind will help you absorb important information easier.
Improve your focus 
Reviewing can be a mentally draining process, and studying at home might be your first choice of review environment for you to avoid being distracted. However, as time passes, distractions can be more tempting for you to escape from doing what you need to do. So, it is advisable to study in the library, coffee shops, or places where people are moving, but without loud noises or sounds.
Take the full-length test as many as possible 
These tests will be your tool to know if you are improving. So, it's best to take online MCAT tests after reviewing and studying some areas of the MCAT. In this way, you will know which part you have improved and which area you still need to excel.
Study in ways you know you'll be successful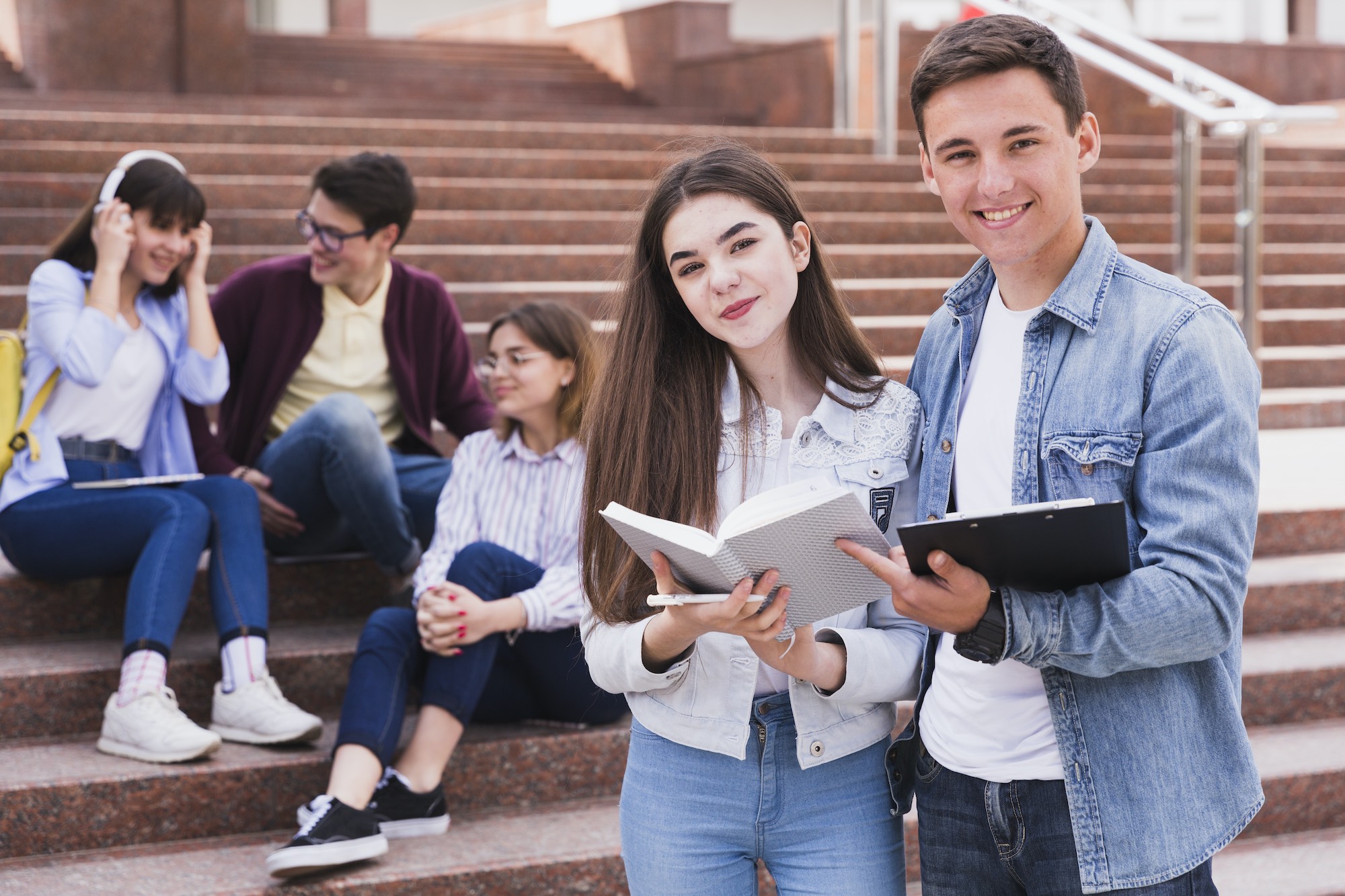 We are all unique individuals, and some ways might work for some, but might not work for you. That is why it is essential to know where you are comfortable and where your heart finds peace while studying. After all, we all want you to ace the test, so prioritize your ways and just take these tips as additional information if you think yours isn't enough.
Pass on the first take
Always aim for the best, and never forget that the process you have been through while studying is tiring and time-consuming. By that, you will have more reasons to push yourself to pass the test for the first take. I know you can always retake the exam, but there's no reason to delay your dream of becoming a Medical Specialist someday.
I know this process might be exhausting, but you should always find a reason for you to keep on going and finish what you have started. Motivate yourself by imagining how good looking you are wearing that medical gown.