NEET exam is very tough and essential for all the medical aspirants out there. This is the reason why the students have to leave no stone unturned when they are preparing themselves for the topics. NEET mock tests are one such stone that every student has to get in touch with. Students have to attempt as many mock tests as possible while they are preparing for the NEET Exam. One platform that conducts live tests and even offers rewards for the people who are preparing for mock tests is Standyou. Standyou is a hub for the students who are preparing for entrance examinations.
Why Attempt NEET Mock Tests in Standyou?
Most of the online mock test platforms offer you the exams in return for the fee that you pay, but Standyou is different. It not only conducts the exams but rewards the topper in every mock test. There will be a cash prize for the candidate who aces these mock tests, and this is the best way for you to make the most out of it. You will get knowledge and even rewards for your performance.
Candidates who usually lack the motivation to attempt the mock tests will be attracted to the exams where they will be rewarded. They will not only attempt the exam but give their best in order to win the cash prize. The students will prepare with a lot of hard work for the exam too. These rewards are a great way to bring in more students to attempt the mock tests.
Apart from that, the NEET mock tests are known for high-quality question papers. The faculty at Standyou are veterans and have curated a lot of mock test papers already. The faculty will use their experience and expertise in the subject to curate the most challenging question papers for the aspirants.
You don't have to pay for the entire test series in Standyou. Just pay for the tests that you want and attempt them only. There are live tests, too, if you want to attempt.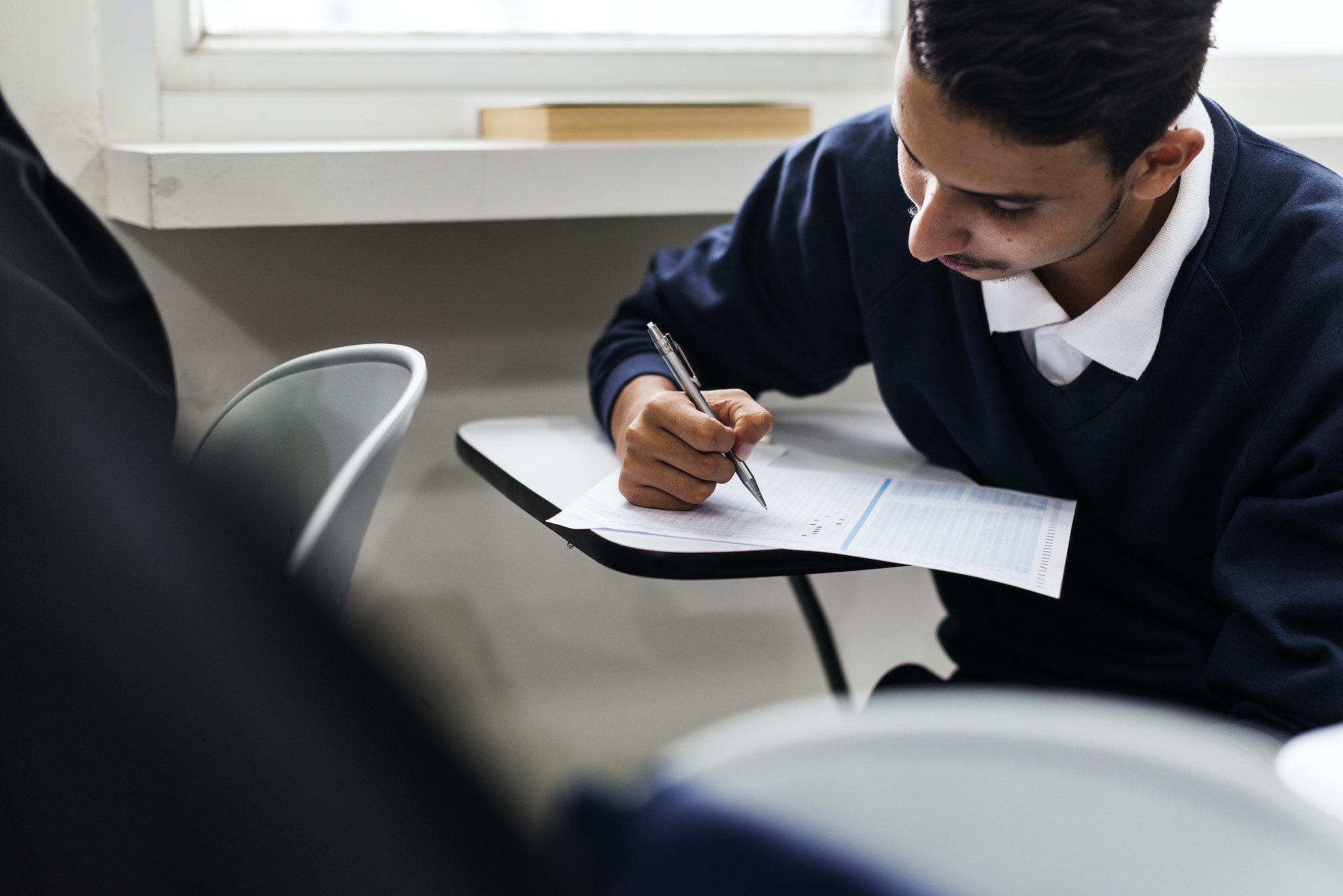 The Standyou platform will give you the results immediately after the test, along with feedback. This feedback and results will help you in self-evaluating yourself and are a great addition to your preparation. You can choose the topics, the language, and the website is completely flexible in offering you the exams in areas that you need.
Benefits of Taking Mock Test
● Knowing the Exam Pattern: Exam pattern is going to be very tricky if you are not prepared for it. It is important for you to know how many questions will be asked in the exam and the pattern of question paper before you set in your feet into the exam hall. Hence it is important for you to make use of the NEET mock tests.
● Time Management: In the NEET exam, you have to solve 180 questions in 180 minutes, which means you get one minute for one question, and every minute of the exam is valuable. So, it is important for you to manage the time effectively. Keep practicing the previous papers and NEET mock tests from time to time in order to manage the time effectively. Set a timer and test yourself. This will help you with proper time management as it is going to be very important for you.
● Confidence: NEET is going to be a life-changing exam, and it is common for students to get cold feet during that time. It is important for you to boost your confidence up at times like these. As you keep on attempting more tests, you will get familiar with the exam situation, and it will ease your tension while you are in the exam hall. You will feel confident about your performance and even do better too.
● Accuracy: Solving one problem in a minute is not easy, and most of the people either compromise the speed or accuracy here. This is the reason why you have to practice these questions. As soon as you start practicing, you will get a hold of the questions, and you will start performing even better. The accuracy improves drastically as you keep on practicing the questions.
● Prepare for difficult questions: the properly curated mock tests like the ones that you find at Standyou will perfectly prepare you for the difficult questions. These questions are going to be tough, and they will test your skills on various levels. Once you face these kinds of mock tests, you are ready to face any kind of questions with ease.
● Self-assessment: It is important for you to know where you stand while attempting these examinations. You may be prepared for everything here, but it is important to know how well you know these topics, and the best way to do this is with the help of mock tests. They will help you with self-assessment.