There are many reasons that many immigrants choose Australia as their dream destination. The job opportunities available in Australia with a six digit salary is the main reason. Australia's healthy economic condition enables the country to create many exciting job opportunities.
Being aware of the latest high paying jobs available is necessary to switch into a good career if you are planning to move into a developed country like Australia. Even if almost all the high paying jobs remain similar to the one that were at the top last year, there are some jobs to list in 2020.
Besides the vast job opportunities, Australia has many other attractions which many international students are concerned about:
● High living standards
● High quality health care system
● World class education system
● Simple citizenship process
● Fantastic beaches
● Attractive climate
If you are student who is studying in Australia or a person looking forward to migrating to Australia, here is the list of best paid jobs in Australia that you can consider in 2020.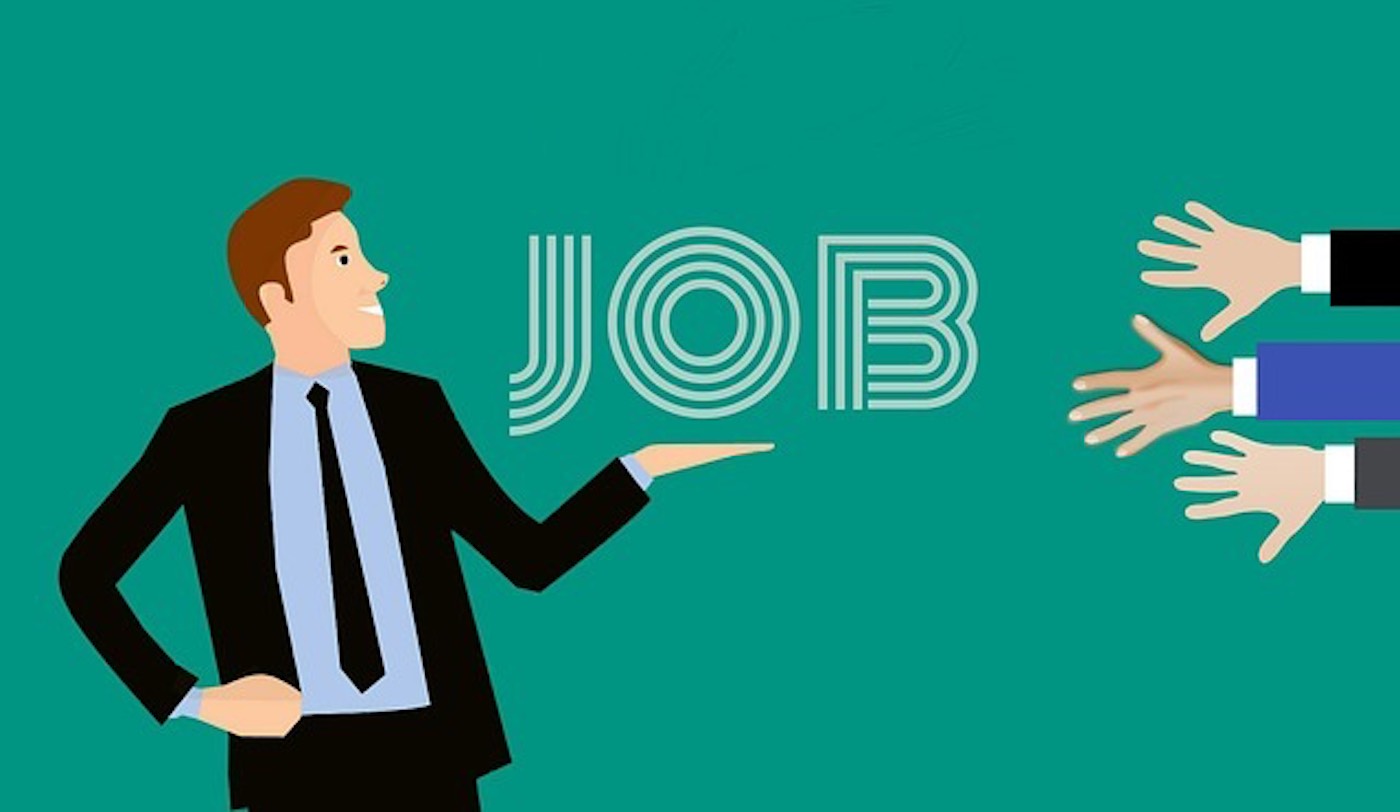 The high paying job sectors in Australia are:
● Medical Jobs
● Business Professionals
● Legal professionals
● Architects
● IT Managers
● Data Scientists
The pandemic has currently affected many jobs in Australia, as explained by Debt Busters, and with that the work force has been suffering in more ways than one. However, we are yet to see the full effects in the upcoming period.
Medical Jobs
According to a research done recently the medical field has the most paying jobs in Australia.  With close to $400,000 income per annum medical professionals are the top among the list.
● Anaesthetists
● Surgeons
● Psychiatrists
● Specialist Physicians
● Dental Practitioners
Business Professionals
Business professionals like business managers are the next one who wins the title among the high paying jobs.  The broad positions of jobs in business and finance offer high remuneration with base salary starting from $260,000 to $275,000.
Legal professionals
With an average salary of $195,704 legal professionals are another category of professionals that come under high paying careers. Having a bachelor's degree from the famous law schools in Australia will open the door to the career.
Architects
Architects have good job opportunities in Australia if you are well qualified enough.
IT Managers
The senior roles in IT can earn an average of A$ 121,000. Strong knowledge on technology and various programming languages is needed to start a career in IT.
Data Scientist
Data scientists can earn an average salary of $99,910 in Australia. As the sexiest profession of the 21st Century, data scientist jobs will be one of the top high paying jobs in Australia in the year 2020. In order to become a data scientist strong knowledge in programming languages like Python is necessary.
Other high paying jobs in Australia
● DevOps Engineer
● Engineering Manager
● Cloud Engineers
● Telecoms Technicians
There are many jobs from various industries in Australia that come with a good remuneration of six-figure salary that you can consider. If you are well qualified and confident enough then searching for a career in Australia is a good choice.