It has been almost two years with the World on stall. Everyone stayed at home, contemplating about their future and careers. Even parents were worried about their kids careers and future education. Only a few of those, planned and executed how to make use of the time lost.
Of those exceptional people, only a few actually reached out and found a way to push forward their careers. They figured out that pushing their limits to acquire a post graduate masters degree to study Architecture abroad in Europe or United States is the next big step.
Thus, hitting two birds with one stone, gaining an excellent experience in high level institutes with international accreditation AND having financial and travel freedom to travel around the continent. After years of quarantine and lockdowns, everyone is looking to break free with reports of revenge travel hitting highs like never before.
In this article, we explain why it is time to study architecture in Europe and start it now.
Why Study Architecture?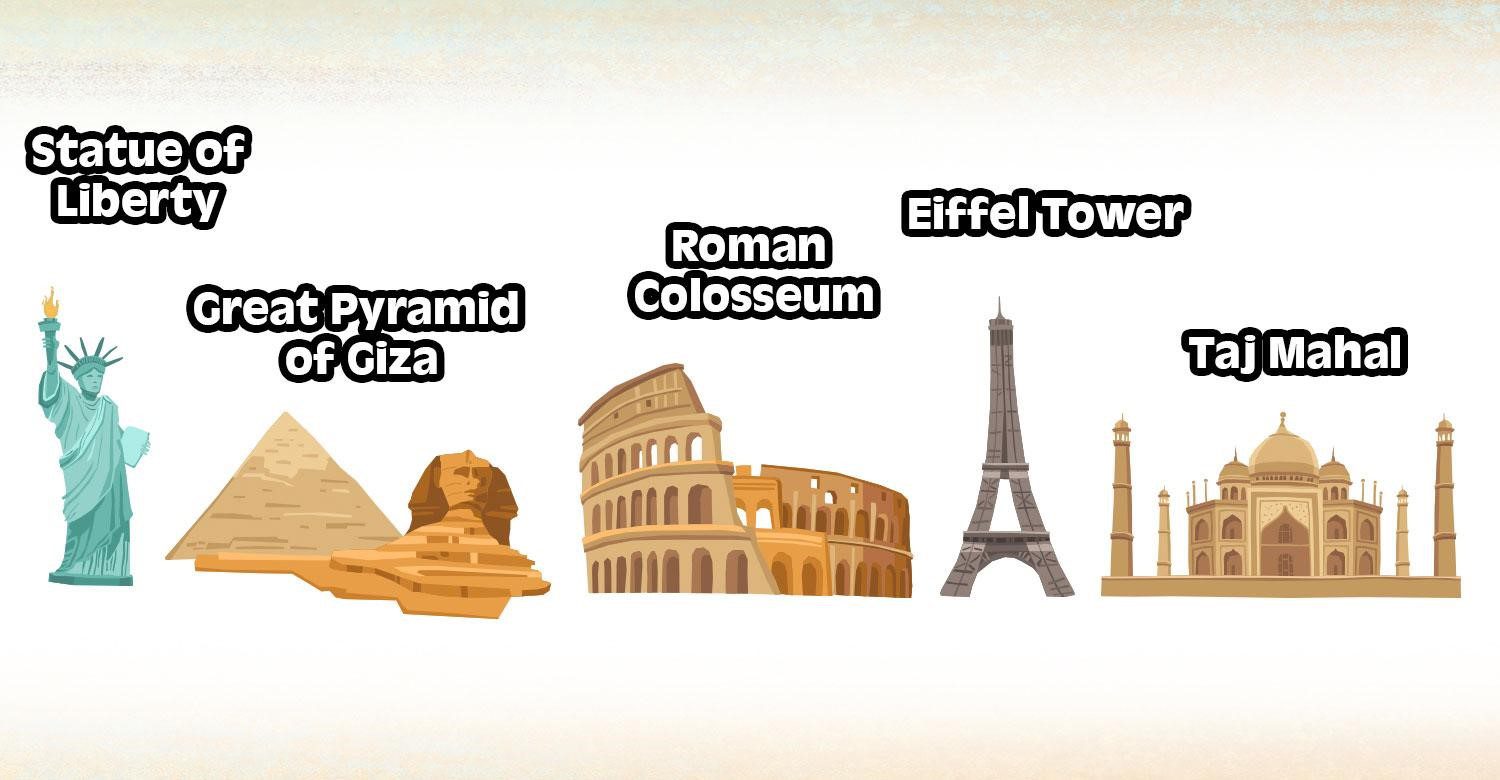 Architects live forever is our motto. Walk around your city and search online for travel destinations. It has been Man's oldest quests to create Architectural landmarks to keep his legacy. From the days of the Pharoahs Great Pyramids of Giza to Bartholdi's Eiffel Tour and Statue of Liberty, we still hold our breaths over the works of the great architects. What more do you need to leave an immortal legacy?
Architecture is all about creativity. There are no limits to what you can create or dream. Everyday, the architect tries to search for answers and apply his education and innovate to make his world a better place. All human activities happen in buildings, whether malls, hospitals, airports and different functional buildings. It is how the Architect builds the structure and it consequently influences the Humans inside. This energy transfer from the Stone Age till this day is only in Architecture. And it is only taught in the highest level institutes around the World.
Why Study Architecture in Europe?
Of course the first thing is meeting different people from different languages and cultures. Every single European country has lots of different congruent cultures in a mix not be found elsewhere. Just traveling a few hours east or west would expose you to different languages and experiences like never before. If you want to plant to Study architecture in UK or want to study architecture in Netherlands, you have to think it through wisely to know the best country and institute for your studies. There are some options to study architecture online but being there is the gist of our article.
Think of Spain, which is a very well cultured country, has locals speaking Spanish and Catalonian. With beaches in the east and cultural landmarks in the south, Spain is an excellent destination as a case study for Architecture. Acquiring an Architecture Master in Europe from Spain is an excellent plan. Spain is centrally located with lots of low budget flights to everywhere. It is a few hours drive to Portugal, France, Germany, Italy and access to the United Kingdom.
Moreover, most courses are taught in English allowing an easier career advancement, anywhere in the world. But being in a European country allows you to pick up another language to help you in your career. Spanish is the second most spoken language by native speakers and is used as primary language in 20 countries around the world. Spanish is also the third most used language on the Internet, after English and Chinese.
Lastly, Spanish architecture, like other European architectures, is very influenced by the arts and the rich history and past. Spanish architecture demonstrates great cultural, historical and geographical diversity, coming from different historical periods. It developed along similar lines as other architectural styles around the Mediterranean and from Northern Europe, although some Spanish constructions are unique. Think of Gaudí, the most famous Spanish architect as well as one of the most unusual architects of the early 20th century. You can not find a similar contemporary architect in modern times elsewhere. Spain remains one of the best countries to study in Europe and around the world.
We hope you liked our study architecture in Europe guide as the field of architecture is dynamic as technologies and techniques are always evolving rapidly. Architects have to constantly educate themselves in order to keep up with the field, which makes it both challenging and exciting. This can only be accomplished by visiting another country with different schools of education with international standards.