Egypt is en-route to build another New City. This time it is all dedicated to science and technology.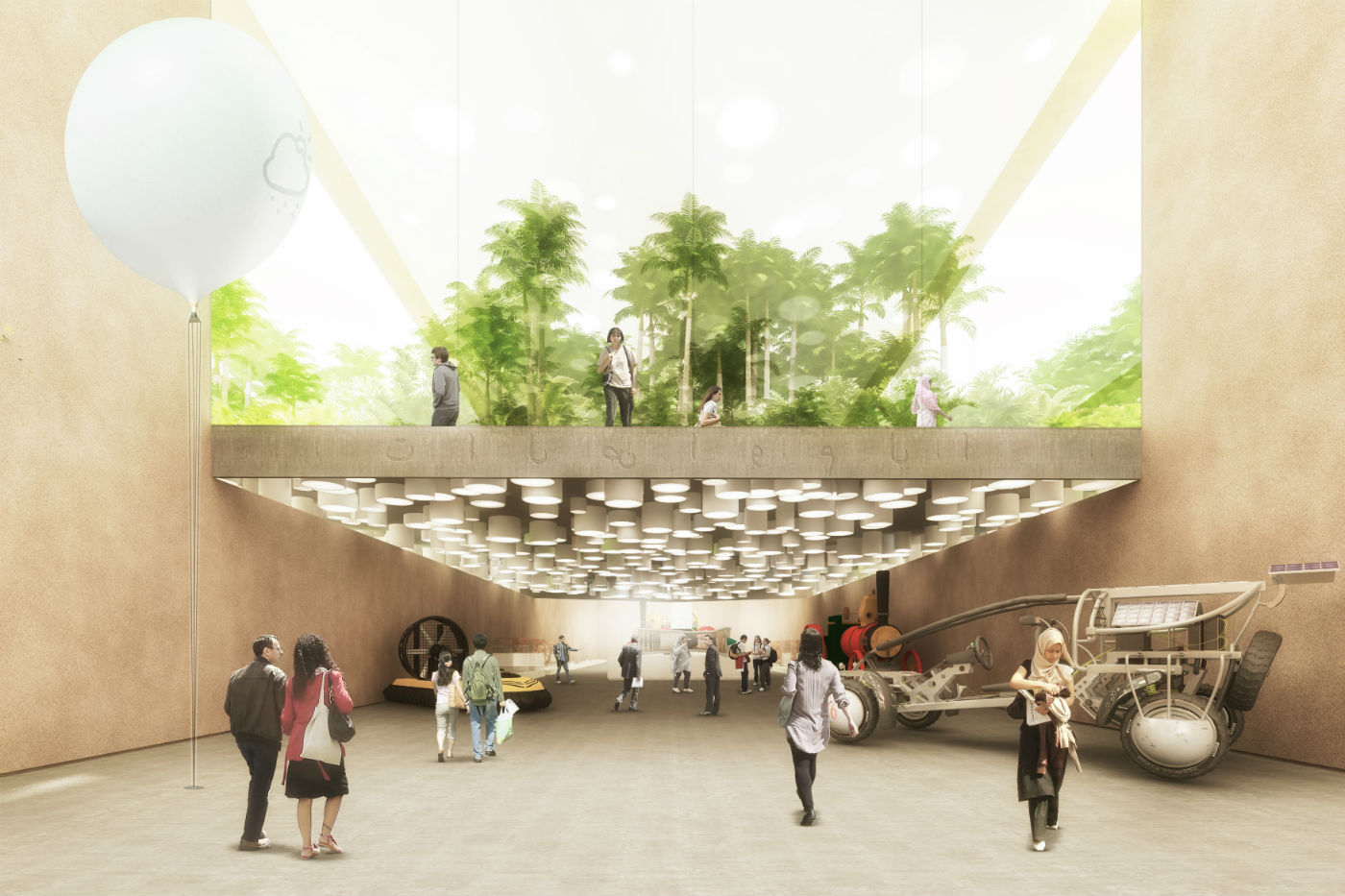 Egypt Newest Science City
News that London-based studio Weston Williams+Partners (WW+P) beat out Zaha Hadid Architects (ZHA) and others to win the commission for Cairo's "Science City." To be officially known as the "6th of October City," the project will cover 1,345,490 square feet is located 20 miles west of Cairo's city center.
The city will be a national institute for scientific innovation. Run by the Library of Alexandria institution, the competition's jury panel included American architect Michael Sorkin. Its brief called for "a set of buildings and spaces that will be inspiring inside and out, and express a particular vision of the quest for knowledge and the pursuit of science."
In a press release, Chris Williamson, one of the Founders of WW+P said: "We are proud to have won. Needless to say that Egypt has a unique cultural heritage, but we were also attracted by the ambition of the project, clearly expressed through the brief. We look forward to developing the design and creating something worthy for Egypt's future generations."
Let's hope this city brings new hope for the new generations and is actually built!