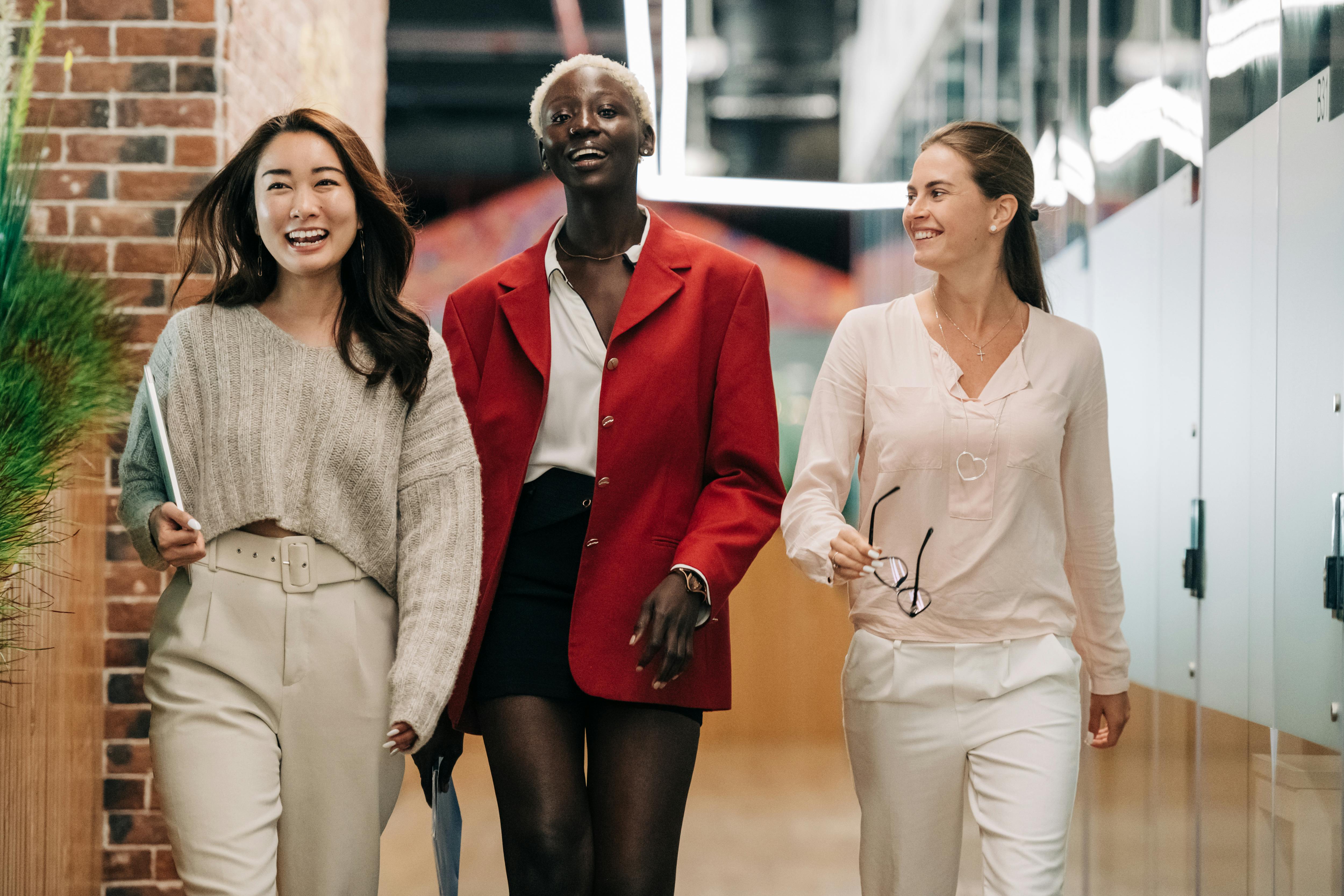 Source: pexels.com
You can't run a successful office if you lack managerial skills. You need to know how to go about daily operations and how to react in a critical situation. Here are a few office management suggestions to keep things moving smoothly if you want to start managing an office effectively and improve your leadership and marketing abilities.
Instead Of Reacting, Prepare
The day will go more smoothly if you spend the time to get ready for it rather than improvising responses to situations as they arise. Making plans for the following day might help you prioritise activities more effectively and reduce some of the pressure and stress that comes with daily life.
A schedule will assist you in organising your day and focusing on your tasks. You'll be extra mindful of due dates and ensure that nothing gets left off. Be sure to include pauses in your schedule as well.
Create A Filing Plan That Works For You
Even though the majority of filing is now digital, you still have to keep track of what is kept where. If the computer system is confusing, devise a better filing system and implement it. To ensure everybody is filing properly, make sure others are aware of the method as well. Include a printer in your office and get Canon Printer Toner Cartridges – Toner City for efficient file-keeping needs.
Try To Limit Interruptions!
As a manager, you would surely be addressing a zillion inquiries simultaneously while attempting to do your daily obligations. A timetable can enable you to manage your time and actually reduce interruptions because you'll be better able to respond to them at specific times since you can give them your complete attention. Make sure to take advantage of the times you anticipate being the quietest. Shut the door, put your phone on silent, and stay focused.
Ask For Opinions
Employee productivity can soar when there is a relationship based on honesty and openness in the workplace. Get input from other staff members, but more importantly, show them that you value it by acknowledging it with a discussion or a proactive adjustment. You can use an online platform for employee engagement that offers managers online tools to assess and enhance workplace culture.
Delegate Responsibilities
When you are aware (or believe) that you might complete the task faster, it can be difficult to delegate responsibility. But, it could be a misuse of your valuable time, and if you don't stop taking on far too much, you'll exhaust yourself. Make sure one person is in charge of managing passwords and the security of your computer programme, for instance, when it comes to computer system administration.
Conclusion
The appropriate administration of a workplace can assist an individual in being more productive and efficient. This is done out of consideration for the improved coordination, directing, and communication of initiatives that an office manager is responsible for overseeing. In light of these considerations, proper office administration is an absolute requirement in the modern-day corporate environment.