The COVID-19 pandemic presented many restrictions for the business world. At the height of it all, when lockdowns were the norm, several offices had to close temporarily while others never returned to their daily businesses. Many other companies switched to remote working to keep day-to-day operations going. If you have a call center, switching to fully remote is a good move. However, the journey can get tricky for your customer service agents if they're not prepped to manage all the stress from the home office. Check out these tips to move your call center to a fully remote business.
Assess remote call center platform options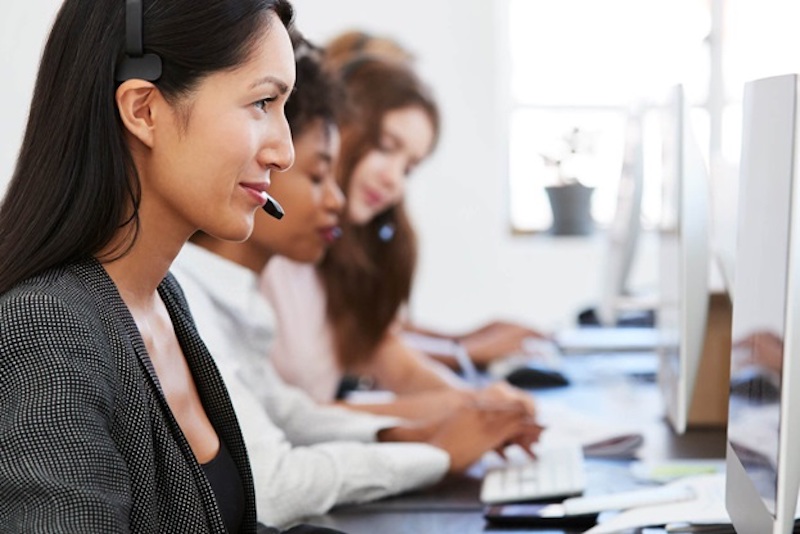 When moving your business's contact center to the remote world, the first step is to assess the available remote working platforms. You have the option to use a virtual or mobile contact center, which often runs on an open-source cloud platform. Many of these platforms have various offerings for remote customer service representatives. For instance, some platforms can be accessed via mobile app, while others run a full-on web service. These two options can have different implications for your new remote contact center solution, so it's best to scrutinize them both before settling on a final choice.
Pilot the project
Assessing software is one thing, but going for a test run (to ensure you have the perfect fit) is another headache. After comparison shopping, it pays to run a pilot with your selected choice. You can review the remote working features, understand its network use rules and identify the number of contact agents to use the platform at a time. It's also good to know if your selected remote call center choice limits the number of customer calls agents can make and receive in a day.
Some platforms may hide specific features behind paywalls, so reviewing both free and paid subscription offers can give you a fuller picture of your selected remote working platform. The pilot stage can review specific technical issues your contact center agents may face if you decide to stick with a particular platform for the long haul.
Involve your customers in your big decision
Customers must be at the center of your remote contact center decision, so there's no point in altering the norm for customers without notifying them. Some may decide to cut ties with your business. Therefore it pays to leave nothing to chance. The pilot stage can be a crucial stage for informing your customers, and you can resort to bulk text message campaigns or use channels they prefer best to ensure efficiency.
Customers want the best experience for themselves, and inviting them on your contact center transitioning journey can make things more manageable. You can go further by letting some customers in on the new customer experience. Their feedback can help you ground your decision or vote against it.
Prepare your staff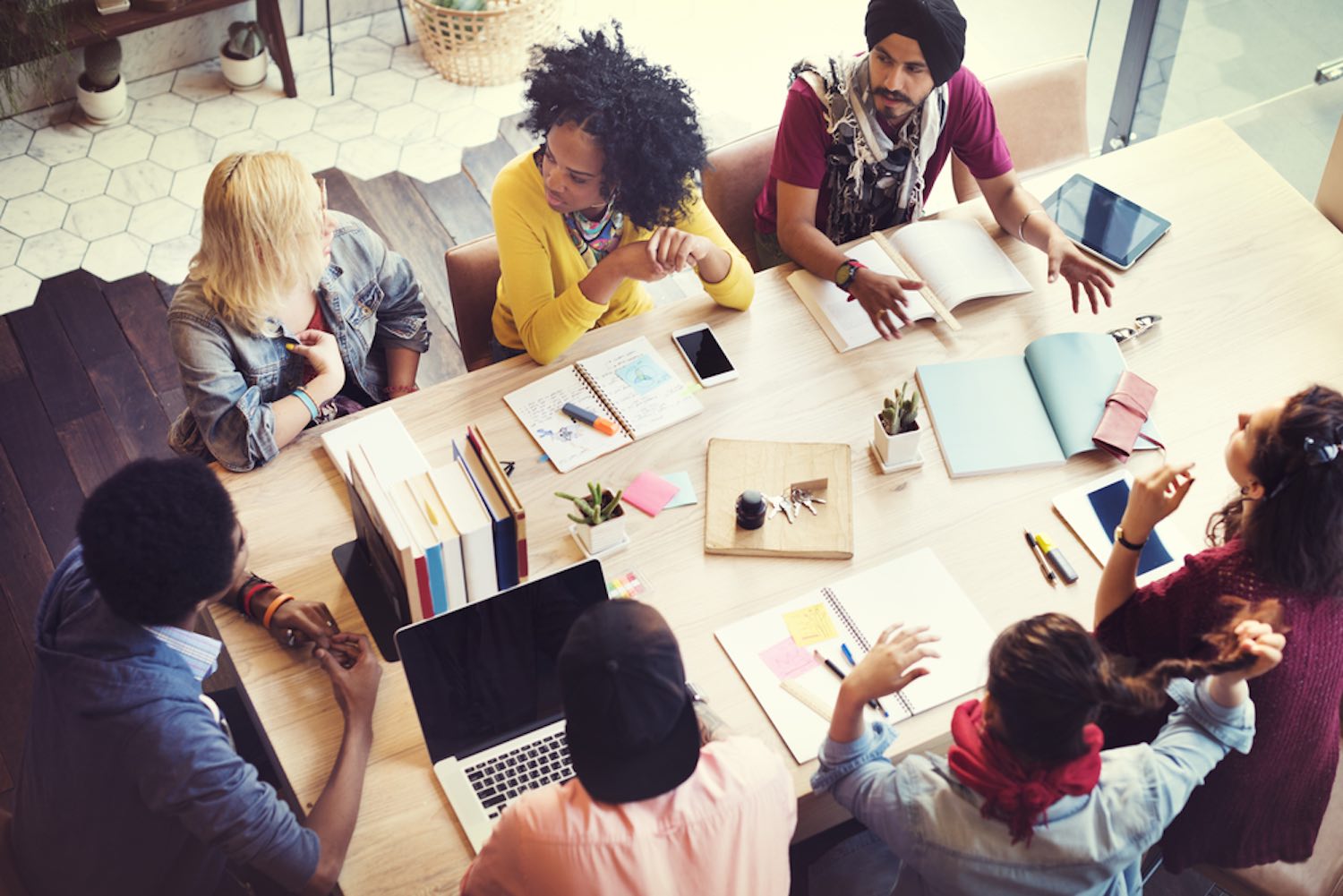 After running your option through the mil and establishing it as your top choice, the time is now right to engage your existing staff.
Businesses need to know one crucial thing about remote contact center management, comparing UCaaS or CCaaS to find the best option. Switching your contact center to the remote world doesn't make it a tech job. Therefore you don't need to fore your existing contact center agents searching for tech-savvy ones.
Remote agents will be facilitating similar functions. The only difference might be the systems they use. Traditional contact centers may feature heavy telephone machinery and servers, while remote contact center platforms house all these resources in a mobile app or website. So. you can opt to orient your existing traditional contact center staff through upskilling programs to ensure they are well-prepped to go remote.
All in all, when moving your contact center to the remote world, it's always best to phase out your transition process. The overarching objective of customer relationship management is to help so customers' problems. So, it pays to stretch your transitioning process ushering customers in one phase at a time.