Today, there are a lot of businesses that are having a difficult time convincing their employees to stay. When it comes time for employees to renew their contracts, they are often jumping ship, going somewhere else. This can make it hard for companies to find some sort of continuity because they are always having to look for new people to fill the shoes of those who leave. This places those companies at a competitive disadvantage. Therefore, it is incumbent on all companies to find a way to increase their employee retention rates. What are a few tips that companies need to keep in mind?
1. Conduct Interviews With Employees Regularly
One of the first tips businesses need to keep in mind is that they need to conduct interviews with their employees regularly. These are typically known as "stay" interviews, and they need to happen because employers need to figure out how their employees are doing. There are a lot of businesses that are hesitant to conduct these interviews because they are worried that it will take employees off the line, but in reality, these interviews are important because they give employees a chance to voice their concerns. Then, companies can address them before their employees decide to leave and go somewhere else. Companies should try to conduct these interviews at least once per year.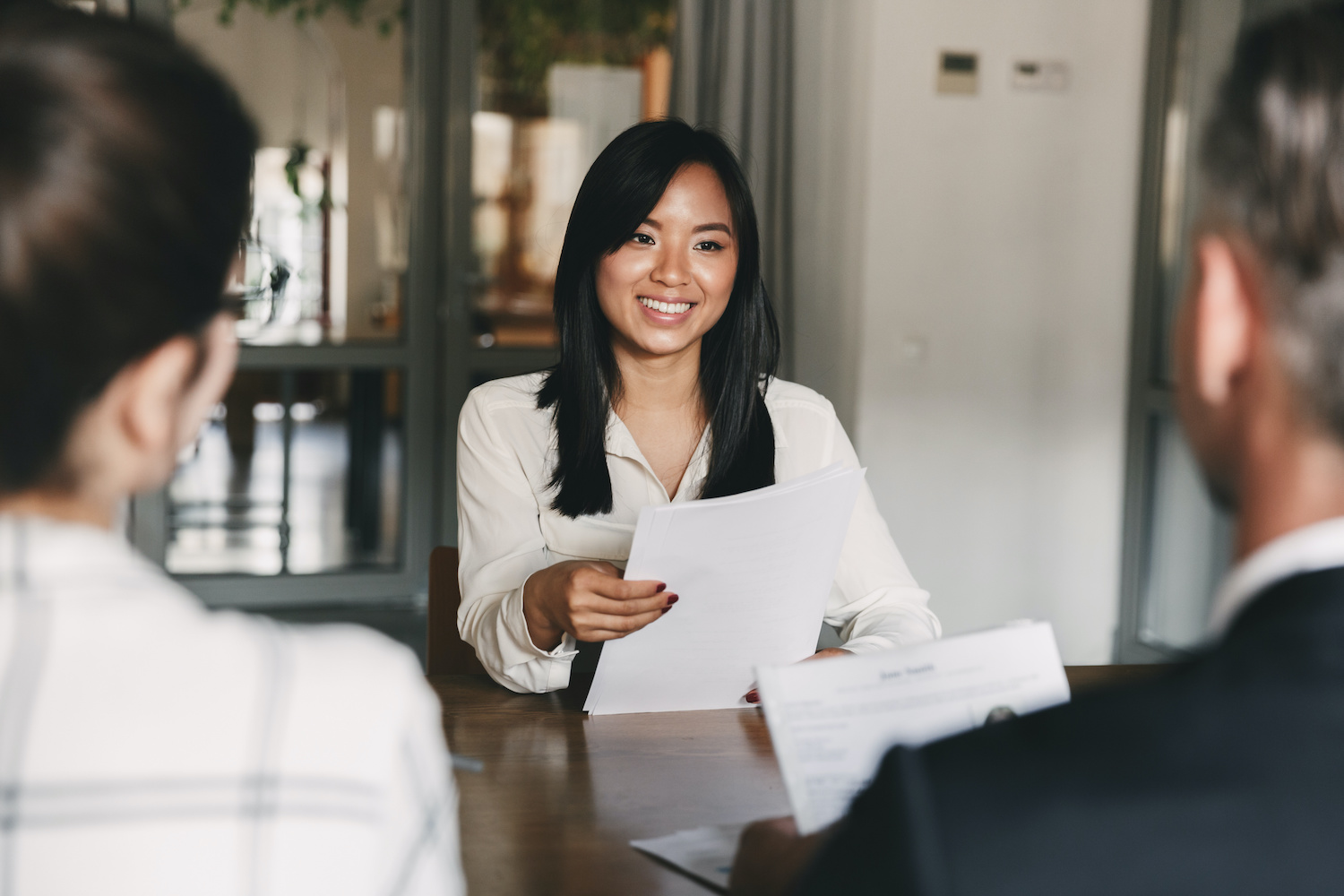 2. Offer Bonuses, Benefits, and Perks
Next, companies need to make sure that they offer plenty of bonuses, benefits, and perks. When employees do a good job, they deserve to be compensated for it. If employees are eligible for bonuses, they need to receive them. Companies should always take some of their profits and distribute them back to the people who work so hard to generate revenue for the business. Companies might want to think outside the box and provide other benefits as well. Examples include free lunch, an extra day off, or a company outing to a local entertainment spot. These types of benefits can make a difference when people are deciding whether they want to stay.
3. Recognize Employees for the Job They Do
In addition, businesses need to make sure they take advantage of the best employee recognition programs available. These programs are critical because they let employees know that the jobs they are doing are not going to be overlooked. For example, if an employee goes the extra mile, a team member or leader can call them out on the program. While it is important to talk to employees when they need a bit of redirection, it is just as important to highlight the job they do when they do well. This will make employees feel valued, and it will make a difference when it comes time for them to renew their contracts.
4. Focus on Mental Health Benefits
Today, mental health is more important than it has ever been in the past. When businesses want their employees to stick around, they need to focus on their mental health. There are lots of ways that companies can show that they care about the mental health of their employees. For example, they can offer a health insurance package that comes with great mental health coverage. Or, they might want to offer a free subscription to a premium mental health app. These types of advantages can make a difference when employees are having a hard time.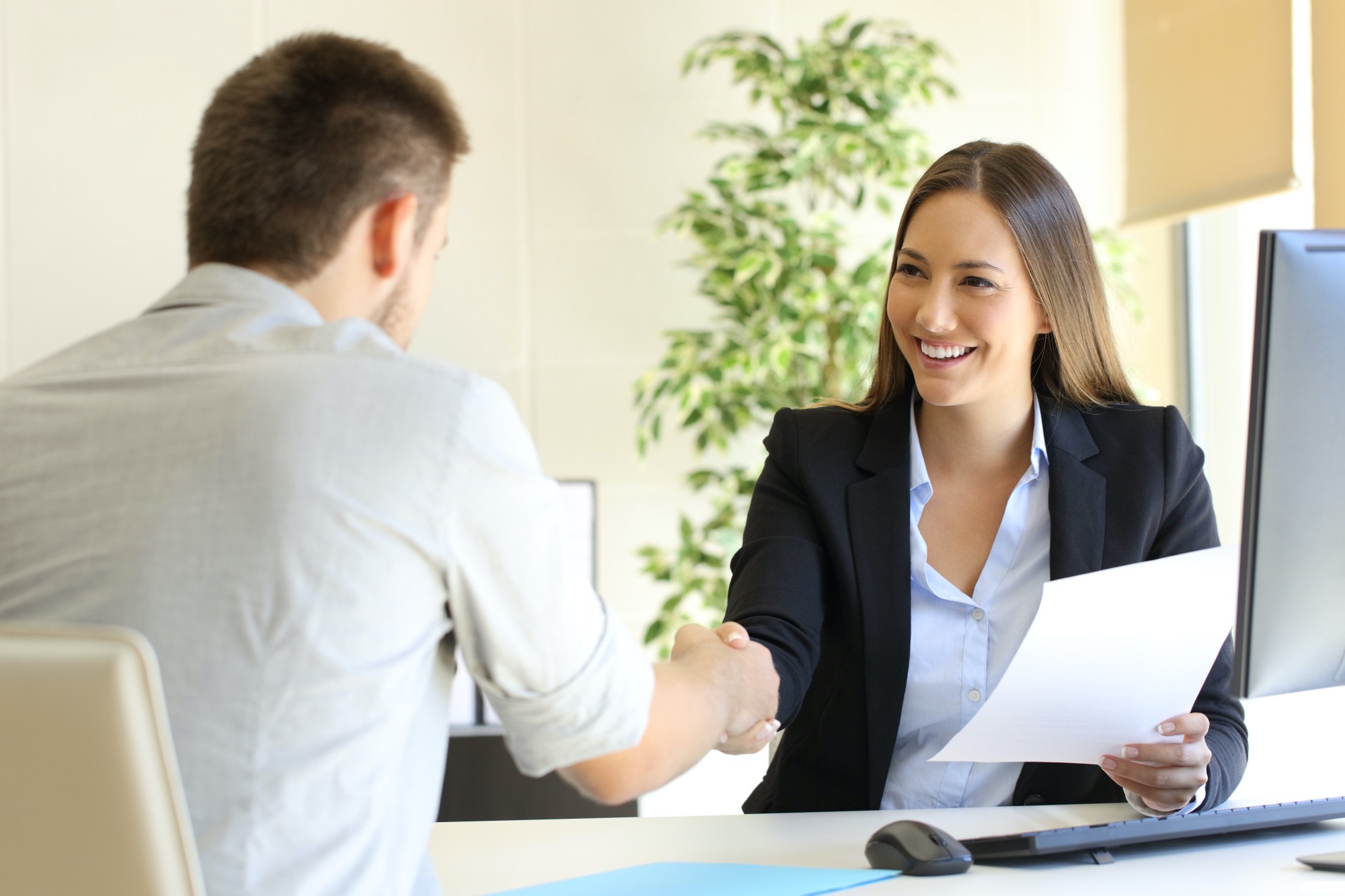 5. Streamline the Communication Process
Finally, employers must make sure they take steps to streamline the communication process. One of the biggest reasons why employees decide to leave their jobs is that they do not know who to go to when they need help. Companies might want to use an app that makes it easier for employees, including those who work remotely, to share files and videos with their team members. This app should also have a dashboard that centralizes all of the company's documents. That way, people know where to go when they need a file. Businesses need to think about all of the options available to them and streamline their communication process.
Improve Your Employee Retention Rate
In the end, these are a few of the most important tips that businesses need to keep in mind if they would like to increase their employee retention rates. It can be a challenge for businesses to find talented employees who want to stay, but by thinking outside the box and taking a few extra steps, it is possible for businesses to increase their employee retention rates, which can lead to greater productivity and higher employee morale. Businesses that are having a hard time convincing their employees to stay should keep in mind that they do not have to tackle this challenge on their own. There are experts who can lend a helping hand to companies who are looking for it.