The Balearic Islands is a very busy, touristic and commercial Spanish autonomous community, which is booming and developing economically. In this province there are many transactions of different types with their consequent legal regulations, so there are many law firms that take care of them, but the best for many reasons is the firm Castell.Law. Get to know them and you will understand why they are so well respected.
The Balearic Islands have been particularly booming in recent times, becoming a powerful tourist and economic region of Spain. This has led to an increase in legal transactions requiring special services from efficient and highly proactive lawyers, such as those of the firm Castell.law, famous for its high professionalism and effectiveness in its work. This law firm has stood out for the excellence in the work it performs in order to help its clients to efficiently attend to any legal matter they need to resolve. To find the best lawyer Ibiza, you only have to turn to this agency and ask for the corresponding advice to analyse the case and assign the ideal legal professional to deal with it.
Castell.Law has become an obligatory reference in the field of law and litigation, not only in the Balearic Islands, but also in the whole of Spain. Their services have transcended nationally, due to the hard work and trust they have earned from their clients, who have become their best advertising allies.
The firm handles everything from general commercial transactions, drafting contracts for business start-ups, buying and selling property, legal representation in lawsuits, and even criminal defence for people who are arrested by the police.
The purpose of the agency is to effectively address and resolve the legal concerns and needs that a client may face, always with relevant and timely diligence and action.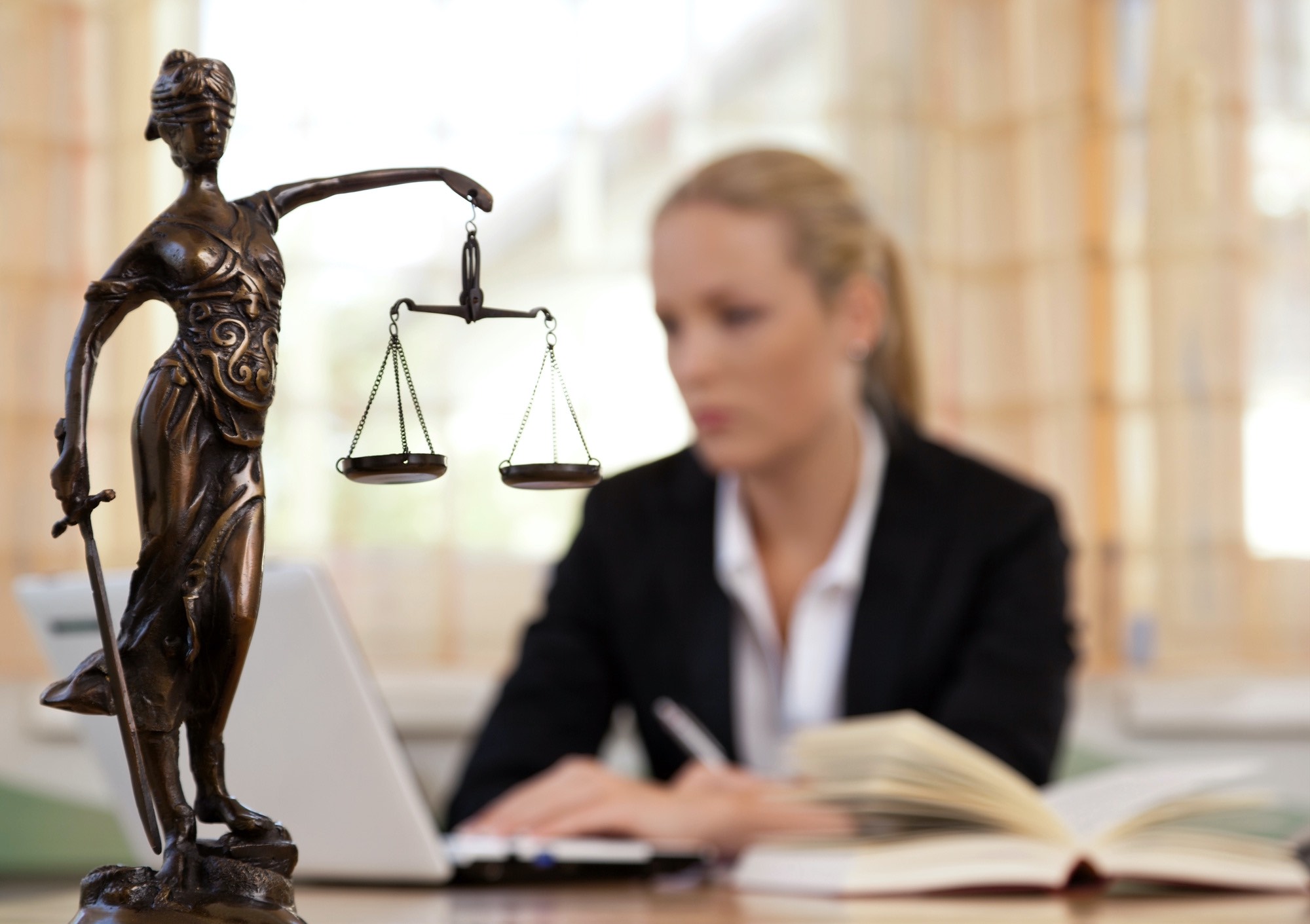 What services does Castell.Law provide?
With the advice of Castell.Law it is possible to resolve different legal situations that may arise, for example:
Legal disciplines: Law is very broad and can cover various fields: criminal, civil, family, administrative, maritime, labour, urban planning, immigration, yacht law, real estate, extraditions, investments and others that are professionally addressed by lawyers specializing in each area.
Golden Visa: the lawyers at Castell.Law help you to apply for the Golden Visa, which the Spanish Government gives to people who are going to make significant investments in the region. It is of great help to non-EU citizens who wish to obtain Spanish residency.
Real estate: with the support of the agency, you can make the best deals in the real estate sector, thanks to the real estate lawyers available to its clients.
Investments: the legal support provided by the lawyers of this law firm is very important to make safe investments in different areas and economic sectors in Ibiza and the rest of the Balearic Islands.
Tax advice: good support in the handling of taxes is always essential to keep your business in order and avoid legal problems, with Castell.Law you will have all the help you need to always be up-to-date with your tax commitments.
Legal assistance in the area of business: commercial law is one of the specialities to which this law firm is dedicated. Its support is essential in the formation and dissolution of a business company, and in dealing with the legal issues that may arise during its normal operation.
Immigration: Immigration problems are very common, but with the help of a good lawyer they can always be solved in the best possible way. Non-EU citizens, from all over the world, can solve any issue concerning their legal stay in Spain with the support of Castell.Law.
In short, with this extraordinary law firm any legal issue that needs to be solved in the Balearic Islands can be solved in a timely, efficient and easy way. Just log on to their website castell.law and agree on the service you need, and they will immediately review your case, assign the right lawyers and get to work.