If you have recently been charged with assault, you may be wondering whether you need to hire a physical assault lawyer? The quick answer to that is yes, you do need to hire a physical assault attorney. Having an attorney represent you is critical. Furthermore, you could be up against some pretty serious penalties that can impact the rest of your life.
Hiring a Physical Assault Attorney
If you have a significant assault case, you should definitely consider hiring an attorney immediately. Did you know that the things you say with your initial contact with law enforcement can impact your case? You may think you can convince law enforcement personnel otherwise or even prove that you are innocent. However, this information will be used against you.
When you hire an attorney, they will provide you with the guidance you need throughout the entire process. They will inform you about statements you should make and questions to ask. You want to avoid saying anything that can be used in court against you later on.
Retaining an attorney immediately following an assault charge also gives them time to build a strong case. Your attorney will need time to review and research the accusations brought against you. They will also request any relevant information pertaining to your case. They want to know the events leading up to your charge, what occurred when law enforcement arrived, and what occurred during the arrest. Your attorney will also want to collect witness statements and gather evidence.
Things to Look for in a Physical Assault Lawyer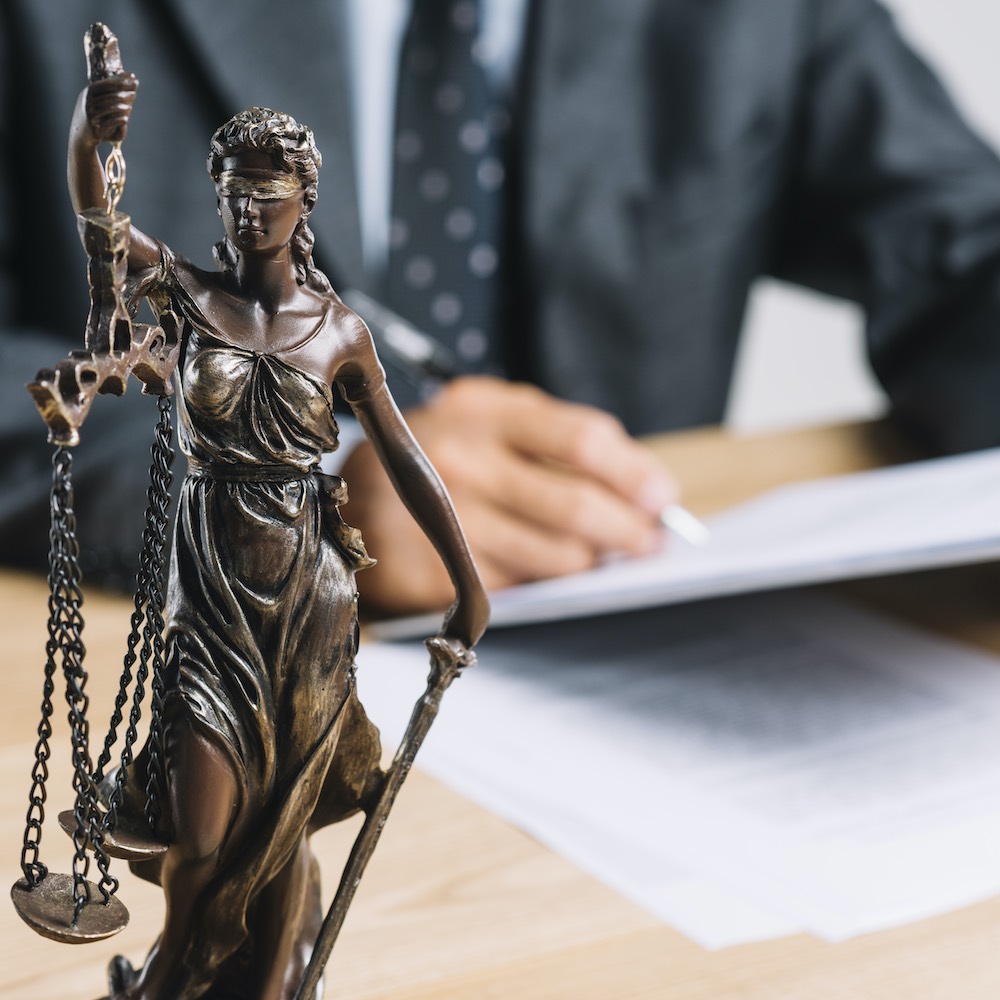 Once you have made the decision to hire a physical assault attorney, there are several things that you must take into consideration before you choose the right one.
Reputation – One of the biggest factors you should consider when hiring a physical assault attorney is their reputation. You need to determine if they are well-known in their field. Find out what others in their network have to say about the attorney in question.
Experience – You also want to ensure that the attorney you are considering hiring for your assault case has extensive experience in their background. Experienced attorneys know a lot when it comes to the laws and tactics used by the prosecution when it comes to proving guilt. The experience that your attorney has must relate well to your specific case. For example, if your case involves physical assault, you want to make sure that the attorney has experience dealing with criminal cases relating to physical assault. Trial experience is another factor that must be taken into consideration, even though not all cases will make it.
Reviews – Another way you can gain more information about a physical assault lawyer is by reading testimonials and reviews. These reviews should be from clients that have used their services in the past. You can retrieve these reviews on Google, and possibly their website.
Communication – Physical assault cases can be stressful to deal with. Many questions may arise during the process. You'll want an attorney who is responsive and makes you feel comfortable communicating with.