Do you think you need a civil rights lawyer?
Civil rights attorneys can go a long way in fighting for the rights of their clients. But what do they do, and how do you go about hiring one?
Below, we'll go into how to get someone to represent your civil rights case.
Keep on reading to learn more!
What Is a Civil Rights Lawyer?
First, let's define what civil rights attorneys do.
Civil rights lawyers are legal representatives who take on cases related to the rights of their clients. In the United States, the Founding Fathers laid the groundwork for civil rights policies via the Constitution and the Bill of Rights.
All rights cases must be decided in accordance with these two legal documents.
So, when someone seeks out a civil rights attorney, they do so because they feel one of their rights as an American has been violated. Examples of some violations include discrimination based on gender, race, disability, sexual orientation, religion, or some other unchangeable or deeply held part of a person's identity.
People can also pursue civil rights lawsuits if their freedom of speech or belief has been restricted.
How to Hire a Civil Rights Attorney
If you read that and grew increasingly convinced your case qualifies as a civil rights one, you're probably wondering how to hire a lawyer.
Let's get into some advice below.
Research Your Options
Before you agree to work with anyone, you should thoroughly research your options.
Ideally, you'll want someone who can represent your case well, at an affordable price to you. To get a good idea of which lawyers are available in your area, do some online research. Look up reviews from their other clients.
Call the firm and ask if they have ever dealt with any similar cases and won. This will give you an idea of whether or not they will be able to win your case.
Start making a list of attorneys with whom you'd like to work.
Make an Appointment for a Consultation
Most attorneys offer free consultations for prospective clients.
This is by no means a guarantee from them that they will take their case. Instead, they will listen to the situation. Then, they will give you an honest evaluation of whether or not they think they are the best person for the case.
During this meeting, pay attention to your impression of the attorney, too. Do you like them? Do you get the idea that they care deeply about your case?
Be honest with yourself in your own assessment of them. After all, you want someone who cares as much as you do about your case to represent you.
Make a Decision
After you've met with a few attorneys and gathered all of the relevant information, start marking a few off your list.
Then, look at a combination of factors, such as your impressions of them, their reviews, and how much they will cost. From this information, decide which attorney is the best choice for you.
Want More Legal Advice?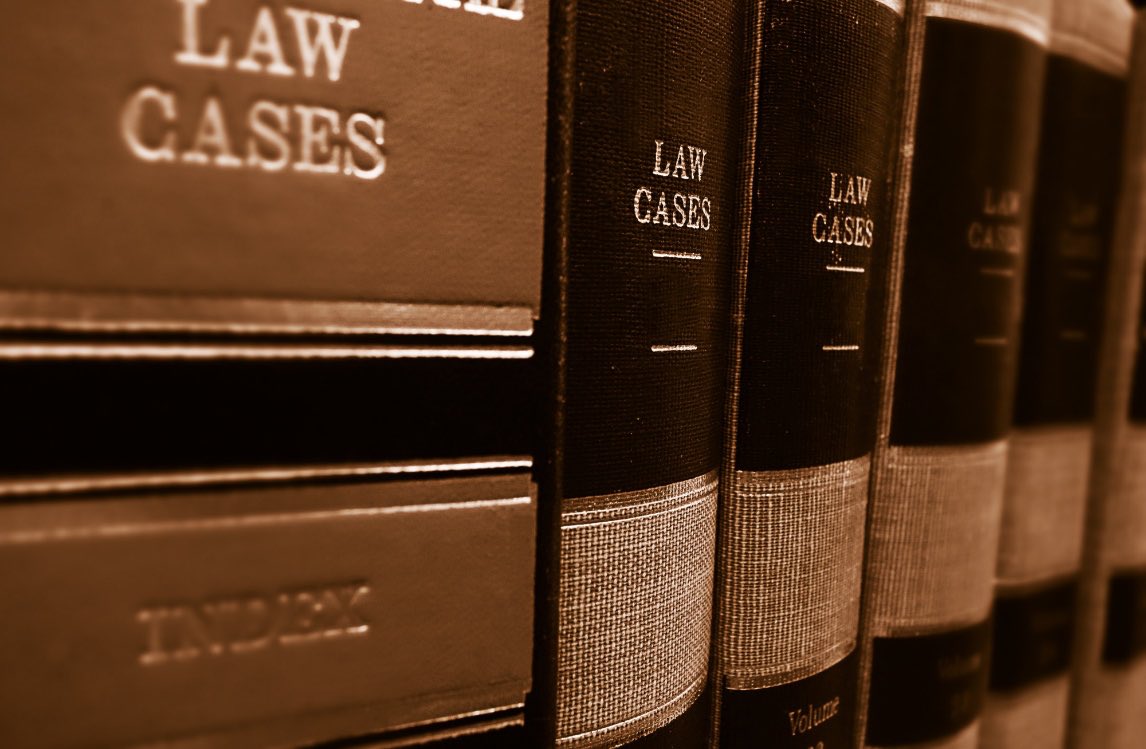 If you're in the midst of a case, we hope this guide will help you find a civil rights lawyer who works well for you.
Civil rights cases can be hard and often fraught with emotion. Yet, having a solid attorney by your side can make a huge difference.
If you want more legal advice, check out the legal section of our website!