According to reports, around 1.5 million people in America suffer traumatic brain injuries each year, making motor vehicle crashes one of the leading causes of brain injuries. Whether you suffered a brain injury as the result of a car accident, at work, or anywhere else, the bottom line is you should get compensation for the damages and your losses. If you are a victim of a brain injury, things can become devastating for you.
Brain injuries can change the way you live. In most cases, you end up spending a large amount of money on medical bills, suffering lots of pain, and facing a life full of disabilities. No matter how serious the condition is, the period of days, months and even years after the accident are very important to get medical attention as well as legal advice.
What is a Traumatic Brain Injury?
Traumatic brain injuries are the result of a jolt to the head or violent blow to the sufferer. While even mild brain injuries can affect your brain cells, major ones can cause bleeding, torn tissue, and many other injuries.
The symptoms of traumatic brain injuries may vary due to the severity of head injuries. Some may include confusion, headaches, loss of consciousness, paralysis, coma, and much more. Other cognitive and mental symptoms include mood changes, week concentration, or having the feeling of anxiousness and depression.
Why Do You Need A Brain And Head Injury Accident Lawyer?
Since brain injuries are very complicated, if you suffered a brain injury in a car accident, you need a car accident settlements expert to understand the laws and to provide you the right compensation for the case. They will manage all aspects of your case, see that your legal rights are upheld, and handle your case when you navigate through difficult times.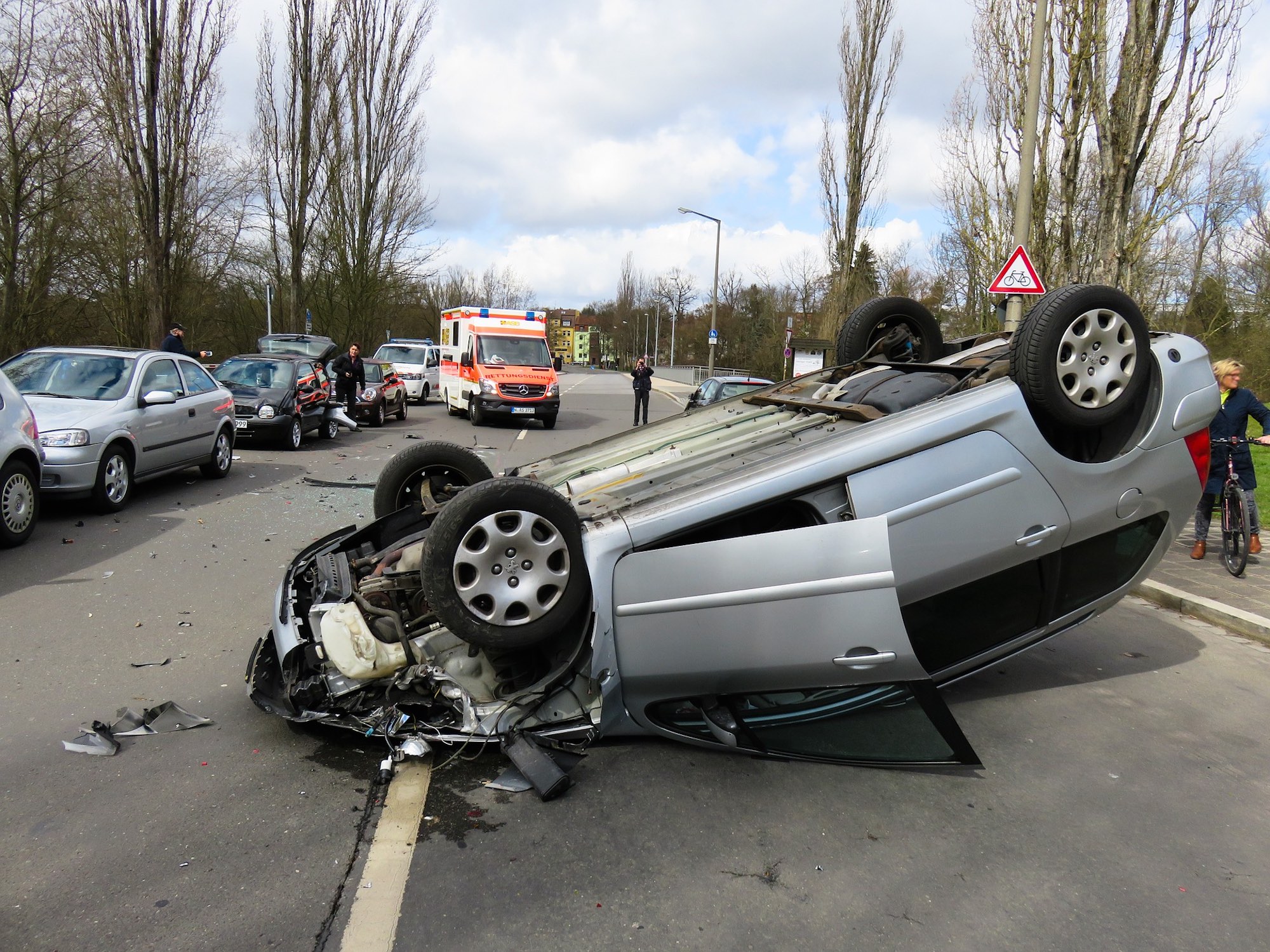 Some other reasons to have an attorney are:
To Give You Knowledge of Personal Injury Law:
Unless you or anyone from your friends is in law, you are most likely not knowledgeable about the rules and other things of the injury claims. However, an attorney who specializes in handling such injuries can make you understand everything about the case.
Besides, brain injury cases are complicated and posses many legal and medical issues; therefore, healing is unpredictable. Moreover, the effects are difficult to predict and diagnose. Thus, it takes experts to handle such situations.
To Handle Expenses:
If you want fair compensation for your injuries, having an attorney is the best thing you can do. They are dedicated to handling such cases and are equipped with the knowledge and other experiences. It's not always affordable to hire medical, scientific, and legal personnel to prove that you are not faulty. Also, keep in mind that insurance companies look for ways to make you settle for less value. However, lawyers can also help you negotiate with them, making the recovery process easy and fast for you.
To Evaluate Damages:
Most brain injury patients suffer the financial burden; from compensating money at no work to the aftercare expenses, things can be financially draining for the sufferer. Therefore, hiring an attorney who can calculate short and long-term effects and expenses would help.
Representing In Court:
With all the documents and other things settled, there will come time to make your case ready for trial. This is when you need an attorney; they will represent your case and will ensure you get the right compensation. Also, they will fight for your rights and will make sure you get the right treatment for your injuries.
Tips For Finding An Attorney:
An experienced attorney handles traumatic brain injuries with ease. And if you want to find the right attorney for your case, here are some tips you can follow:
Conduct Research: Do thorough research to ensure that the attorney you are hiring is the best.
Interview Them: It's always best to have an interview with an attorney, as it will give you insights to their attorney.
Discuss Everything About Your Case: Ask the attorney about the merits and demerits of the case, and how they will manage your situation. Also, ask for the outcome.
Ask About Payment: Often, personal injury lawyers, don't take money unless the payment is settled. So, ask for the compensation they charge for legal services.
So, now that you know how a brain injury attorney can help hire them and let them handle all causalities.