When you run your own business, your team might consist of just you and a handful of other people. Therefore, it is incredibly important that you feel comfortable handling many aspects of key business operations like marketing. You might not be in a position to be able to hire a marketing specialist just yet, so any needs that you might have in this department will have to be handled by you and your team. Here are some of the tasks that you need to make sure are completed properly.
SEO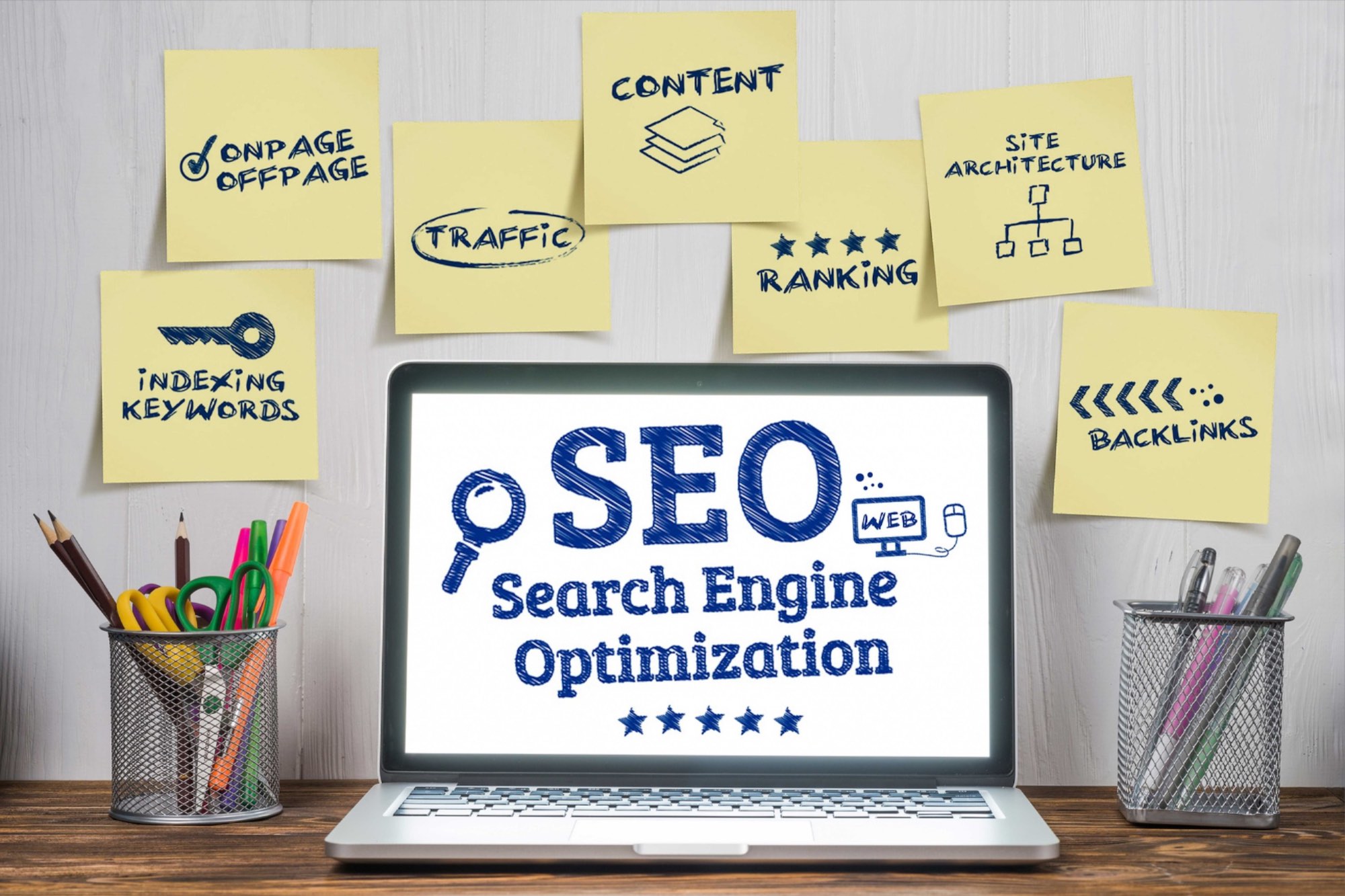 SEO, or search engine optimisation, is key for healthy traffic to your website. You might not have an online store, but you need to make sure that you still have a good website that lays out information about your company and what you are able to offer your customers. To ensure that people are then able to find your site, you need to have good SEO practices in place.
When someone searches for a term related to your business, the search engine that they use will search the web for relevant results to deliver to them. With good SEO practices, you will be able to rank your website highly on search engine results pages, meaning that you will be a lot more visible online.
There are many ways in which you can do this, and each one will give you results. As an example, one of the easiest is to ensure that you have the right keywords in place. If you sell men's clothes, you might want to use "men's jeans" as a keyword on your site. Clever usage will help to push your site up the rankings, meaning that when someone searches for "men's jeans", your site will be an option for them. This is just one aspect of SEO, and it is important that you learn as much about it as possible.
Ads
You will run ads across several different platforms as part of your business. There might be ample opportunity for you to create banner ads for both your site and third-party destinations. You could decide to push out ads on social media platforms like Facebook or Instagram. Depending on your industry, you might even decide that you want to take out a traditional print ad. It is entirely up to you and what might suit your business the most!
Online ads are particularly effective and can be used in a variety of places. By using an online ad maker, you should be able to create an ad that is effective, describing your product or service perfectly, and optimised to be pushed out across the platforms you require. Though you might not have any skills in crafting an ad at the moment, using an online ad maker can take away some of the guesswork and uncertainty so that you are able to create just the right ad for your business.
Email Marketing
One type of marketing that is often overlooked is email marketing. By sending out emails to a list of customers, you are able to target a lot of people in one sitting. This means that you will be able to potentially reach out to previous customers and potentially convince them to come to you again, all with the click of a button.
Many of the top brands still make use of email marketing in some way. It can be used to detail upcoming offers that you might decide to run, or could even contain an exclusive discount code that they won't find anywhere else. Though it is still referred to as email marketing, you could push out this style of marketing through SMS messages, or even messages on apps like WhatsApp or Messenger!
It is truly flexible and offers the chance for you to chase some great engagement. In addition to this, it is very easy to set up and get going. Once you have the template, you will be able to push out a new post in the blink of an eye. Of all the marketing tasks you could try, it is one of the easiest to manage and maintain by far.
Social Media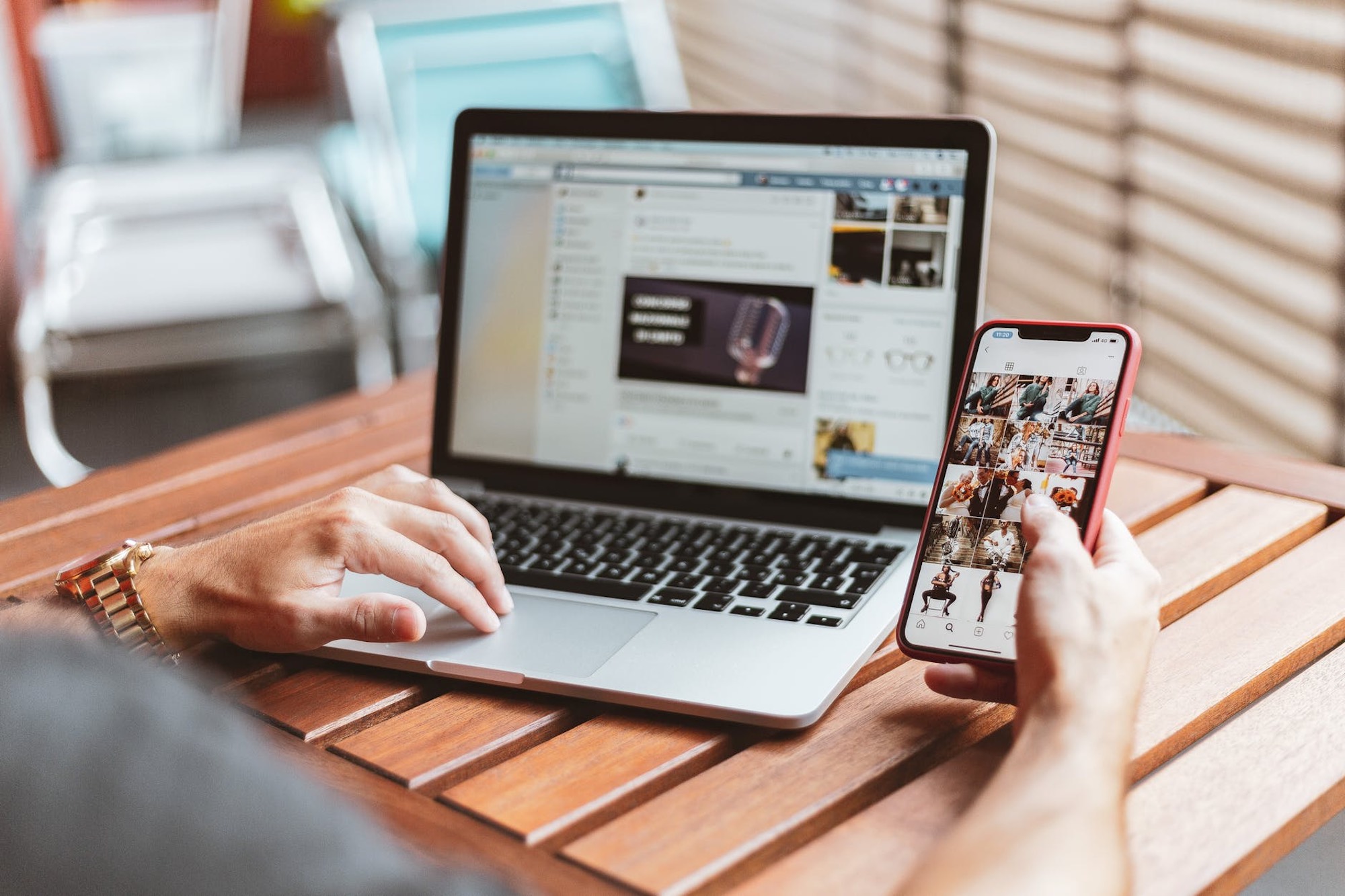 Finally, never doubt the power of social media. Most businesses need some form of social media nowadays. It is a great way to interact with your customers, whether you are pushing out something that you know they will love or answering a concern that they might have. It might also be one of the first places that a new customer might check out when they want to know more about your company as a whole.
One important thing to consider is which platforms might be best for your business overall. For example, every business should have a Facebook page. It is one of the most-used platforms, and there is a good chance that you will be able to pick up a lot of traffic and engagement there. However, there are some other platforms that you should consider.
For example, if your marketing is driven strongly by visuals, you might wish to consider Instagram or Pinterest. Businesses that wish to lean towards video content should consider Instagram again, TikTok, or YouTube. Those with more of a B2B lean should always work to create a good presence on LinkedIn. It all depends on who your target audience is and where they can be found.
These are some of the areas of business that you need to get comfortable with as a small business owner. If you wish to chase success, you need to make sure that you have optimised your marketing properly. Frequently, this can mean having a plan in place for each of the above points. If you want to market to your customers successfully, you need to have a plan in place. It might be better for you to post more on social media. At other times, you might wish to work a little on your SEO. The needs of every business are unique!