The whole point of social media advertising is purely to generate traffic to your website. Once a user is on your site, you can convert them into a customer, but the challenge lies with getting him or her onto your website in the first place.
We explain 5 tried and tested ways that will help your online startup business generate traffic to its website through its online presence below:
1. Continuously Seek Out and Apply Advice
Owning a startup means you have signed up for a lifetime of learning, and the best part of it is that it is free. If you have an internet connection, there is no excuse for not being informed by various tips and tricks.
While we know that knowing where to look matters just as much as knowing what it is that you are looking for, we highly recommend that you take notes from the experts that are training the next generation of digital marketers. Read more here.
2.Utilize social media advertising
In case you were not aware, here is a list of all the social media platforms and advertising platforms that offer advertising (besides for the most obvious being Google Ads, Facebook, Twitter, and YouTube):
Snapchat
The Snapchat Ads Manager is here to hold your hand through every step of the process, and you will also be able to monitor how your ads are performing.
Instagram
Instagram allows its users to create Lead Ads by generating a new Ad campaign and selecting Lead Generation as the objective, you will follow through the steps to create a Lead Form which should highlight the main selling points of your product or service.
LinkedIn
LinkedIn's sponsored Content Ads allow you to create a campaign straight off your dashboard, and is sponsored, it is a good way for first-time LinkedIn advertisers to try it out.
3.Improve your Website for SEO
SEO is the abbreviation of Search Engine Optimization, in plain English, it means improving the way your website presents itself to gain better ranking in Search Engines. Studies have shown that over 97% of the population will google a specific service or product before deciding to spend money on it.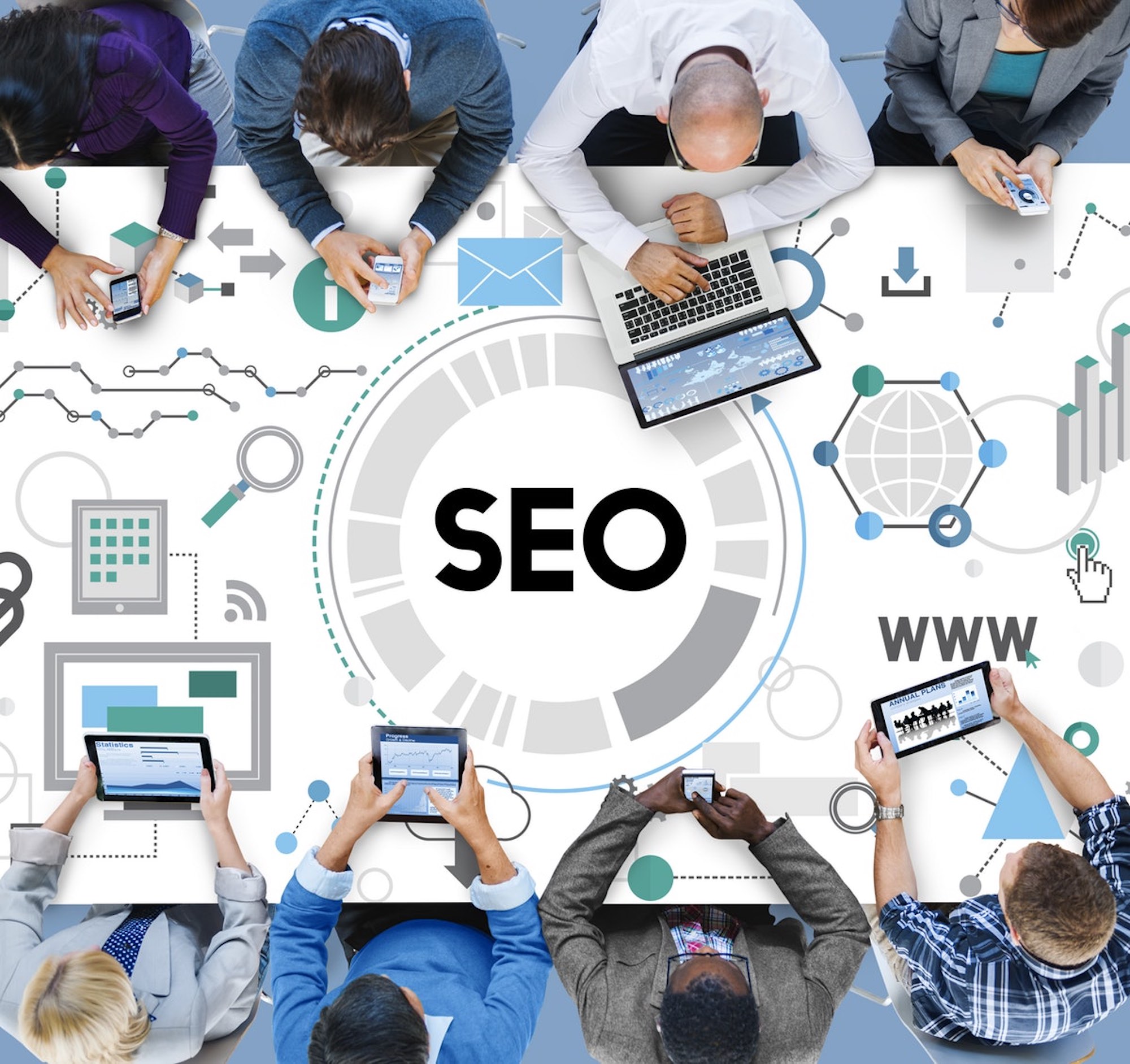 A few vital tips for SEO would be to:
1. Include keywords and phrases that relate to what your startup is, however, bear in mind that google bots will rank and index your site if you mention the same word too many times.
2. Link to internal pages within your website.
3. Ensure that your website is responsive and loads as fast as possible.
4. Consider Investing in an Application
Application development has peaked so much in the last few years that it is almost hard to find a reputable company without one. We suggest that you follow suit as it will be a great way for customers to gain awareness of your brand, as the more awareness there is, the more business you will generate.
5.Provide value through your Relationships
The truth is that when people look at your content, they are actually not interested in you, but mostly in what they can take from you to better their lives, so in this case, that would be your product or service. Once you recognize this, it can become a powerful tool.
Learning to strike this chord when interacting with your customers will nurture a subconscious dependence on you and your startup business. Ask yourself, how can I conceal a message that persuades my customer that what I have to say will benefit them?