Businesses these days are moving at a high pace and each business dreams to expand their operations. To maintain the pace and expand the business, there arises a need to transport the shipment via air. And we all know that the cost of air freight also hovers above the clouds. But if you are aware of intricacies of freight shipping services & rates you can save a large sum. Here, is a guide to find cost-friendly and efficient air freight quotes for international shipping and local shipping.
The Business Solidarity
You have a business to carry on, and so does the shipping agency. If you can build a relationship of trust, you can surely save a good amount of money. For this, you'll have to send your freights regularly, by a regular carrier. If the destination can be regular, it will act as a cherry on top. But that might not be feasible and practical.
So, you need to hire a carrier which has broad area coverage and suits the expanse of your business. This regular deal will earn you bonus repute and your carrier would be loyal to you, will priorities your shipment and will also provide you with a deal which will be beneficial for both of you.
The Appropriate Day
There is always a day which is appropriate to send your shipment. You need to find a day on which your carrier is running low on demand. It is a simple principle, the higher the demand, the higher the price. So, if you'll send your shipment on a busy day, you'll have to pay more and if you send your shipment on a free day, you'll have to pay less. Generally, most goods need to be delivered by Friday or Saturday. This makes Wednesday and Thursday busy days and Friday and Saturday are free days.
The Consolidation Trick
Your local shippers are your friends in the business. If you can find consolidators then they will consolidate the shipments together and save you a good deal. The goods which are sent to the same place and around the same time can very well go together. Combining these goods will be helpful to both the parties.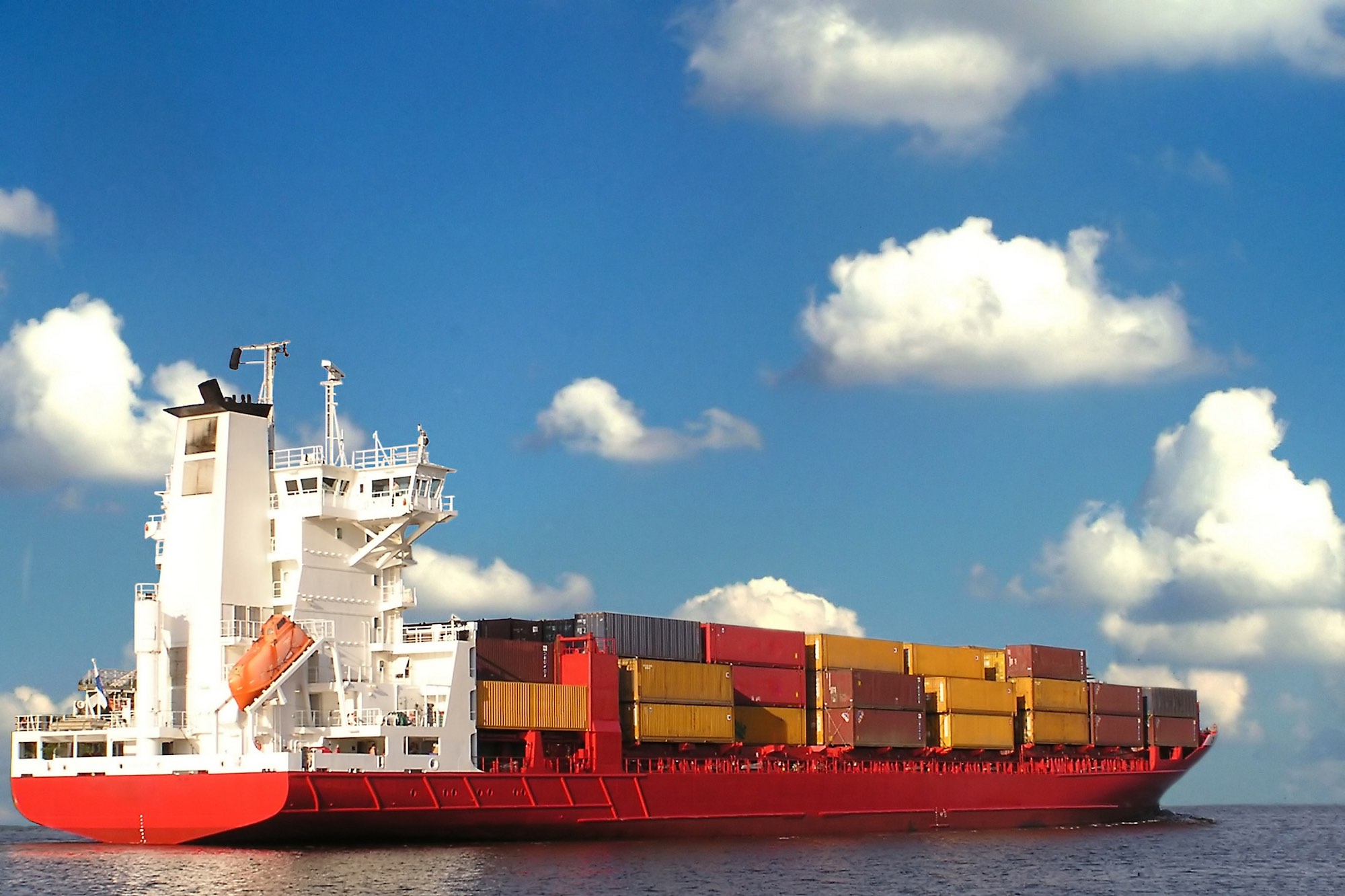 The Correct Packing
Sending shipments via air is quick, but it can also be risky because of the take-off, landing and turbulence. Because of this risk, many shippers tend to over pack their deliveries. Keep in mind that volume and gross weight both are taken into account while determining the cost of your shipment. So, excessive packing will also cost you extra. Use just the right method of packing involving less amount of material and you will save a substantial amount.
The Advance Notice
If you will provide advance notice to your regular shipper then this will help in planning. This help in planning will reduce the cost of the shipper and eventually help you.
Huge Quantities of Goods, Few Times
If you will ship a few goods but several times, this will be an extra cost. Plan and then send the goods which can wait together. Doing this will increase the load you send, and you will save a good deal. This is effective because the base freight of these huge quantities of goods gets consolidated and you will have to pay only for the extra space occupied by these goods.
Outsource
It will not be feasible for all of the business to hire people in their organization for the shipment job. And at times it is not even cost-efficient to look into your shipment matter solely on their own. Therefore, outsourcing the shipment to an expert will save you a lot of money. They are your one-stop solution for all the transport-related issues.
Therefore, to reduce the cost, you can both focus on various points and plan a strategic method or you can simply outsource your transportation and save a great deal of effort and money. There are various transporters out there; LCLXchange would be highly recommended because they have an agreement with many aircraft carriers which lands you in an appropriate deal. They provide personalized solutions for each of their clients. They are thorough and have practical expertise on freight shipping services & rates, they are your sure bet to land into best deals for international shipping and local shipping.