For business owners to ensure that they are always offering the most value they can to their company and their employees, they need to continue to learn and to grow. The list below outlines some of the most useful training courses for business owners in 2021.
AWS Cloud Computing Courses
Cloud computing has become a necessary tool for the majority of businesses operating across the world today. As more businesses are looking to adopt the remote model full time, cloud computing does not look like it is going anywhere anytime soon. The most popular supplier of cloud computing services used across the world is Amazon Web Services, known as AWS. Business owners that run Amazon Web Services should look to earn AWS cloud certification. This certification shows you have completed a course which teaches you the skills and knowledge you need to make the most out of your cloud computing technology.
Communication Courses
As a business owner one of your main roles is managing your team, and the key to effective management is communication. Attending a communication course can help you to expand your communication skills and learn more about your management style. This type of course will help you to better understand how you come across and how to improve your business communications. Not only will improving your communications improve your direct relationships with employees, but your company culture too. As a business owner your style of management has a big influence on the company culture. Improving your communication style will have a big impact on internal communications across the organization.
Project Management Courses
A project management course will help business owners to learn the skills they need to improve their internal operations. Even if your business does not run on project-based work, project management can offer numerous benefits. Project management skills can benefit almost every aspect of your work, from delegating tasks to managing timeline executions.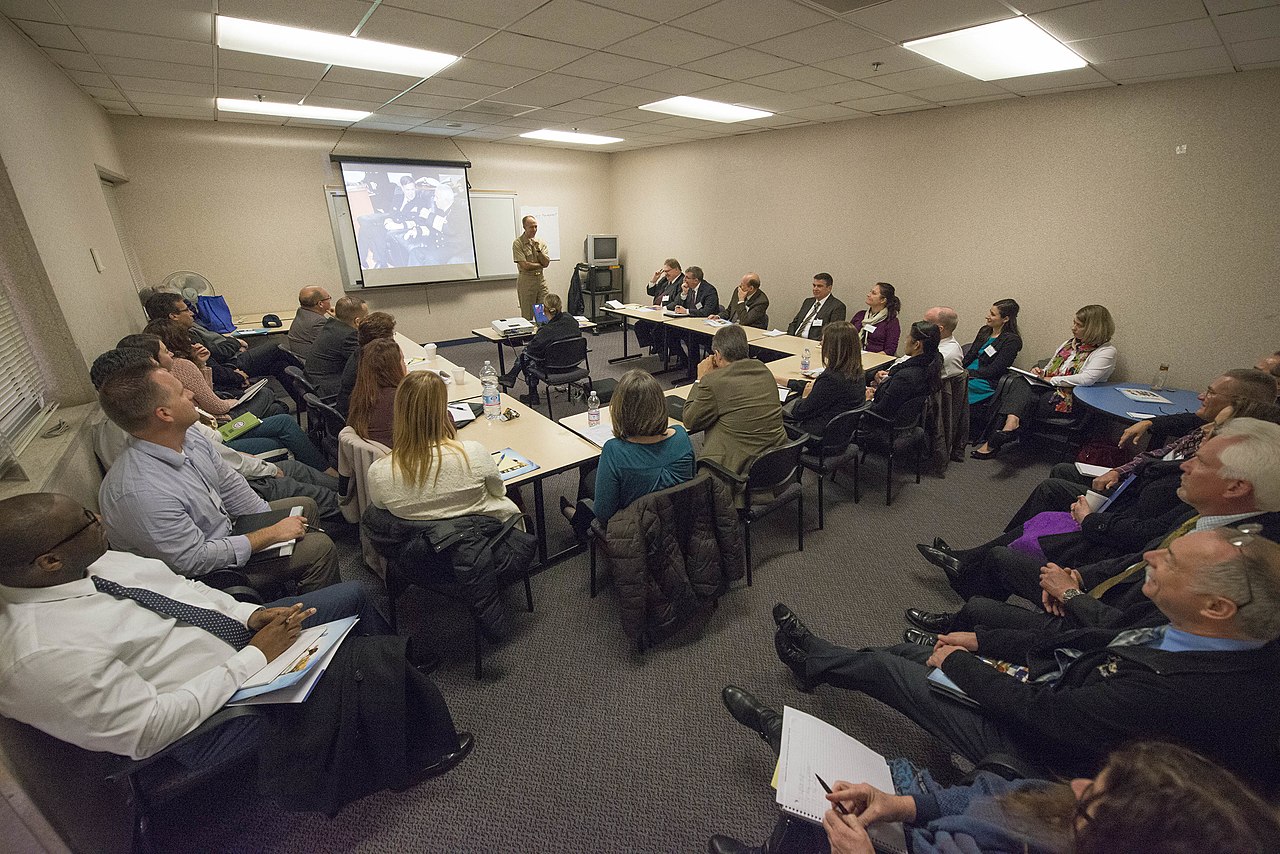 Inventory Management Course
An inventory management course can have a number of benefits for your business. Poor inventory management can be a huge drain of resources. You are likely to be left with old stock in a poor condition. Your staff will have issues when fulfilling orders and you are wasting money on real estate that is housing poorly managed stock. An inventory management course will help you learn the skills that you need to manage your inventory more effectively. This will enable you to free up resources that you can use in growing your business.
Digital Marketing Course
Whether your online store is your main sales channel or not, a digital marketing course can be a very useful learning opportunity for business owners. Digital marketing is an essential practice to grow your customer base. Digital marketing is a complicated and multi-faceted process, for a business owner to ensure that their company is always using the best practices, they should take a digital marketing course. Without knowledge of the best digital marketing practices businesses are likely to be wasting money on digital marketing campaigns that will never be able to achieve the intended results.