Many entrepreneurs and start-ups don't recognize the importance of compliance for small businesses. Regulatory compliance is a set of processes used by companies to ensure that all its employees are abiding by laws and regulations. Lack of compliance often leads to unfortunate situations, ultimately resulting in hefty lawsuits and penalties.
Regulatory compliance depends upon the individual business rather than the industry. For example, when it comes to large companies, compliance may include a separate council office. However, in small businesses, it takes the form of functions and duties of HR, CFO, CEO, etc.
Why Regulatory Compliance is Essential for Small Businesses?
Regulatory compliance is mandatory for not only large corporations but also small businesses. Non-compliance is not an option because it leads to lawsuits and ultimately shutting down of businesses. Following are some of the primary reasons why:
Compliance is part of the company's duty to its stakeholders and community
One of the primary reasons for compliance is that when you run a business, you make a profit from the community, and in turn, it is your duty to them to comply with the law. You owe it to the investors and creditors to assure them that your business is regulating the conduct of your employees and is complying with state regulations.
This is such an obvious reason to ensure compliance, yet most of the small businesses give little thought to it. Non-profit organizations also give little thought to compliance and adhering to laws, which is highly risky. Small companies don't need extra employ or department to check compliance and regulations. There are multiple Accounting and Management services companies that can be hired part-time to ensure your business's compliance with state laws.
Compliance is necessary for building trust with others
Being a regulatory compliant business will show your clients and stakeholders that you are a trusty worthy business with a "stamp of approval" from the authorities. Trust is built on three fundamental elements:
Repeated interactions
Honest communication with the other party, and
Following through on your commitments and word.
However, without compliance, it is almost impossible to achieve 2nd and 3rd elements of trust. Without proper rules, you cannot expect clients to trust your business. You, as a business owner, cannot be 100% sure that your employees are honest while conducting business without adopting regulatory compliance.
Lack of compliance leads to reputational damage
if your company is following all the state regulatory compliance protocols, it will enjoy state co-operation because, according to their rules, your business is transparent. Lack of compliance, on the other hand, may lead to reputational damage in the industry. History is proof that clients like to interact with companies that have a reputation as being honest in their business dealings.
It is one of the primary reasons why business owners rank reputational risk in high category risk. It is for a good reason; imagine how you will get customers in the market if they don't trust your business and see it in a bad light? However, if your business has a good reputation, the customer will definitely give you the benefit of the doubt, and a good reputation can only be achieved through regulatory compliance.
Compliance helps with risk management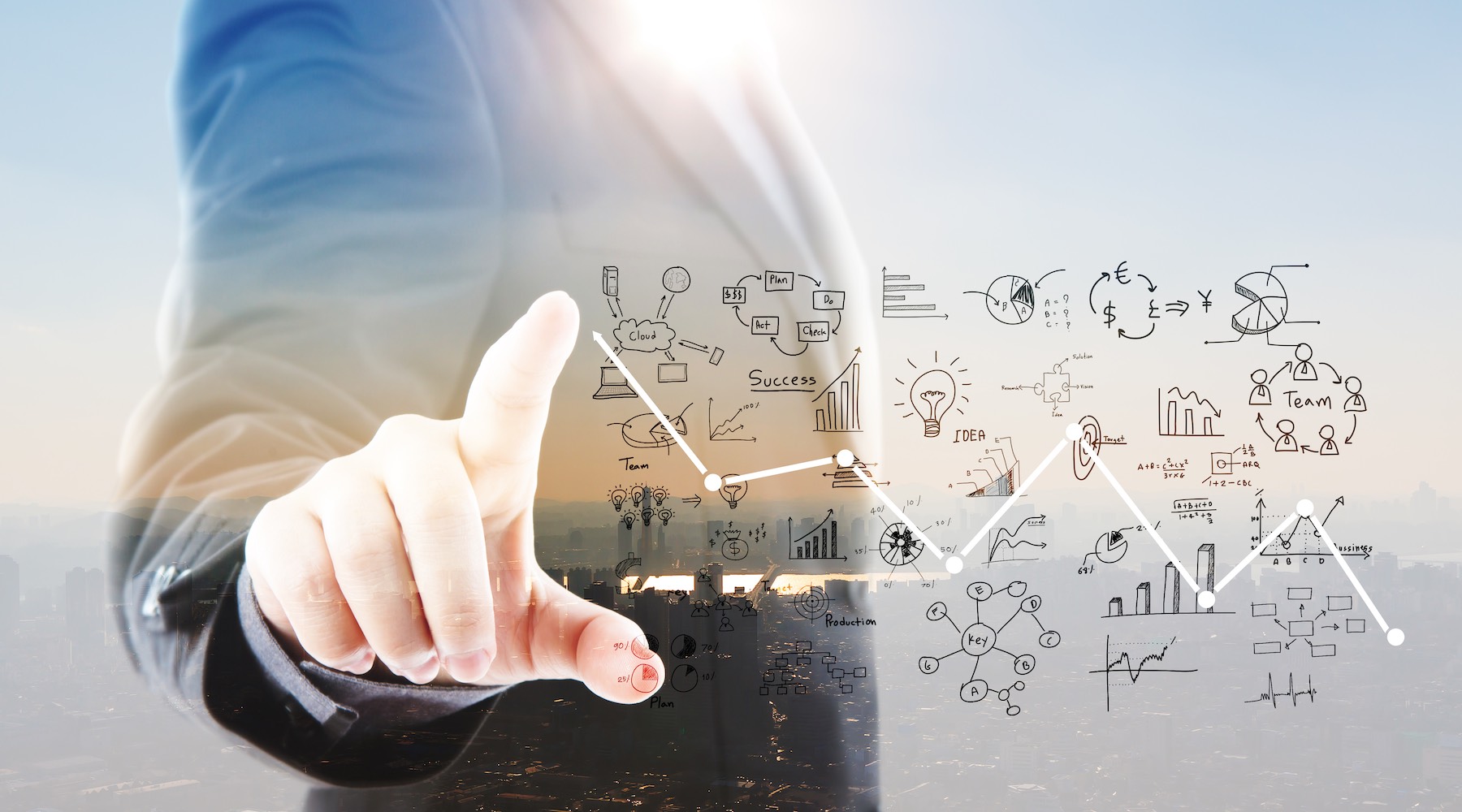 Having a robust regulatory compliance strategy helps small businesses to mitigate risks faced by the company. Unforeseen errors are the most common performance risks for small businesses, and regulatory compliance can help prevent these. Risks are not always external. Most threats are internal as a result of misunderstandings and employee disputes. This is where compliance can help in preventing conflicts and causing risks.
Being regulatory compliant ensures that you have everything under control and ensures that financial audit won't result in unexpected risks that may put your company in a legal lawsuit. Therefore, we recommend consulting Top audit firms in Dubai that can help you devise a thorough compliance strategy that also serves as a risk management business strategy to protect your company from both external and internal threats.
Compliance provides opportunities for change and innovation
Compliance does not only deal with employee's conduct; instead, it serves as a powerful tool for growth and long-term change. If your company is looking for investment for growth purposes, the first thing your creditors will look at is your diligence report and regulatory compliance practices. The investment will be made after analyzing your business reports.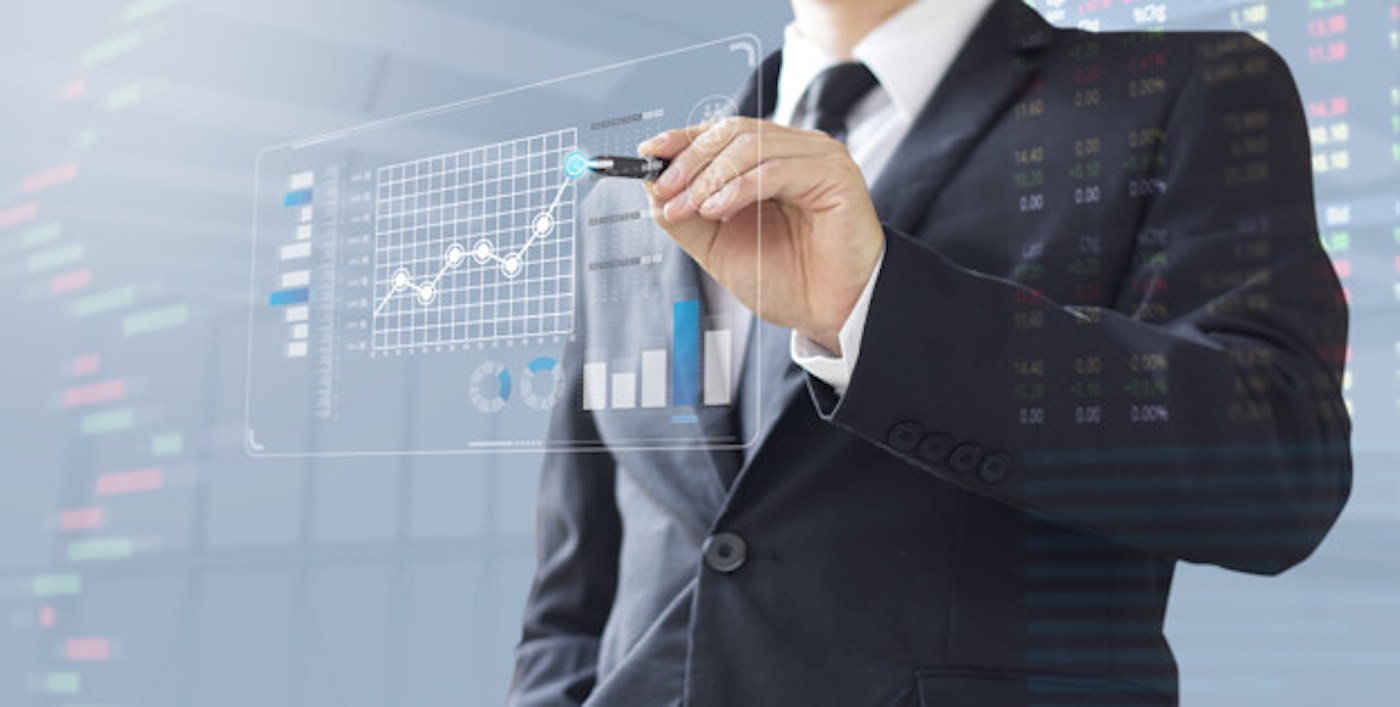 Having a complaint business will ensure the investors that their money is safe with you. Compliance can show adaptability and increase the value of an organization and makes everyday tasks easier. As Peter Drucker in his book says,
"All Events… require a generic solution. They require a rule, a policy, a principle. Once the right principle has been developed, all manifestations of the same generic situations can be handled pragmatically; that is, by adaptation of the rule to the concrete circumstances of the case."
Increase business efficiency by maintaining compliance
Regulatory compliance is essential for small businesses in the long run. However, an increased number of regulations can be challenging and intimidating. However, there are multiple professional accounting service providers who can help you manage regulatory compliance practices and make sure your company is on the right path to success.
Don't take chances and make sure your business complies with regulations to avoid penalties.