Customers are essential to businesses, no matter the industry or sector you are in. Encouraging customers to return to your company is important and can often make or break how successful a business is in its endeavors.
With that being said, you might be in the position where you are considering ways that you can indeed encourage customers to return to your business. Following what has been a challenging year for us all as of late, you may be finding that customers are not as willing to part ways with their money as before.
This is understandable. Many people have found themselves facing financial hardship in some way or another. There is no doubt that people have been tightening their belts as a means of tackling the financial obstacles they had to overcome to get to this stage.
If you are in this position, get yourself comfortable and stick around. Detailed below are some of the ways that you can encourage customers to return to your business, both in the coming weeks, months, and years. Whether you choose to implement just one of the suggestions or a few in tandem with one another, the choice is entirely yours.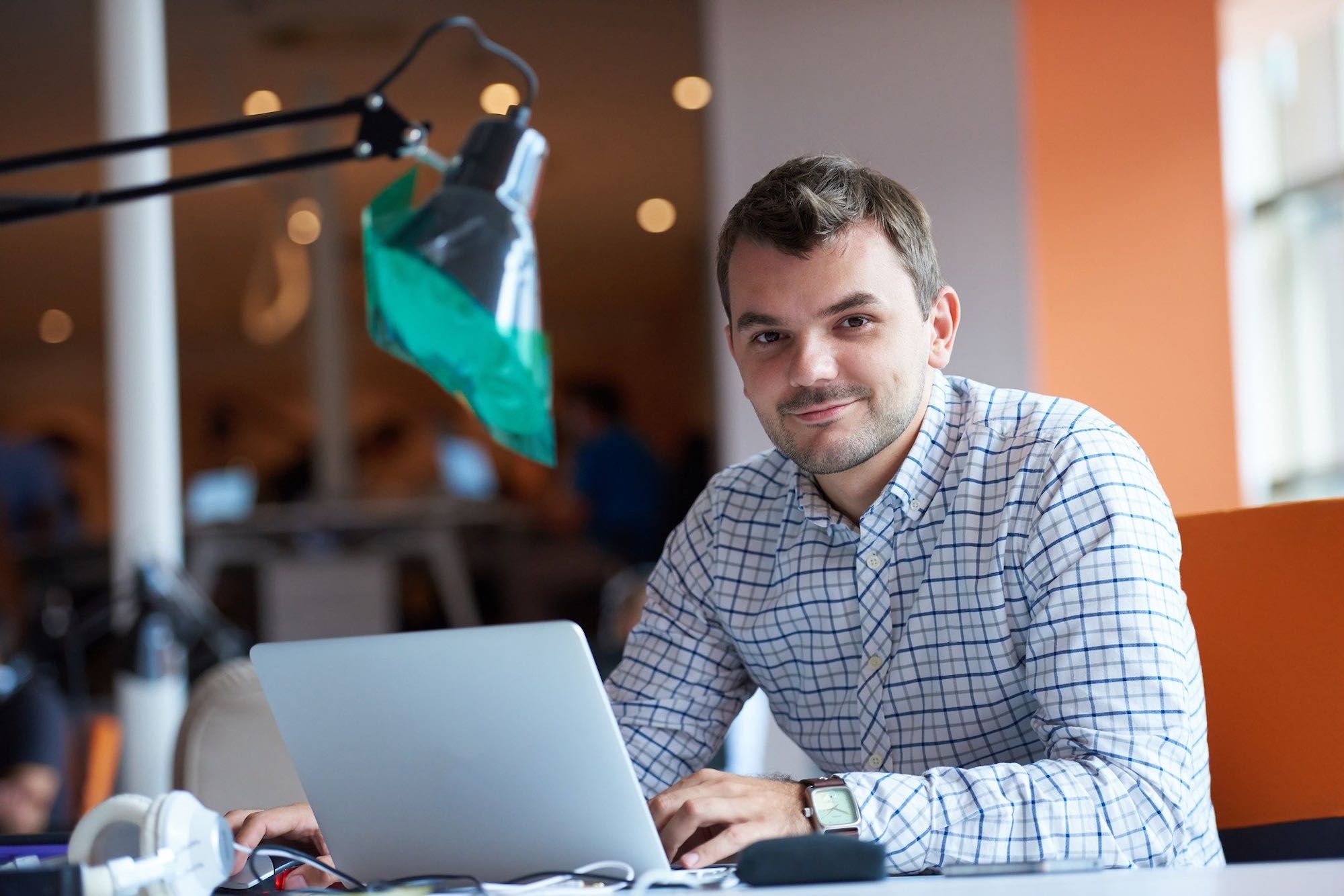 Improve Your Customer Service
It goes without saying, but you are less likely to want to go back if you experience a rude encounter with a business. Use any experiences that you have had yourselves as a customer to know what you want to avoid doing as a company.
Put yourselves in the position of the customer and put their needs and desires as a top priority. If they come to you with a problem or issue, being on the offensive will not help. Hostility causes issues no matter the circumstance; make every effort to avoid coming across like this and focus more on being a business that is friendly and approachable.
By improving your customer service, you will offer customers the opportunity to give you feedback on your business and its practices, both good and bad. Use this feedback to make changes in your business. Make the customer feel like their opinion and input matter.
There are various ways to improve your customer service, with a wide range of resources on the market tailored toward this sort of thing. This leads us to the following point.
Create Stable and Effective Communication Channels
Opening communication channels is crucial to any aspect of our lives and truly makes a difference in how some things pan out. Having open, accessible, and reciprocal communication channels for your customers is one ideal way of encouraging them to return to your business.
While you can use social media platforms, live chat functions on your website, and mass email marketing as a means of upholding and maintaining communication channels, they are not the only resources for doing so. These resources are all ideal for encouraging two-way communication while also offering opportunities for exclusive promotions and offers.
At the same time, these communication methods are not best suited when wanting to give lengthy updates to your customers. Suppose you have been through a period of rebranding or simply want to update the customers of your success each quarter? No one wants to read a lengthy social media post about it.
Consider implementing a newsletter software into your business model, which would enable you to inform and update existing customers via their emails on what has been going on. Keep in contact with those who are interested while focusing other efforts on obtaining new customers. You will be getting the best of both worlds.
Offer Loyalty Rewards, Discounts, and Freebies
Everyone likes to receive something free every once in a while. It is part of being human, after all! Not to mention, we enjoy being rewarded for our commitment and loyalty, and this is something you can use to your advantage as a business owner.
Offering your loyal and existing customers exclusive rewards and discounts is sure to encourage them to return to your business rather than taking their business to a competitor. While you can very well offer these to customers through mass emails and other forms of communication, you could also consider creating a points loyalty scheme within your business.
Customers could continue to add points to their tally and get different rewards throughout the process. Whether you choose to opt for a digital points scheme or one where you stamp the card physically, the choice is entirely up to you.
While these are but a few of the things you could do as a business to encourage customers to return to your business in the coming months, we hope this piece has shed some light on what you can do. Whether you already had an idea of what you were going to do or were at your wit's end, we hope you are successful in your efforts moving forward!