Is your business seeing the level of success that you desire? If the answer is no, then there is a reason for this, you just need to find it. You might already know what is causing the problems, and if this is the case then you need to get started on fixing it right now rather than just twiddling your thumbs. But, there could be more issues, or you might not even know where to start. This is pretty common, but not something that you need to panic about anymore because we're here to help.
In this article, we're going to be taking a look at some of the common issues that end up holding businesses back from seeing the level of success they deserve. Once we have done this, you should be able to move forward and make the necessary changes within your business.
If you're interested in doing this, then keep reading to find out what you need to know.
Uninterested Employees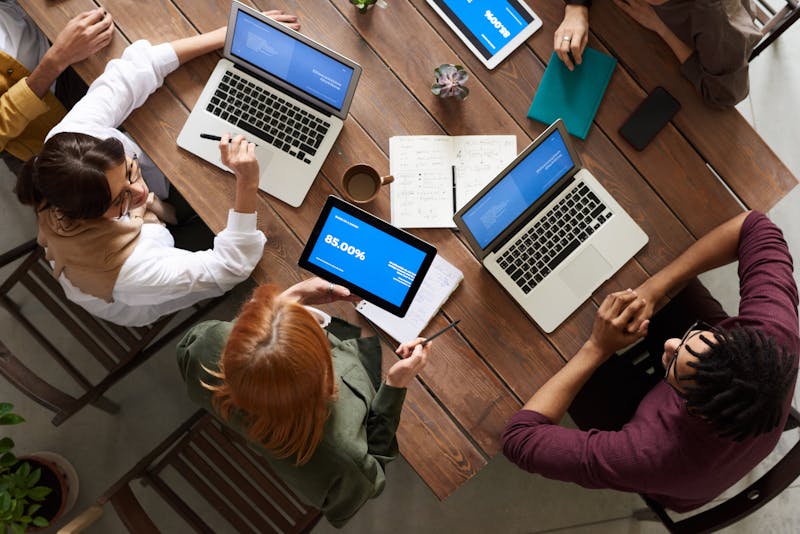 You might not think that this is a massive problem if your employees don't engage much with your customers, but you would be wrong. It does matter if your employees are uninterested or unengaged as it reflects poorly on the business as a whole.
Your business needs employees who are desiccated to the success of their company. It doesn't really matter why they are motivated, as long as they are. What we mean by this is that it's okay if the motivation is that they do not want to lose their job, because they will happily work hard to keep your business from collapsing if this is the case.
The best way to tell who is pulling their weight and who is not is to conduct performance reviews. You can do these at random or you can give them warning, it's entirely up to you but if you want an accurate representation of how they work, then you should do it randomly. If you do one person every now and then with no pattern, nobody is going to know when these are happening, so they should all work as if they could come at any second.
Incorrect Services
Businesses need services to help them just as much as customers need the help of your business. There are going to be certain things that you are not going to be able to handle on your own, or that you are not going to be able to find someone qualified to do. Hiring in-house may be possible if you have the time to spend searching for the right company to make your business complete, but a lot of people don't have this time. As such, the best thing that you can do is outsource.
You've got to stop putting this off and pretending that you don't need things like IT services or marketing services when this is clearly not the case. There is nothing wrong with admitting that you need a bit of help sometimes, so you've got to stop punishing your business by not giving it what it needs.
Poor Customer Service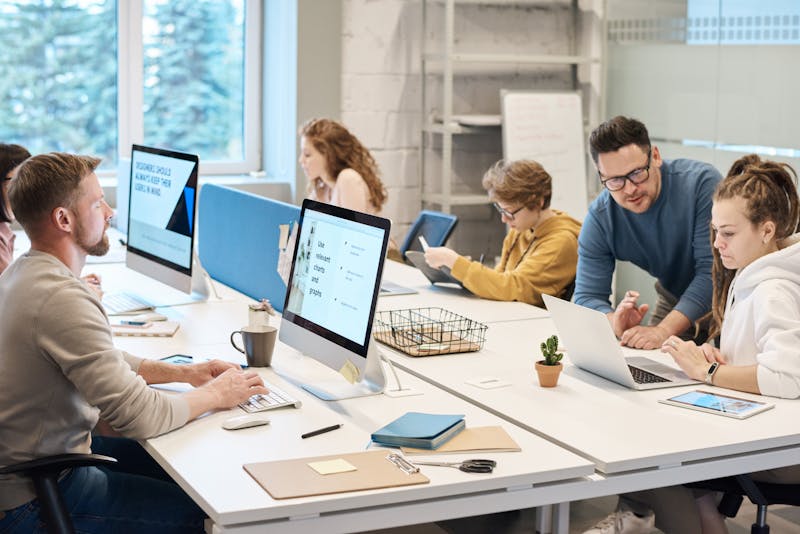 This one is the killer of a lot of businesses but people don't tend to understand why. Customer service. As a customer, the thing that you want is a business to provide for you, and if you have an issue you want them to then help you resolve that issue, right? It doesn't seem like too much to ask as a customer, so why does it seem to be so hard for businesses to get their heads around? As a business owner you have got to put yourself in the shoes of your customers, and try to understand what they want and need.
Improving customer service does not actually have to be that difficult as long as you are putting in the work. You should look at things like chatbot software to take over some of the online correspondence with your customers, passing them through to people if the problem could not be resolved. You could also look into hiring someone who is multilingual so that you can offer another language option. As long as you are trying to improve, that's what matters.
Cookie Cutter Website
When you started your business, or even when you got your feet off the ground and got yourself a little more money, did you hire someone to create a custom site for you? If not, this could be where you have gone wrong. A cookie cutter site is one that you created from a template and has the same kind of look as some of the other common websites out there.
This can make it hard to distinguish between your website and someone else's, but it also means that it's likely quite difficult to navigate. User experience and ease of use is massively important when it comes to a website, so it's definitely not something that you should ignore.
We can all but guarantee that you will see better results if you hire someone to redesign this. Yes, it can be quite a lot of money, and yes it takes time but it's going to pay for itself in the results that it brings. It might not happen right away, but you will see more conversions when you have a website that works for users.
Awful Online Presence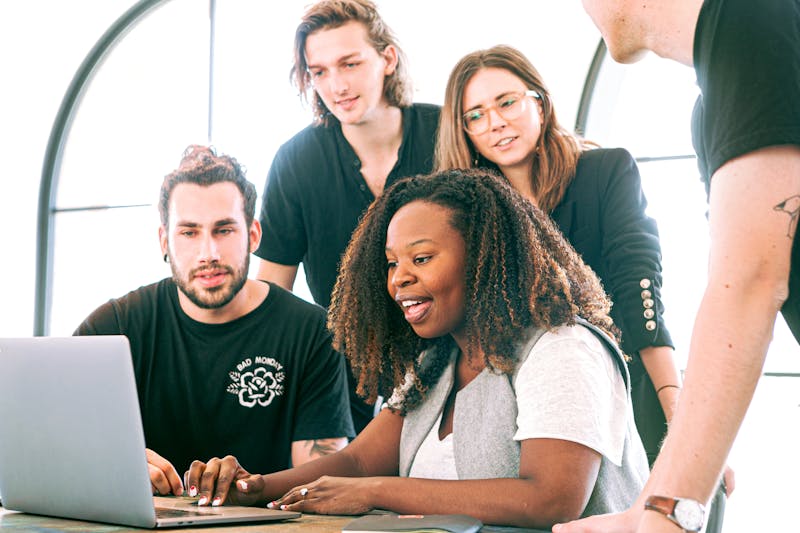 How is your online presence as a whole? We've discussed your website but what about other online methods that you can use to advertise yourself? What is your social media following like? Have you taken the time to ensure that it is regularly updated and that you are engaging with your followers as much as possible? If the answer to any of these questions is no then you need to really think hard about how you are approaching this. Social media is possibly the best tool at your disposal, which means that you have got to start making the most of it asap.
You can post different forms of media and use it to engage with the people who are following you, so stop missing this opportunity.
As well as this there are ads that you can post online. You can write guest posts and feature on other people's blogs, you can do all sorts! You absolutely do not want to be one of these people who misses out on the online marketing world because you didn't take the time to work on it.
Substandard Marketing
Speaking of marketing, it's not just the online world that you need to conquer. Now that we've spoken a bit about the internet side of things, we're going to delve into the offline side of things. A lot of people have been led to believe that traditional marketing is dead, but this is not the case at all.
If you are not using traditional marketing methods, or at least some of them, then you are missing out big time. TV advertisements are still a thing, and people still watch them between shows! They also pop up online quite a bit, and people still talk about them so this is a good way to get the word out about your business.
Word of mouth marketing is probably one of the best things that you can use to your advantage. People speaking about your business in a positive manner is better than any marketing materials that you could put out there.
People trust other people, especially people that they know more than businesses who are just trying to gain customers, so you want to use this as much as you can. This is why it's so important for people to have positive experiences with your business.
Failure In Leadership
How are you going to have a successful business if you are not a strong leader? We'll answer that question for you: you can't. Your business will suffer, it will fail and there will be more problems than you can even imagine simply because you didn't take the time to work on your leadership skills.
There are courses that you can take to improve this if you want to, and if you don't want to then maybe you should hand your business over to someone who is stronger.
At the end of the day, a strong business needs a strong leader, and if you cannot provide that then this is something that you have to reflect upon. Everyone can improve themselves and their skills, but you have got to be dedicated to trying.
It's time to stop burying your head in the sand and understanding that you could really lose your business if you do not make the effort to fix some, or all of these things.
More than anything in the world, your customers want you to put in the effort to create the best business possible. They are not asking for much, but they are the ones that you depend on to keep your business going, so it's not something you can avoid any longer. If you do, you are putting your business in danger.