Patients, physicians, nurses, and pharmacists benefit from secure online access and exchange of hie software because it enhances treatment quality, safety, and cost. Hence, the best practices of the HIE will also impact well on the patient care, which in turn will improve the patient experience in the healthcare industry.
How is HIE used in healthcare?
Despite the fact that the bulk of contemporary contacts are electronic and automated, many health care practitioners still communicate patient information manually. In many parts of the United States, HIE still requires handwritten signatures and faxed requests, resulting in lengthy wait times. Even medical errors can occur as a result of frequent service or annoyance from both patients and professionals.
The HITECH Act of 2009 offered states and municipalities with financial help and incentives to build regional hie healthcare information exchange initiatives. Despite advances in data exchange platforms, exchanging medical information remains difficult in many parts of the country. Fewer than half of office-based physicians can electronically send their patients' medical information, and even fewer can immediately incorporate it into their electronic health records (EHR).
In an effort to revive HIE initiatives, the ONC and CMS presented a new set of proposed guidelines in April. By 2020, all insurers and providers that offer services to Medicare participants will be required to make their data available electronically. Former ONC national coordinators praised a recent Health Affairs blog post.
While HIE rules are well-intended, they fall short of ensuring rapid, seamless data transmission, and the professionals propose for a more aggressive approach.
This is a step in the right direction, but it may not be enough. It makes no difference whether or not health care providers and health plans engage in HIE as long as high-quality data exchange platforms and procedures are in place. These tools and strategies are now being used by several states, including Delaware. It's analogous to constructing an interstate highway system by enabling smaller communities to build their own parts. Many localities still lack proper hie software solutions after a decade.
The federal government's ONC, in our opinion, should place a greater focus on promoting HIE. While laws and regulations are required for provider-plan collaboration, they will not secure nationwide adoption of high-quality health information exchange (HIE) systems.
The ONC should provide a public health information exchange (HIE) option available to all US healthcare practitioners. Local governments would be spared of the burden of setting up health information exchanges (HIEs). Regions with existing HIE initiatives can readily connect to the public network. Delaware CommonWell Health Alliance is one of numerous venues for exchanging public health information (PHIEs). Clients in health care may soon be able to access records from their providers through a "public option" website.
It would be difficult to develop a nationwide health information exchange (HIE). How would you manage and finance a national health information exchange (HIE)? As a public benefit, a national HIE justifies public oversight and funding; yet, other choices exist. Because a hacker might get medical information on everyone in the country, privacy concerns must be addressed. Because patient data is retained locally in EHRs and is queryable, a federated health information exchange solutions database may be preferable to a centralized system. Furthermore, because so many patients have the same name and birth date, obtaining information may necessitate the use of several IDs.
What is an HIE model?
Sharing health information is both a verb and a noun. Sending a secure Direct Message to a subject matter expert or connecting a large number of local physicians through their EHRs is insufficient for wide-scale health information exchange.
As a population health manager and data analyst, there are three fundamental types of health information exchange infrastructure.
What are the three types of HIE?
The centralized model
Several payer, provider, and public health data sources are linked by the centralized hie solutions paradigm. Each organization's questions can be answered by an aggregated clinical data repository. A strong central authority oversees a consolidated data warehouse.
This technique has the potential to benefit community-level data analytics and population health management. This design is constrained by a variety of factors. The central approach surpasses the supplier ecosystem when it comes to data collecting. When the HIE authority does data analytics on its own data, providers are more likely to obtain static results rather than being able to conduct their own on-the-fly analyses.
Duplicate entries may arise if the involved organizations do not utilize the same procedure for recording and classifying patients. When healthcare providers rely significantly on a single HIE vendor or are skilled at integrating technologies based on industry-standard data, centralized information exchange software may be useful.
The federated or decentralized model
The decentralized or federated model are alternatives to the single data warehouse concept. As a result, healthcare practitioners now have greater authority over their patients' medical records. Participation may have both positive and negative repercussions since it forces a provider to share their data with other firms.
Maintaining data in smaller pools provides a variety of benefits, including the avoidance of privacy and security problems. The removal of data ownership has made it simpler for health information exchanges to communicate with more protected individuals. Ownership problems may quickly derail talks as healthcare providers battle for market share and client loyalty.
Furthermore, a decentralized strategy prevents the entire organization from collapsing if a single healthcare provider experiences technology challenges. Only a few records will be unavailable until the problem is resolved.
Record locator services are used when federated health information exchanges (FHIEs) connect its providers (RLS). When a query is received, the RLS functions as a clinical data courier. As a result, building and operating a network of providers with hundreds of points of connection becomes more complicated.
The hybrid HIE model
It is possible to mix centralized and federated procedures in a hybrid system. On this website, you may search a database for records. When a patient moves from one participating provider to another, both the provider and the health information exchange software are required to gather a basic set of clinical data. The hybrid approach is liked and valued by the majority of Beacon Community Program participants.
While these features may be difficult to provide in a distributed system, hybrid and centralized systems can provide these services. All that is necessary to assure proper dissemination of ADT reminders is a matching engine, such as a master patient index.
As a result of exploiting the data warehouse, clinical analytics, risk assessment, and medical research may all profit from the formation of patient cohorts. Each participant has access to all data in one area, making it easy to track patient progress. A centralized or mixed approach to advanced population health management is far superior to a completely decentralized one.
Hybrid exchanges may be able to swiftly enhance members' EHR and data analytics capabilities in order to achieve national interoperability, patient engagement, and population health management goals. While each type of HIE has advantages and disadvantages, the hybrid model strikes a compromise between provider autonomy and the high influence of the data warehouse.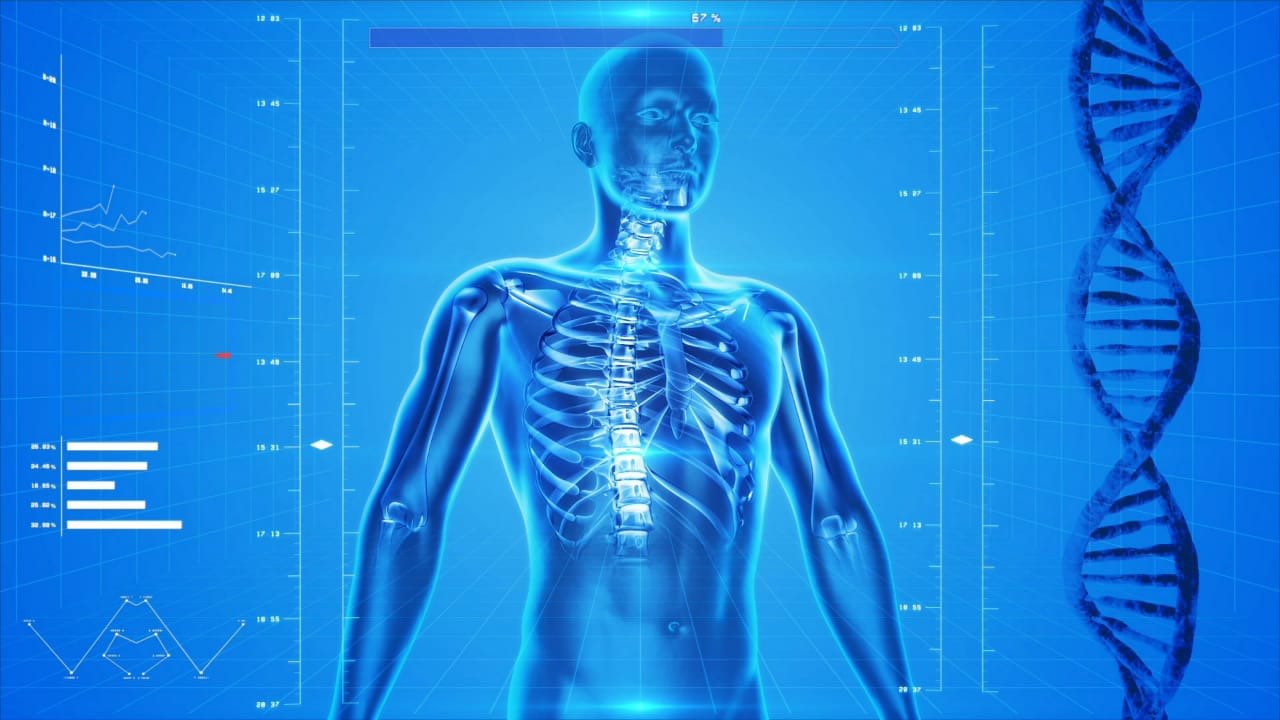 Verdict
Numerous hie solutions do not simply fit into any one category. If a participant decides to withdraw from the exchange, the data in a centralized repository can be simply removed if it is logically separated. Some experts feel that a hybrid approach is critical to achieving the ultimate aim.
Because of its simplicity, many information-sharing organizations have chosen the Direct Protocol's one-to-one secure interactions. For instance, some organizations elected to promote Direct Project transactions rather than developing a full-scale health information exchange (HIE).
However, the Direct Protocol's data transfer range is restricted. According to experts, the Direct platform is a data exchange mechanism rather than a model. Because it only enables encrypted connection, it is incapable of managing complicated data transfers such as searching for patient data dispersed over many sites.
Find out further information on CareAlign page now.