Why is your business not meeting your expectations? When you were looking at starting your business, you would have looked into the projected profit margins, you would have looked into how well you would expect the company to be doing at certain milestones and so much more.
But, now those milestones have come and gone, but your business has not met them the way that you thought they would. What are the reasons for this? You've probably come here because you can't figure it out and you're left scratching your head!
Of course, we do not know your business personally, but we can give you some insight into the general reasons that this happens. Use what we're about to give you to figure out the problem, and make the necessary changes going forward. Are you ready? Let's start.
You're Not Putting In Enough Time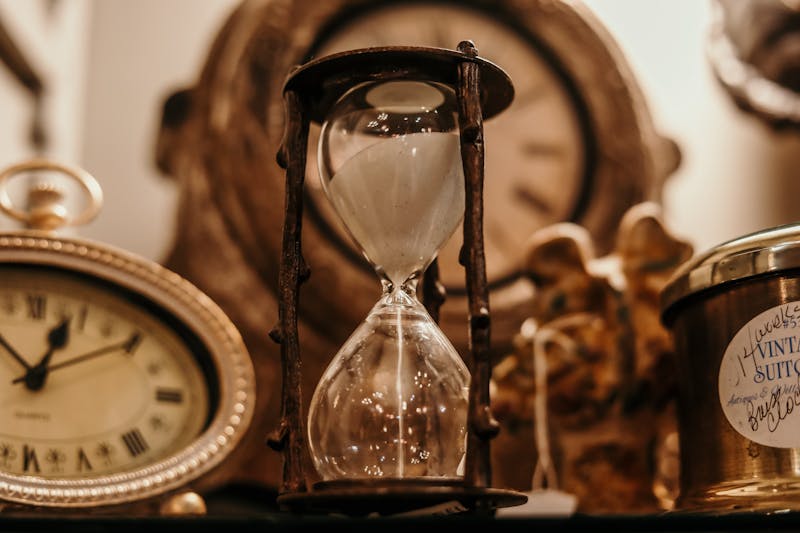 It could come down to the fact that you as the business owner are not putting enough time and effort into the business. When you start up your company, we bet that you gave it everything that you had for the first couple of months, or even the first year, but it needs to go beyond this. You can relax your time into the company when it starts to perform well, not when you decide that you have had enough.
There is absolutely no point in starting a company if you are not willing to do whatever it takes to see success, including putting your time into it. In fact, your time is probably the easiest thing that your business is going to demand from you.
We know that it can be tough if you have a family, relationships and other things that you are trying to maintain, but you've got to find a way. If you are not in a position to give your business the time that it needs from you, then you shouldn't be starting a business in the first place.
You're Not Marketing Yourself Properly
You know if you are marketing your business properly, so we're not going to waste time here looking at the do's and don'ts of business marketing. However, we will say that if you are not marketing yourself properly, then you are opening yourself up for a world of pain.
Your business won't be able to get word out about who you are or why you are the best, and this is going to cause multiple problems. This could be the very thing that is impacting your business as you aren't able to bring in the number of customers that you thought you would.
The solution to fix this is simple: put more time and energy into marketing your business. Hire someone who knows what they are doing, ensure that you are using multiple different marketing methods to gain the most attention, and ensure that you are putting out quality content. It's a start, and you should see improved results soon.
Your Social Media Presence Is Awful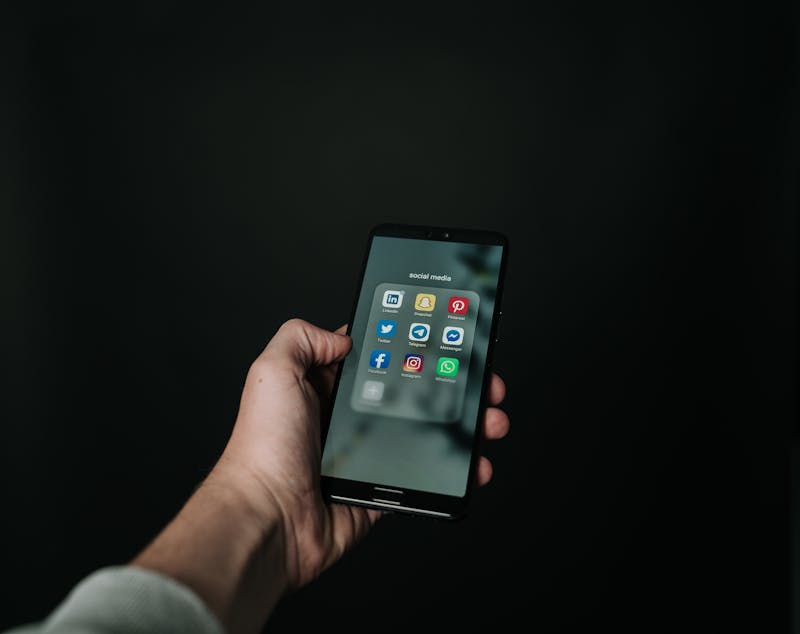 Again, we're not going to insult anyone's intelligence by repeating the same things about social media and how it is important for your business. You already know this because it's everywhere, and if you're still choosing not to work on your social media presence, then that's on you.
But, it could be another reason that your business isn't meeting your expectations. The thing that you've got to remember about social media is that it's something that needs managing continuously. You're not going to be able to make one post and then think that this is good enough to get you through the next year or so.
Spend some time creating engaging content, spend some time interacting with customers and potential customers on social media, and you should see results!
Your Customer Service Is Below Standard
Customer service is one of the most important parts of any business. The rest of the business is important, but is not as important as the level of care that you are extending to your customers. This is the thing that they are going to care about more than anything else, so you've got to ensure that you are completing this to a high standard!
Included in this you are going to need to constantly make improvements so that your customers are getting the very best from you.
It's likely the case that your customer service isn't quite up to the right standard right now, and that's causing you problems. The thing that you need to remember is that it doesn't matter how good your product or service is, if you're not there for customers when they need you, it's never going to be good enough.
You Don't Have Expert Help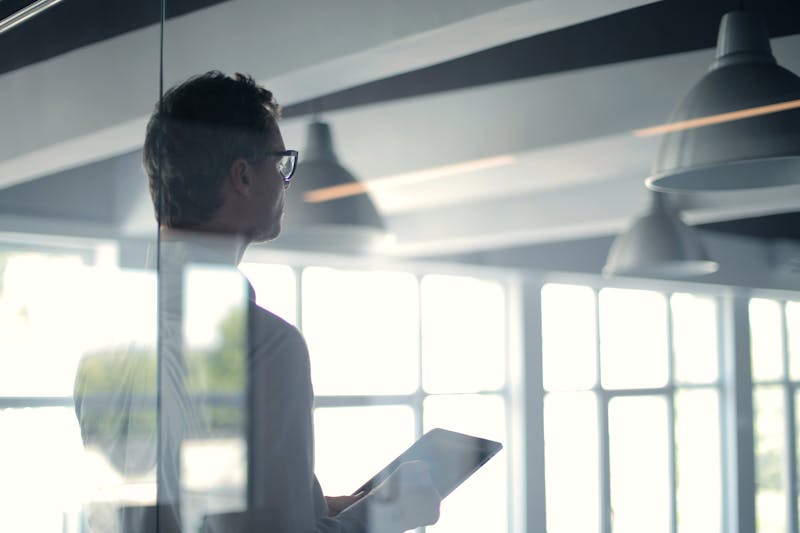 Expert help is going to be important in business, whether you want to acknowledge this or not. If you don't though, you're going to end up missing a vital part of your business. Take a look at the successful companies on the market, and you will see that they all have professionals on their side in some aspect or another.
Yes, this can be expensive, but that doesn't mean that this is something that you can avoid because as you have seen thus far, you're going to experience issues.
When you think of expert help, where does your mind immediately go? Most people go straight to IT, and there's a reason for this. IT can be tricky and complicated to get your head around, especially when there are so many aspects of it.
You want someone who is confident in their knowledge of the complexity of IT, someone who knows their way around things like BuildOps fire safety software or other types of software that you use and so much more.
Of course, there are other areas in which you are going to need professional help, so make a list and start finding someone to fill these gaps. We're sure that you will see better results soon.
You're Not Completing Regular Market Research
Last up on this super fun list of things that could be going wrong in your business is that you are not completing market research. Well, that's silly of you if this is the case! When you started up your business, you needed to look at certain pieces of information and the state of the market.
Why are you not still doing this? If it provided you the insight that you needed to start the business, why would you not then assume that it would be the same to keep you afloat?
Research is imperative to the success of your business. You need to know what other businesses are doing, what's working, what's not, what the new trends are and so much more. Knowledge is power, and the more that you have, the easier it will be to make the best decisions for your business. After all, the best ones are the ones that are correctly informed.
Well, there you have it. Any of these reasons could be the problem that is stopping your business from meeting your expectations. It happens at times, and you've got to do whatever you can to ensure that your business improves going forward.
If you don't make the effort now, then your business is going to be the one that will suffer in the end, because not meeting your expectations is one thing, but not meeting customer expectations is something else entirely. It's important that you are doing everything in your power to build your business up, so get this started asap.