Car accessories can completely change your experience while on the road. From stereo amplifiers to portable vacuum cleaners, these devices can make your driving safer and more enjoyable.
In theory, you can get each one of these accessories for your vehicle. The best thing is that you can eventually transfer them to a new car when the current one goes out of commission. Without further ado, here are the 10 best car accessories in 2023!
1. Tire inflator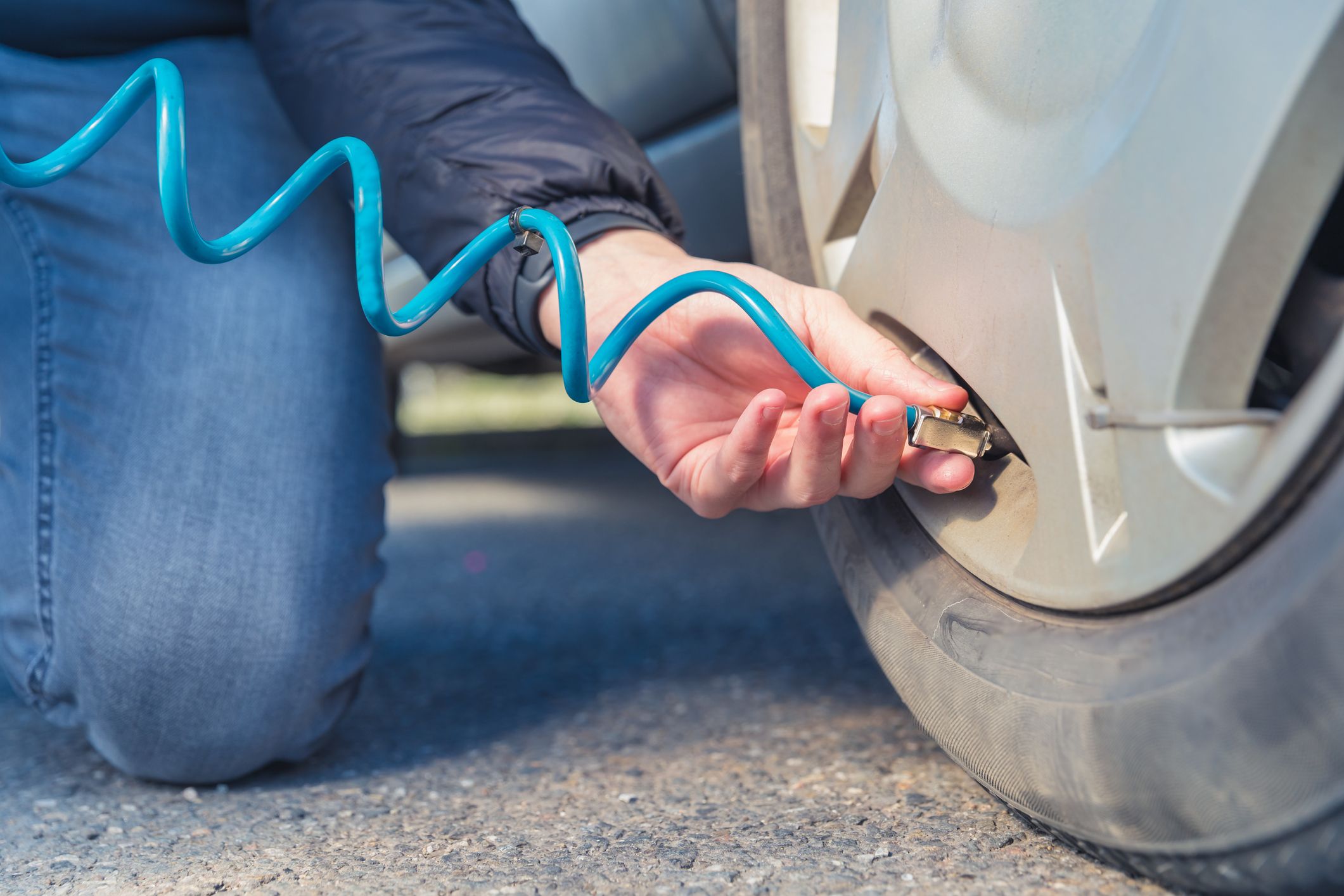 The air pump is something that every driver can benefit from. You no longer have to drive to a gas station each time your tires feel a bit deflated. Just grab this bad boy from the trunk and do the work yourself.
Modern tire inflators have intuitive displays, various buttons and functions, and internal cooling. Most of them use lithium batteries as a source of energy. Aside from car tires, you can use them for bicycles, balls, and other purposes.
2. Car HUD
HUD, or heads-up display, provides all the critical information on a screen placed in front of your eyes. Modern devices can tell you how much gas you have left, what's the oil temperature, and so on. Car HUD is especially awesome for older models that don't have access to this kind of technology.
3. Cup holder
Although cup holders aren't anything new, they remain an essential accessory for any car.
Nowadays, the holders are much more than plastic extensions meant to keep your beverage in place. They can adapt to any size of a cup while retaining the temperature of your drink. You can also buy products that make it easier to drink, with angled lids and other modifications.
4. USB Chargers
Like most other car accessories, car chargers have become increasingly advanced. Nowadays, companies make them so they can fulfill numerous functions aside from simply charging your phone. The best example of this is Road VIVA by Anker.
This device relies on Alexa voice control to perform various functions. For example, you can use it to play different music, call people from your vehicle, and even use home appliances. The only potential issue with this device is that it might not fit the lighter slot in your car.
5. Roof box
If you have a large family and love vacationing, you should definitely get a roof box. These accessories are perfect for just about any type of luggage and can save lots of space in your trunk.
Among others, you can use them for skis, snowboards, and summer accessories. The newer products usually come with solar panels and USB ports that allow you to charge various appliances once your reach the destination. This small addition can significantly increase the functionality of your car while in the wilderness.
6. Life-saving device
Many people do the bare minimum when it comes to their in-car safety. Some of them don't even know if they have a first aid kit!
If you'd like to prepare for all eventualities, you should definitely consider getting a life-saving tool. Basically, this is a piece of metal that you can use to break the window. Most companies make this accessory from military-grade metals, so you can rest assured it will do its job regardless of the situation.
7. Stereo amplifiers
If you just got your first car, stereo amplifiers are probably the first accessory you'll purchase. These babies are perfect for long trips or a wild night in the city. Not only do they increase the volume of your music, but they can also help improve its quality.
8. Car vacuum cleaner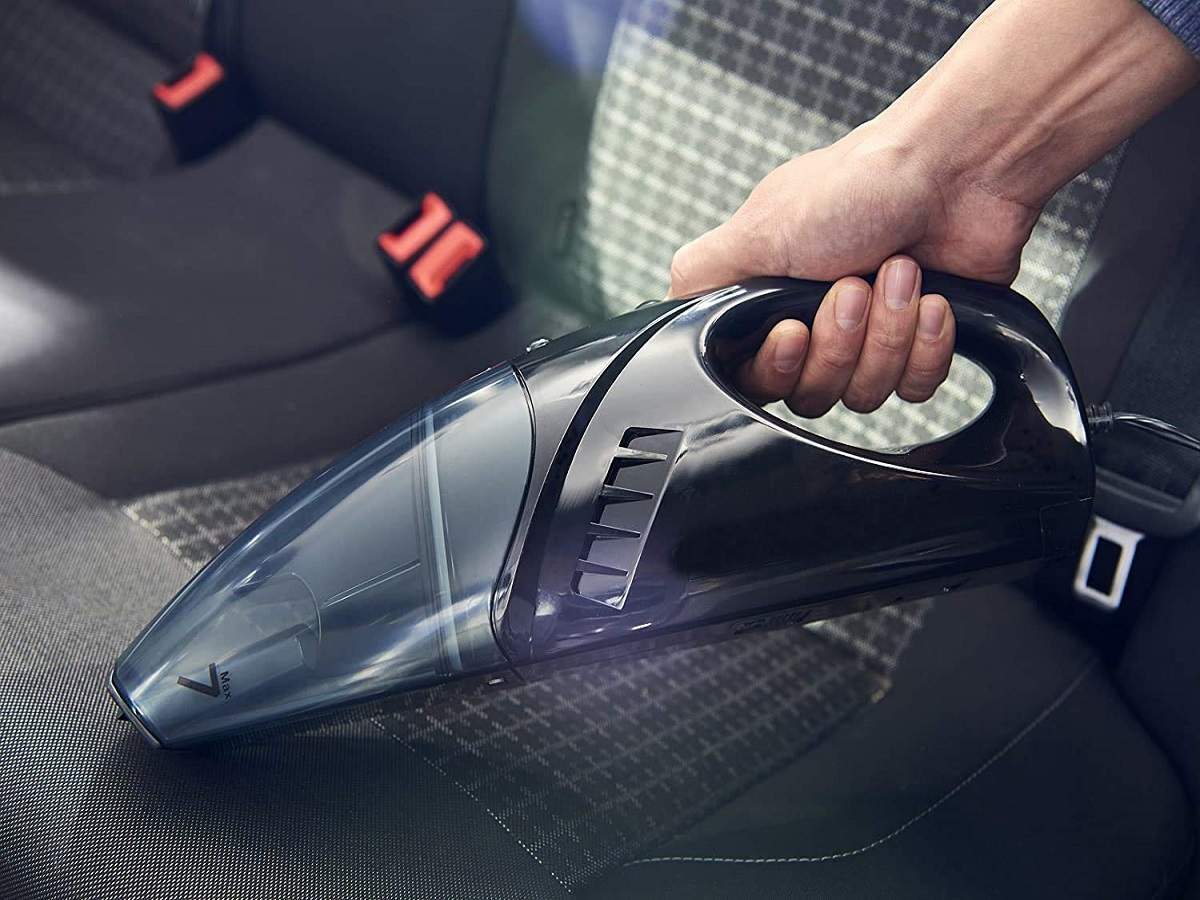 Car vacuum cleaners are perfect for people who like to keep their vehicles clean. In the long run, they're much more economical than paying for a vacuuming service. Modern devices are portable and relatively small, allowing you to carry them around in the vehicle. Like regular vacuums, these appliances come with various extensions.
9. Breathalyzer
Drunk driving is nothing to joke about. If you had a few drinks at a local bar, you should at least make sure you're well enough to sit behind the wheel. With a personal breathalyzer, you can perform a quick checkup. Commercial devices are every bit as fast and reliable as the ones used by the police.
10. Tire safety monitor
Here's another accessory for your tires that works really well with an air pump. With this gadget, you can control the pressure in your tires from a mobile phone. The accessory is especially valuable in case of small tears while on the road.