Hiring a van or truck isn't something you consider until you need one. But when you have lots of heavy boxes or furniture to transfer, having a large vehicle available can save a lot of time and energy.
Whether you have short-term or long-term transportation needs, hiring a van or truck provides you with a practical solution to your transportation. It offers affordability and versatility that can't be achieved with your everyday car.
With a large van or truck, you can squeeze more family members into the vehicle and avoid cramming all of your belongings into your tiny car.
Here are four reasons to consider hiring a van or truck.
Relocation
If you're moving house, it's unlikely that all of your belongings are going to fit into the family car. Packing your boxes and furniture into a large truck or van can give you more freedom and flexibility.
You can safely pack all of your items into the back of the van to protect fragile items and prevent breakages.
Many van or truck companies offer a 'man with van' service where you can get extra help from the professionals. These services can speed up the relocation process and take care of any heavy lifting so you can stay safe and comfortable.
Vacation
More and more people are choosing to travel in their home country instead of going abroad for their vacations. If you have a vacation planned this summer and your destination is within a drivable distance, hiring a van will make your journey smooth and simple.
If you traveling through Europe, your van could take you across multiple countries over the course of just a few weeks. A van is a reliable mode of transport that will take you from one destination to another with ease so you can enjoy your family vacation.
Company Vehicle
If you own a business that requires regular transport, you're probably no stranger to hiring trucks and vans. Hiring out large vehicles is often much more cost-effective than buying your own.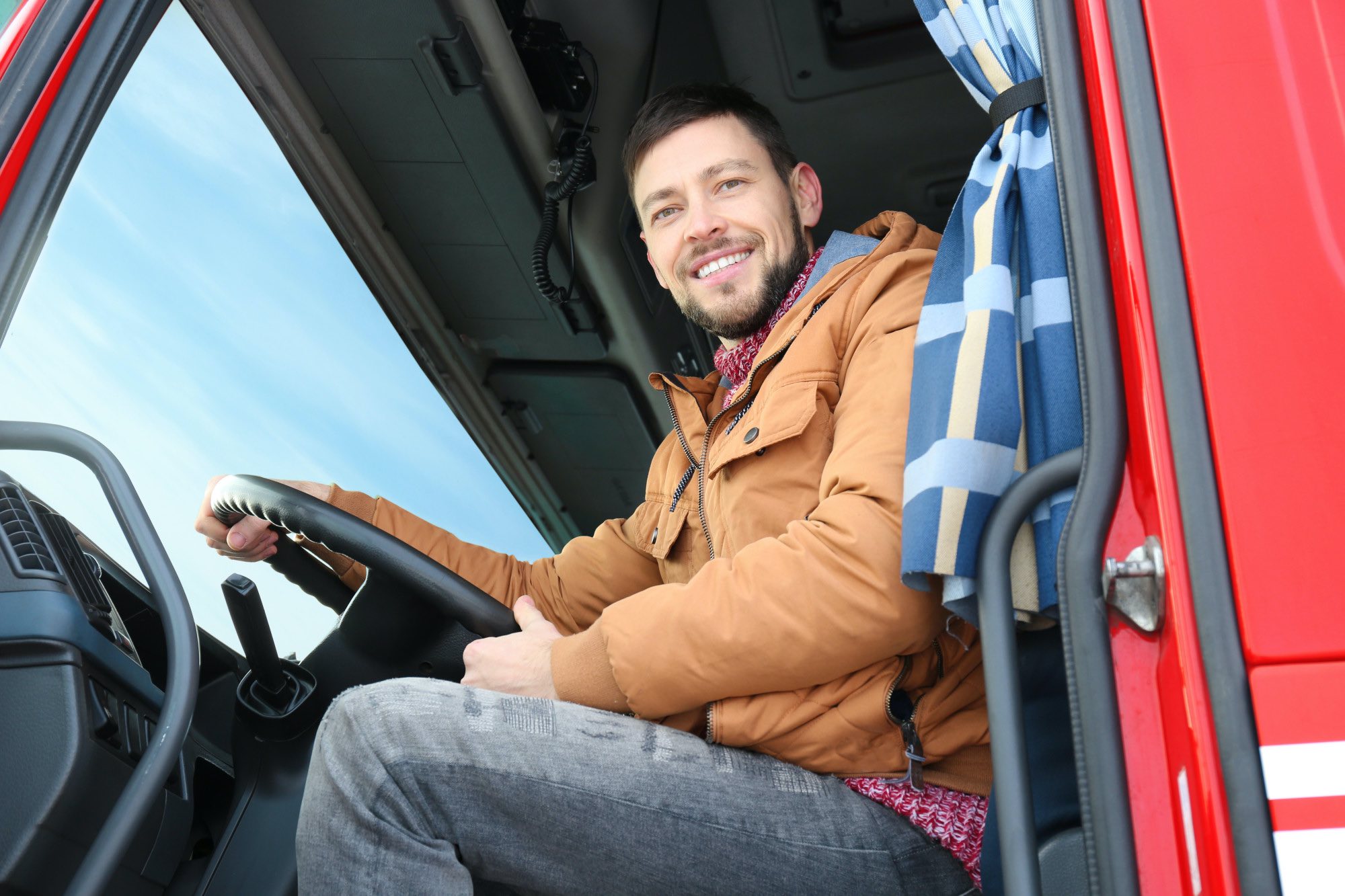 By hiring second-hand vans or used trucks, you can reduce costs and invest this money elsewhere in your business. The value of vehicles depreciates over time but this is not something that you need to worry about when you choose to hire.
There are also fewer administration costs associated with renting. You are not responsible for the road tax or MOT payments, and some truck and van companies also cover the costs of maintenance and repairs.
Fulfilling a Business Contract
If part of your client's contracts state that you will help them with transportation and removals, hiring a truck or van might be necessary to fulfill this promise. Clients may need to transfer large volumes of products or heavy items that would not fit into a company car.