Did you know truck driving is the most common job in at least 29 states? Or that there are over 3.5 million truck drivers in the United States?
Truck drivers play a crucial role in any society. Without them, you probably wouldn't be able to find your favorite products in your local shopping mall. In fact, now that the COVID-19 crisis is taking its toll, more and more people are starting to appreciate truck drivers.
If you're looking to pursue a career as a truck driver, though, you need to know the pros and cons of truck driving. This way, you'll be able to make an informed decision before getting behind the wheel of an 18-wheeler and spending most of your professional life on America's freeways.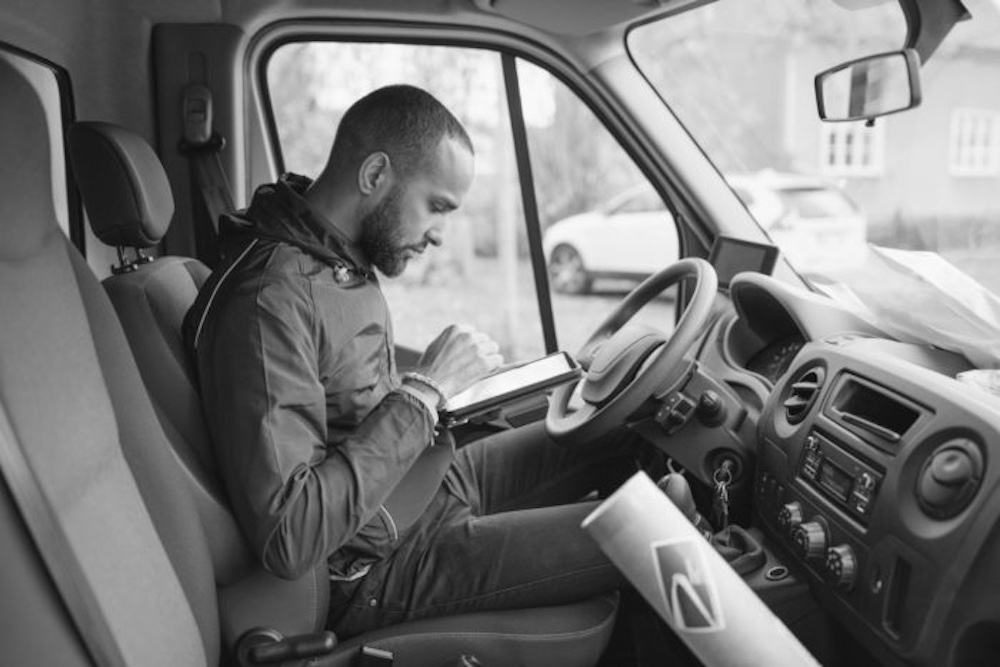 The Pros of Truck Driving
Let's get rolling with the benefits of being a truck driver:
No College Required!
If you're the kind of person who sees college as a waste of time (and money), you're not alone. In a 2019 poll, about 50 percent of those surveyed said college is not a necessity!
Yes, college grads have a greater potential to command bigger salaries than non-grads, but considering that the average bachelor's graduate leaves college with over $30,000 in student debt, it's easy to see why more people are looking the other way.
And when you look the other way, truck driving is one of the best careers you'll find.
All you need to do is secure a Commercial Driver's License (CDL) from your state's Department of Motor Vehicles. Of course, you'll need to take some truck driving classes, which take about seven weeks, before applying for your CDL.
So, if you set out on being a truck driver today, in about three months you'll have all it takes to get hired.
Truck Drivers Have Strong Job Prospects
Armed with a CDL, the next natural step is to find employment. Are there plenty of jobs available?
Well, in 2018, there was a shortage of truck drivers. The industry needed to hire 900,000 new drivers to fill the gaps.
The demand was starting to slow down in late 2019, but then the coronavirus crisis happened in early 2020, pushing up the gears of demand again. Truck drivers are essential workers and the country is relying on them to keep the supply and distribution chains functional as most of the country stays home.
If you already have a CDL and a clean regular driving record, now would be the best time to start looking for those jobs. Although most employers will think twice about hiring and putting you to duty right away if you've got little or no trucking experience, you have a good chance of getting hired as a trainee. This is what you need to get your foot on the acceleration pedal.
Great Pay
According to Indeed, an occupational resources website, truck drivers earn about $60,000 annually, on average.
Of course, you'd not expect to earn this amount if you're freshly hired and still inexperienced, but your starting pay will not be so far behind – something in the region of $40,000. Experienced truckers who work for large trucking companies can earn up to $80,000 or more.
All things considered, this is great pay.
The average annual salary for a college graduate with a bachelor's degree is about $50,000.
As a truck driver, you have the potential to earn a lot more than a person who went to college for four years. This isn't to say college is not worth it, but in a society that places college education as the key to a good career with a good salary, truck drivers are smiling all the way to the bank
An Exciting Life on the Road
Imagine dressing formally and sitting behind a desk from 9 am to 5 pm, Monday through Friday, all year.
If you're the kind of person who loves the outdoors, a traditional job will suck the life out of you. A truck driving job would suit you. Although you'll spend most of your time sitting behind the wheel, you'll have the opportunity to explore and enjoy America's amazing sceneries along the freeways.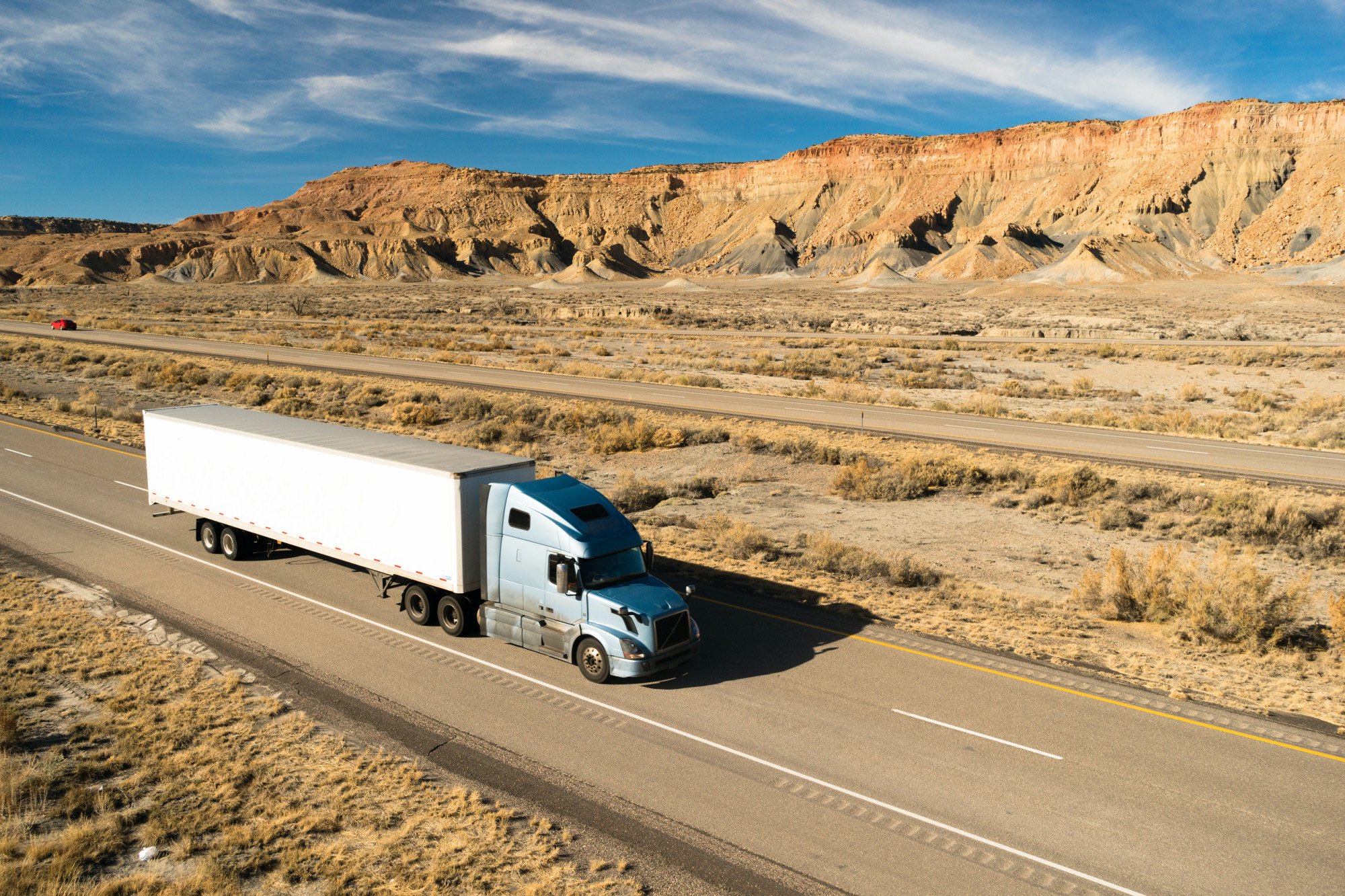 Shall we say truck drivers are paid to travel the country and even beyond?
The Cons of Truck Driving
Are there any downsides to driving trucks for a living? Yes.
High-Stress, High-Risk Job
Trucking can be a high-stress job. A combination of loading delays, poor weather, and traffic congestions make for a difficult day in the life of a trucker. If this becomes a pattern – and it will – you might start getting stressed, increasing your risk for burnout.
Certainly, high stress doesn't make your job any safer, especially when you're driving an 80,000-pound vehicle. You're far more likely to get into an accident when you're a stressed driver. It's no wonder collisions involving trucks are fairly common in the U.S., killing thousands of people.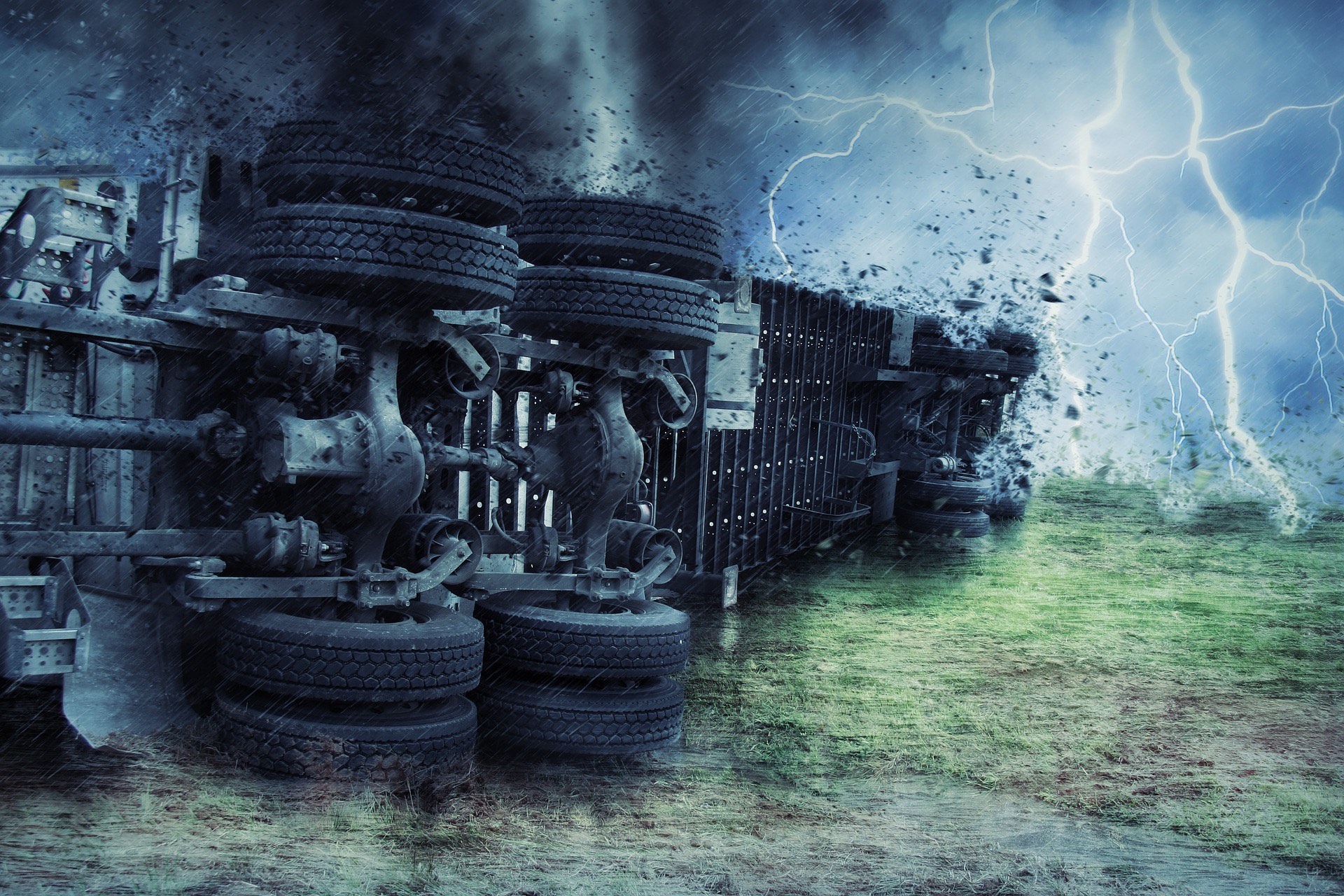 If you've been injured in a truck accident, you might need to hire a personal injury law firm. These lawyers will ensure you get justice, especially if your employer or insurance company needs to compensate you.
Stay Away From Loved Ones for Longer
If you live with your loved ones, a truck driving job will keep you away from them for several days, weeks even. Especially as a long-haul truck driver, you just have to embrace the fact that you won't be physically together with your family as much as you'd like.
Although modern technology can help you stay connected with the people who matter, the lack of physical closeness can still negatively affect your relations.
It can also get lonely on the road, and maintaining a healthy, balanced diet can be a challenge, since you'll typically be grabbing fast meals along the way.
The Pros and Cons of Truck Driving: What're You Going to Do?
You now have a fairly complete picture of the pros and cons of truck driving. Do the pros win your heart or the cons are making you consider your options?
In all fairness, the pros seem to outweigh the cons, but it all comes down to your personal preferences. Nonetheless, you have the information to make a sound decision.
All the best and keep tabs on our blog for more career insights.