The Chevy Cruze is a small, economical car that comes in either a 4-door sedan or 5-door hatchback. It has been marketed as an affordable alternative to other mid-sized sedans and compact cars on the market. Owning a Chevy Cruze means you have many choices for what type of oil to use with it, though some are better than others. In this article, we will discuss the Chevy Cruze oil type and its benefits, as well as how it compares to other types of oils on the market today!
The Chevy Cruze is a popular vehicle that is often in need of oil changes. The Chevy Cruze oil type can be confusing because there are many different types to choose from, including conventional, synthetic blend, and full synthetic. This article will break down the Chevy Cruze oil type so you know which one best suits your needs!
Eventually, your oil will need to be changed. It's a good idea to replace it every 5,000 to 10,000 miles. If you don't do it right away, there will be problems with the engine.
First Generation
2011 Chevy Cruze Oil Type
2012 Chevy Cruze Oil Type
2013 Chevy Cruze Oil Type
2014 Chevy Cruze Oil Type
2015 Chevy Cruze Oil Type
Second Generation
2016 Chevy Cruze Oil Type
2017 Chevy Cruze Oil Type
2018 Chevy Cruze Oil Type
2019 Chevy Cruze Oil Type
Oil levels that are too high or too low can harm the engine. If you discover an oil level greater than the intended operating range, for example, due to having so much oil in the engine that the oil level rises above the cross-hatched zone showing the correct operating range, the engine might be damaged. You should drain out any extra oil or stop driving your car to get it serviced.
What to Do with Used Oil
Engine oil, especially used engine oil, contains harmful chemicals that may harm your skin and cause cancer. Allow the used oil to dry on your skin for a short time only. Wash your skin and nails with soap and water or a good hand cleaner after removing the leftover oil. Clothes or rags that have been treated with used engine oil should be washed or disposed of properly. See the manufacturer's warnings regarding the use and disposal of oil-based products.
Changing your own oil entails a certain amount of effort and skill, and it might be tempting to save money by purchasing used oil. Used oil may harm the environment. Before disposing of the filter's old oil, make sure to drain all of it out. Never throw away oil in garbage or on the ground, into sewers, or into streams or bodies of water. Take it to a recycling center to recycle it instead.
Is Chevy Cruze a reliable car?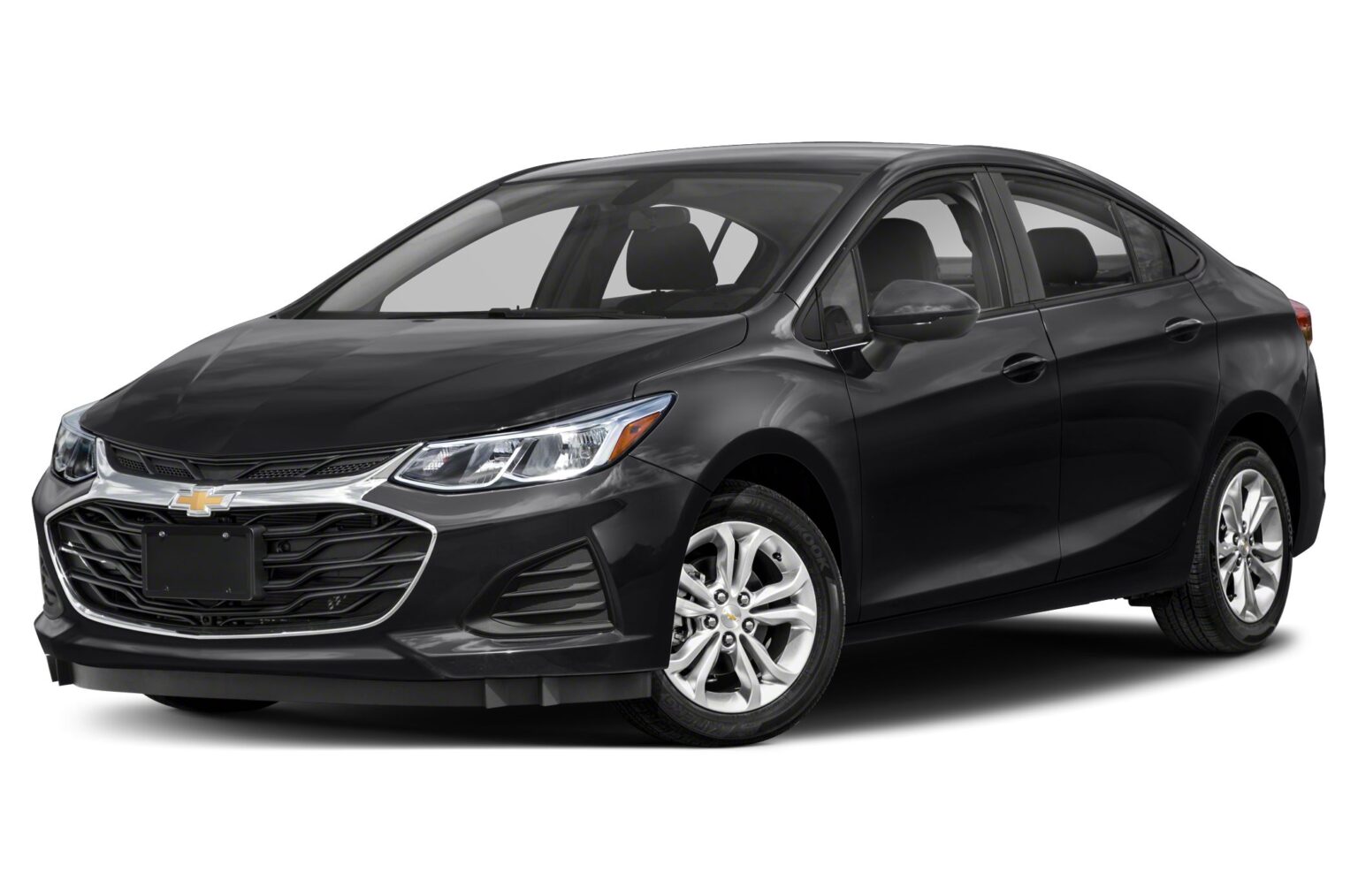 The Chevrolet Cruze receives high marks for dependability, placing it near the top for dependability. It also has an above-average annual repair cost of $600, which is far less than the typical ownership expenses on other cars.
The Chevrolet Cruze has long been a model of safety. In fact, since its debut, the Chevy Cruze has had a five-star safety rating every year. Safety is incredibly important to GM, so purchasing a Chevrolet Cruze will undoubtedly lead you in the correct way. Most vehicles come standard with a slew of safety features including front and rear park sensors, childproof locks, traction control, daytime running lights, and more.