Once you decide to learn driving, you ought to know certain aspects of the driving school such as its credentials, qualified instructors, syllabus, tests, vehicle condition, and so on. You cannot join a driving school on a whim. Thorough research is required, and one has to be vigilant in finalizing the same. 
Let us understand important things before choosing the best driving school in our city. 
Instant driving is a big no-no 
If you find banners and ads like 'Learn to drive in 2 days,' stay away from those even if they might sound exciting. Driving is a crucial skill and needs time and effort to learn. You have to be patient with the vehicle as well as the instructor to learn correctly. Hence, do not choose shortcuts and beware of the scammers out there. 
Analyze the online presence of the driving schools 
It is not just about a well-maintained, updated website, but it needs to be present on other platforms. Ensure that the school is best reviewed by the previous students. Checking out reviews, testimonials, and ratings is a wonderful way of analyzing a driving school. A rating tells us aa lot about the institute and whether we should join it or not. Hence, during the research phase, make sure you note down the best three driving schools along with its ratings. 
Evaluate the complete program beforehand 
When you visit the shortlisted driving schools, ask for the syllabus. Know what they would be teaching you on a particular day. Tag an expert friend or a relative with you. Search for relevant information on the internet before the visit. Similarly, you ought to know how much time have they allotted for each driving lesson in melbourne. Have they given scope for practicing and clearing doubts? Understand that all learners are not the same. You might need more practice for a certain aspect. Hence, clear all your doubts with the instructor. 
Schedule face-to-face visits 
We have repeatedly been suggesting you visit the facility. Online presence is good, but you have to meet the manager or talk to the instructor personally. You can seek detailed answers for your doubts, and know the exact location of the school. 
Check whether they have comprehensive packages 
Learning to drive takes ample hours of practice and training. Check if the driving school has scheduled sufficient time for the same or not. On the same parlance, look for driving courses for adults as well as teens, weekends and weekdays. The more flexible the program, the more efficient the school is.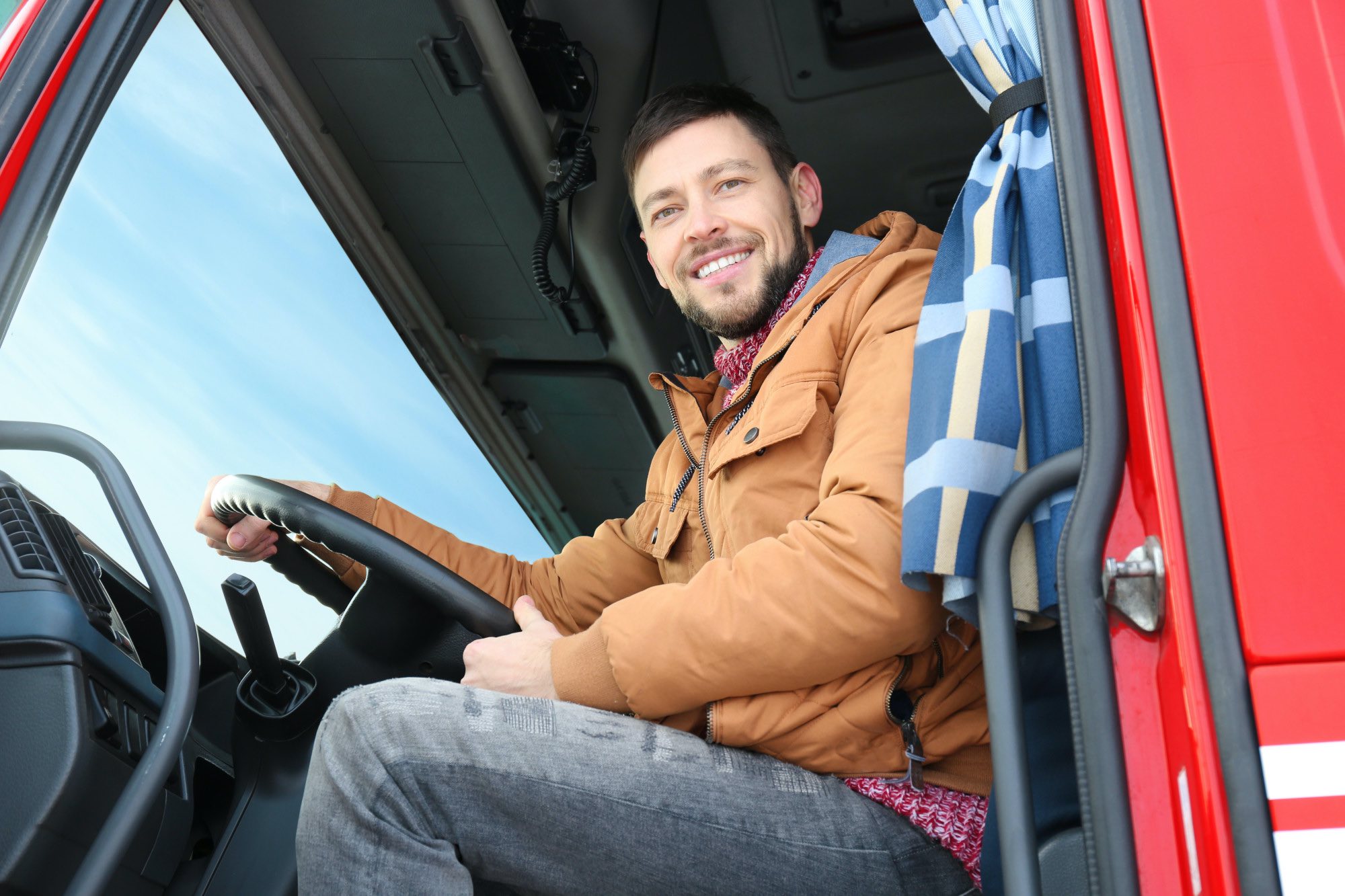 Conclusively, enrolling in a driving school is easy, but finding an active one is an arduous task every learner has to undergo. Follow the above steps and make this process simple and convenient. IMPROV defensive driving will be your best choice when you are searching for driving schools.