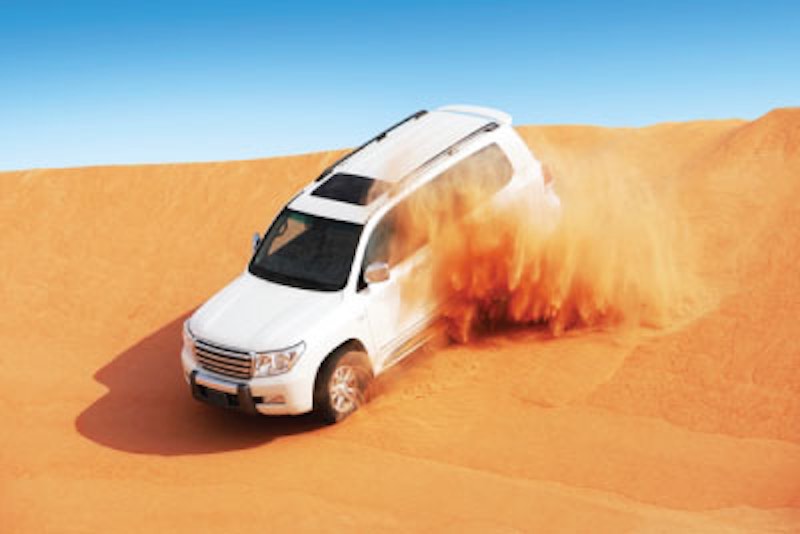 Some people are into rough rides and hitting a bumpy, muddy, or rocky road. May it be the fording rivers, dirt-tracking, snowy slopes, or even rock crawling, most off-roaders find those tracks the most exciting to drive through.
Ideally, it is called off-roading because off-roaders drive through unpaved roads or ground. They follow natural terrain for leisure or competition.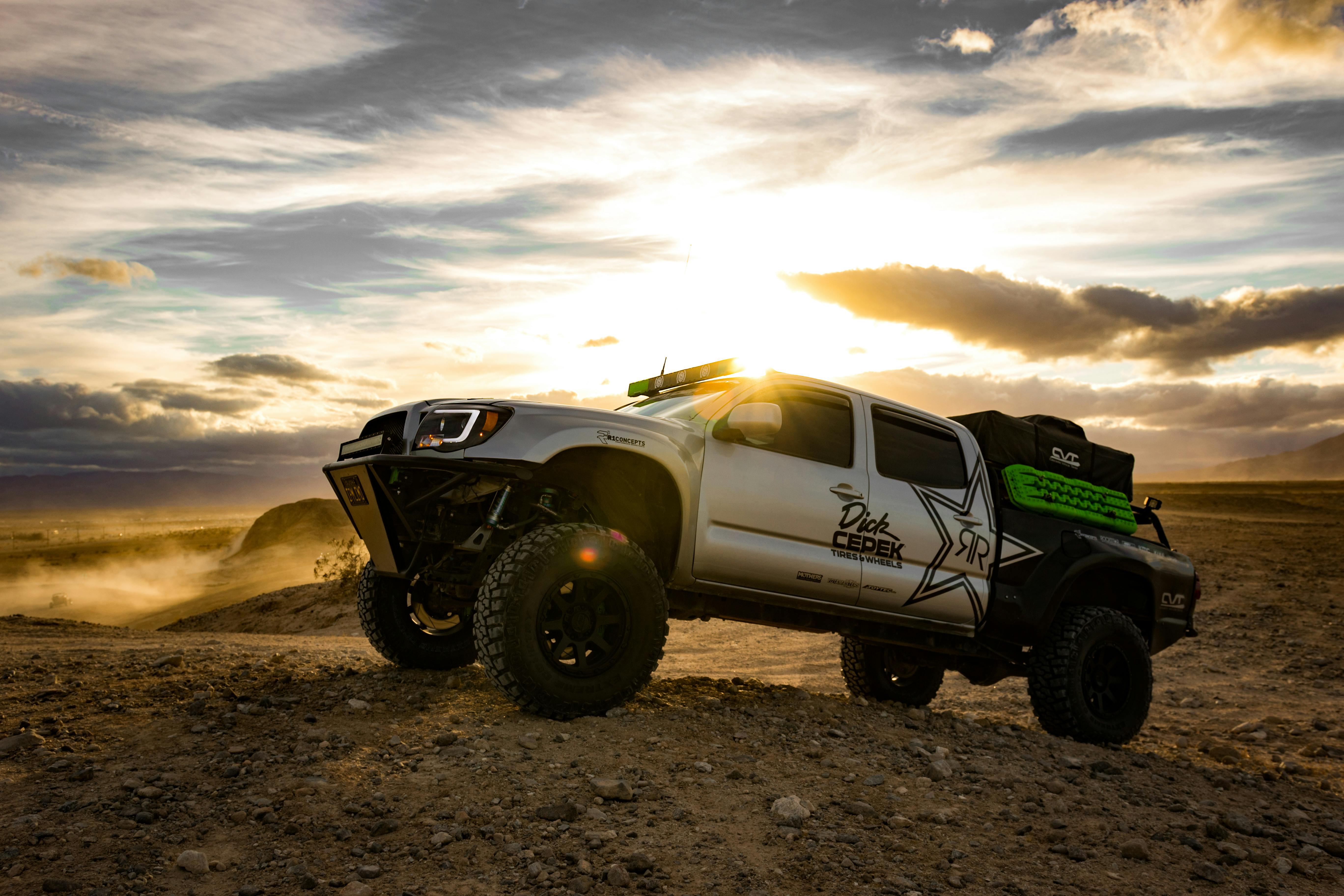 While others are being criticized for destroying nature with their huge wheels and harsh steering, off-roaders still enjoy the thrilling ride every single time. And if you are reading this right now, then you might be part of the people who are curious why off-roading is fun.
Listed below are the reasons why you should also experience off-roading and why most off-roaders just cannot stop this recreational activity.
A Call for Adventure
You can never deny the thirst for adventure. The thrilling and fun off-roading experience is undoubtedly packed with exciting trails and tracks. Hitting the ground to ride through different terrains with the right vehicle is one of the main reasons why off-roaders love such intensive recreational activity and why Goats Trail clothing started making apparel specifically for off road enthusiasts.
Some recreational off-roading that undeniably rings for adventure includes dune bashing, desert racing, rock racing, raid, green laning, mud plugging, and rock crawling. These recreational off-roading activities may cover both man-made and natural obstacles that add to the exciting and fun adventure that awaits you.
Be One With Nature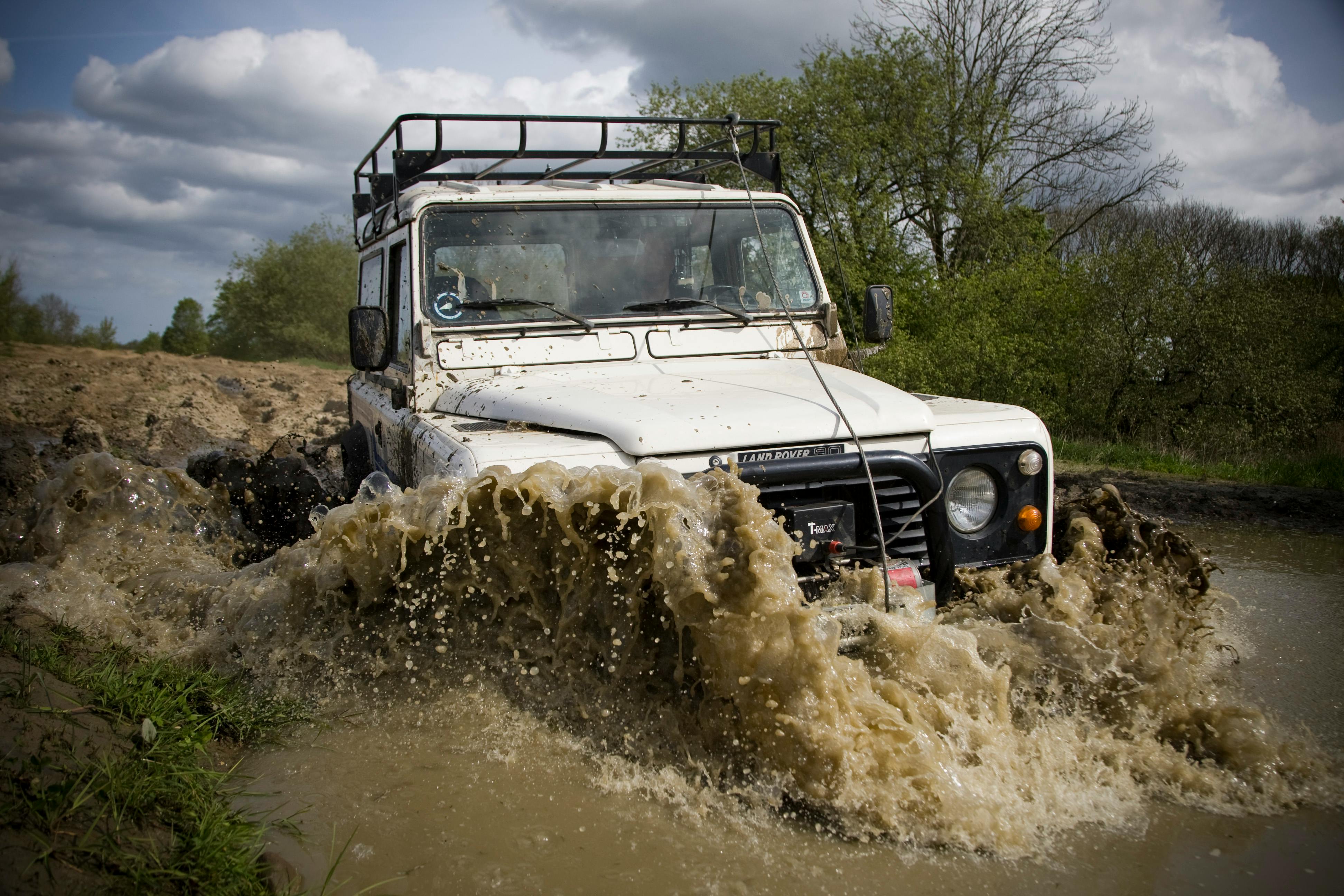 Another good reason for enjoying off-roading is being one with nature. Nature provides comfort and healing. And even if off-roading is criticized for destroying natural terrains, it is still a stellar excuse to enjoy nature and lose some stress especially during these times where the world is facing a global pandemic.
Also make sure that you wear the right equipment, such as the Fetop ATV/UTV goggles. Not only does this ensure safety, but it also improves your off road experience because of the added convenience and comfort it gives you.
Go have some fun with nature!
Hone Your Driving Skills
As mentioned, driving through the trials will definitely need an upgraded driving skill. One reason why most off-roaders continue this recreational activity is about honing their driving skills. Anyone will be able to enhance their driving skill as they navigate through rough roads, rocky trails, or mud pits when off-roading.
By off-roading, you will love the thrill of driving again and make you feel more connected with both the road and your vehicle.
Great Way to Escape Technology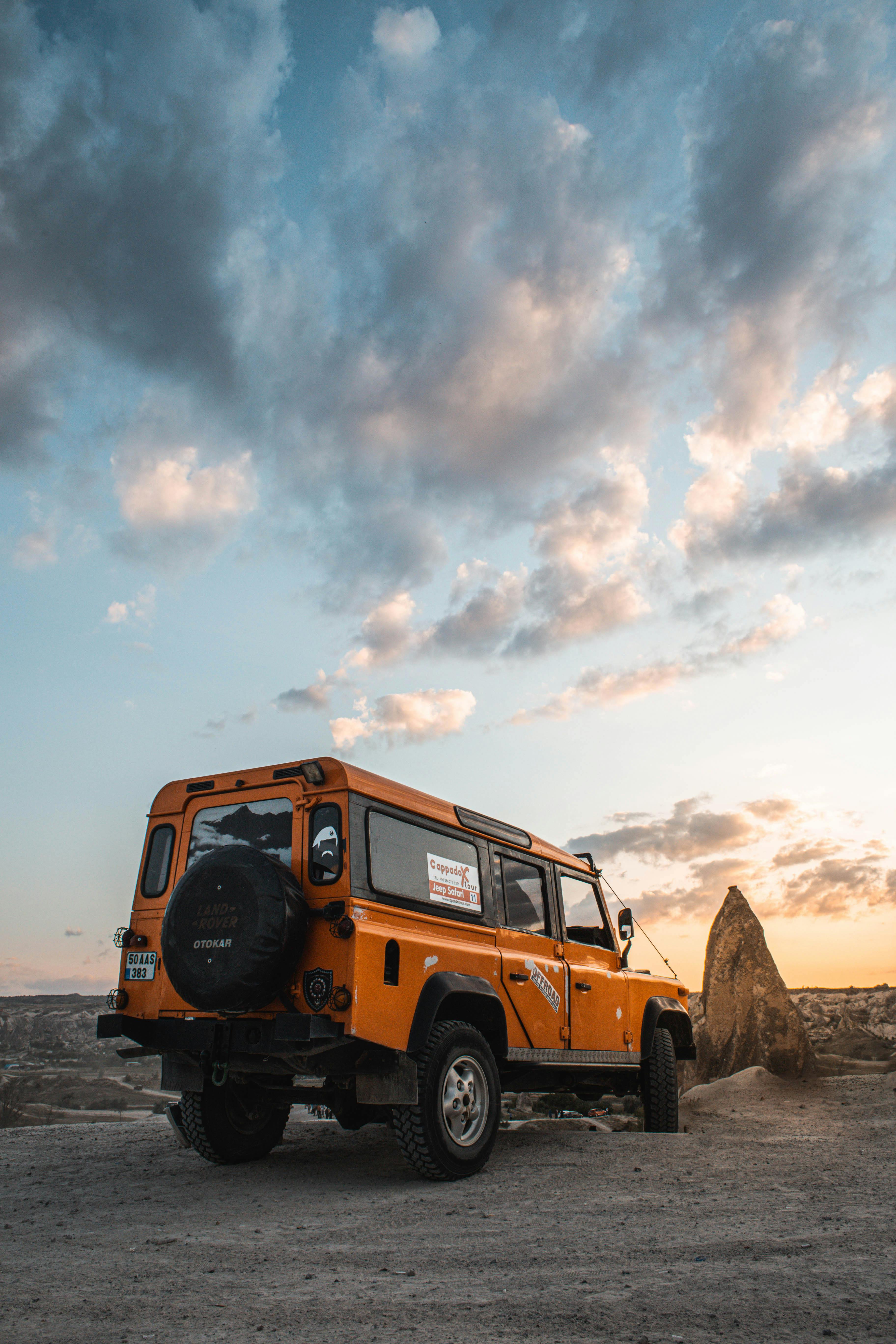 You are probably in your room or office right now scrolling through any devices and wasting your time away on the internet. One of the best things about outdoor activities is that they take you away from idling and technology.
To put it simply, you enjoy the track and company you bring with you without the noise of social media. Off-roading zones are usually located in some remote regions where there is no reception or signal at all. It is a great opportunity for you to reconnect and talk about more things with your family and friends.
Also, riding through any obstacle will require your full attention to conquer the route. And getting some time off in dealing with technology will be very much rewarding for you.
Improve Care-care Skills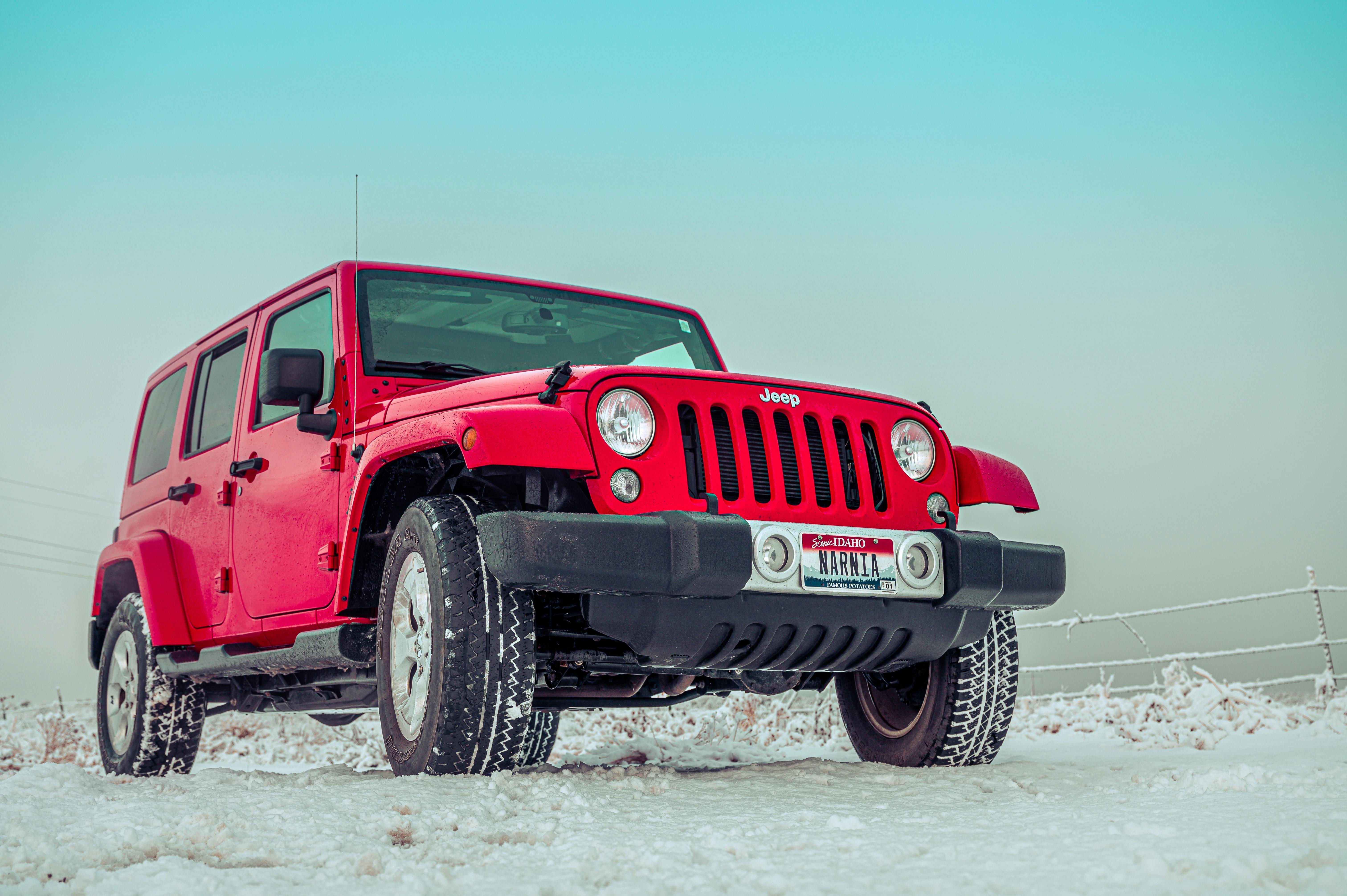 Off-roading is fun for the reason that doing so will help you improve your car-care skills. There are many people who own a vehicle who can't even properly change their own flats. Being off the road and hitting rough roads will eventually hone your car-care skills to last for a long time in the route.
It is highly expected from you that if anything were to go wrong while you are on the road, it is up to you to troubleshoot your vehicle problem and make a plan on how to repair it unless you brought someone who can professionally do the work for you.
Car-care skills are essential in off-roading because you only have your car and yourself to trust when driving through any obstacles. In fact, having the skills in driving and auto repair will make off-roading much more exciting.
You Only Live Once
You may have probably heard this adage a couple of hundred times already, you only live once and it's best to enjoy life while it lasts. Take necessary adventures and challenge yourself to experience new things. Have fun and enjoy the small things because tomorrow is never promised.
So why not spend it with a thrill in the bumpy, muddy, rocky roads and enjoy a natural wind in your face all while off-roading.
Conclusion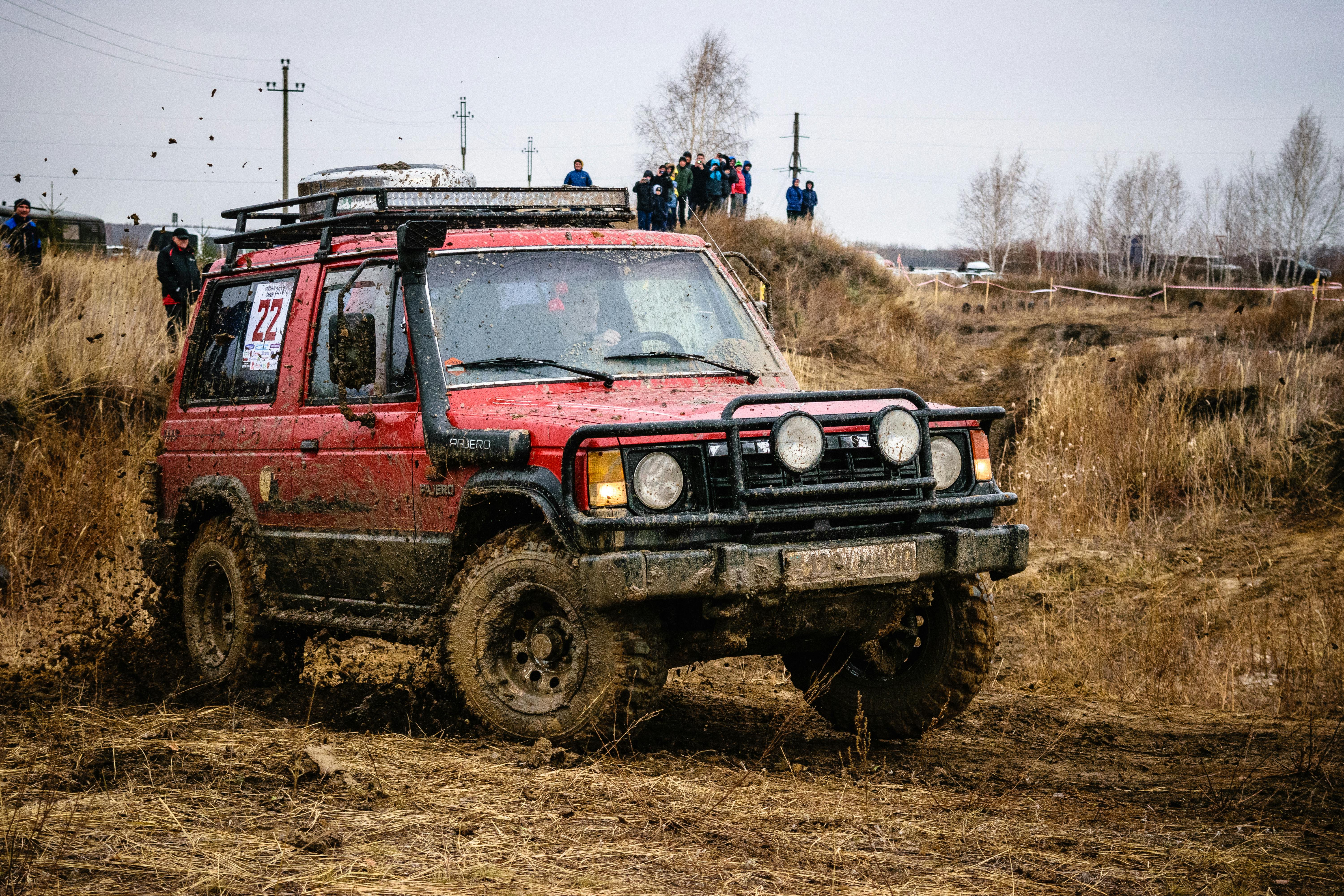 Off-roading is undeniably an overwhelming yet fun way to kill time and find solace with nature. It can be used as a hobby or a sport where you can compete with other adventurous off-roaders who take it to the completely next level of driving.
The natural scenery is breathtaking and the unpaved ground you'll take is challenging. Apart from the rough route, you can also hone your driving skills and even improve your auto repair skills. In fact, you can explore the different recreational off-roading to see which best fits your personality.
Off-roading lets you see what nature has to offer and to take it slow in life. It can become an eye-opener for you to see the world and enjoy life while it lasts. However, keep in mind that off-roading can either be for you or not.
So take the chance to hit the rough road and test whether you are made to challenge yourself through the road less taken or the safe one without any obstacles that await you.