With the ongoing inflation and rising prices in Egypt, everyone is thriving to make a better life. people are working to jobs and some are investing in cafes. However, why not focus on saving money instead of making more money.
Here is a list of money saving tips that everyone can do to save a few thousand pounds every month. These savings can be used for travel, shopping or even gifts to reward yourself.
1.Do not pay the SAYESS for parking.
Try to find a way out. Use public parking, negotiate a monthly fee or even carpool. Ten pounds a day are 250 pounds a month, 3000 pounds a year. That is an airline ticket to Rome or Singapore.
2.Do not go to places with minimum charge.
There are lots of places without the minimum charge that are cooler, more exquisite and even serve better food. Try the Marriott Zamalek Garden, Four Seasons Pool or restaurants as PAUL or Vapiano.
No one has to force you to eat or pay. Especially, if you're a couple, why pay 500 pounds for bad food and take the rest in soft drink cans at the end of the night. And for what glory? If you save 500 weekly and instead go to a normal place, you'd pay half of that and still feel good. Imagine saving 2000 pounds a month? Need I continue?
3.Do not order food at work.
Who eats Sushi at work? Who orders Koshary from Zamalek for 50 pounds at work? What happened to working and snacking at the same time? Get a good breakfast at home before work and take an apple with you. At least tell your colleagues you've gone all Healthy now. It's time to stop bringing in those Latte's on your way to work everyday and save a few thousand pounds for something else.
4.Get a credit card with cashback.
Most banks now in Egypt offer Credit cards with instant cashback or miles. Barclay's bank and Abu Dhabi Bank offer cash back credit cards. CIB offers a credit card that gets you miles in return or points. At least you're paying for what you usually do, but getting more benefits in return.
5.NEVER buy cloths at full price.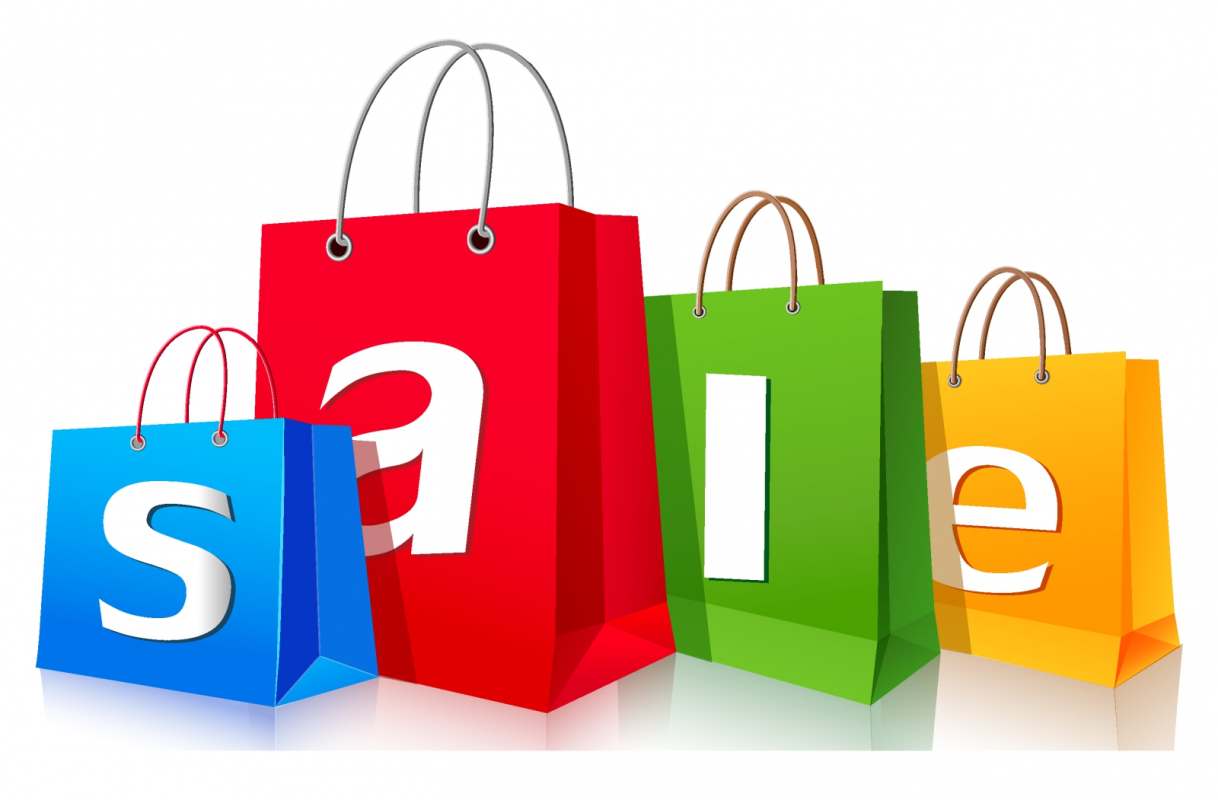 You think it's cool buying that Ralph Lauren shirt for 1000 pounds? What will you feel when it's being sold for 200? You feel you're rich or do you feel doped? Always buy in SALE (or from an Outlet if you travel). Sale prices are much lower and you easily get three items for the price of One.
 Believe me you are never in need of a cloths item. Think ahead and buy in a Sale time which is usually every few months. We post SALES from most department stores as EGO, BEYMEN and dStore so keep follow us for updates.
6.Thinking of traveling
 Well you've come to the right country. Egypt has the best beaches, restaurants and hotels. Everything is super marked down now, so if you feel like traveling go domestically. We found the price of a single night at one of Hurghada's Hiltons at $45 with breakfast!!!
 Still feel like you wanna travel out, well choose a good timing. If you wanna travel at a public holiday, book as early as possible for the cheapest price and don't worry, EGYPTAIR tickets are usually refundable. Other than that, try to travel between February and May or between September and November that would save a few thousand pounds per ticket.
7.Do you have more than one house?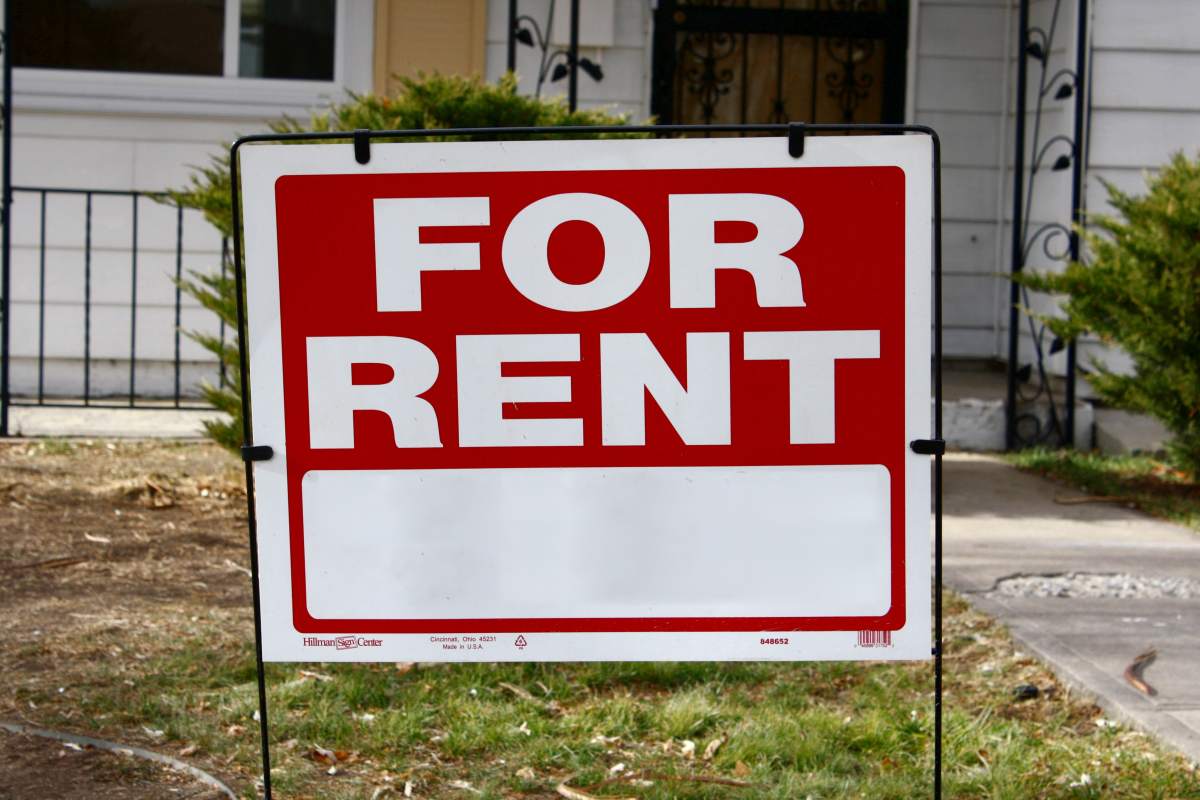 Well why don't you rent the other one? Have a house in Sahel or Sokhna? Rent it and with this money, invest somewhere else or even travel with the money?
8.Car prices are increasing like crazy?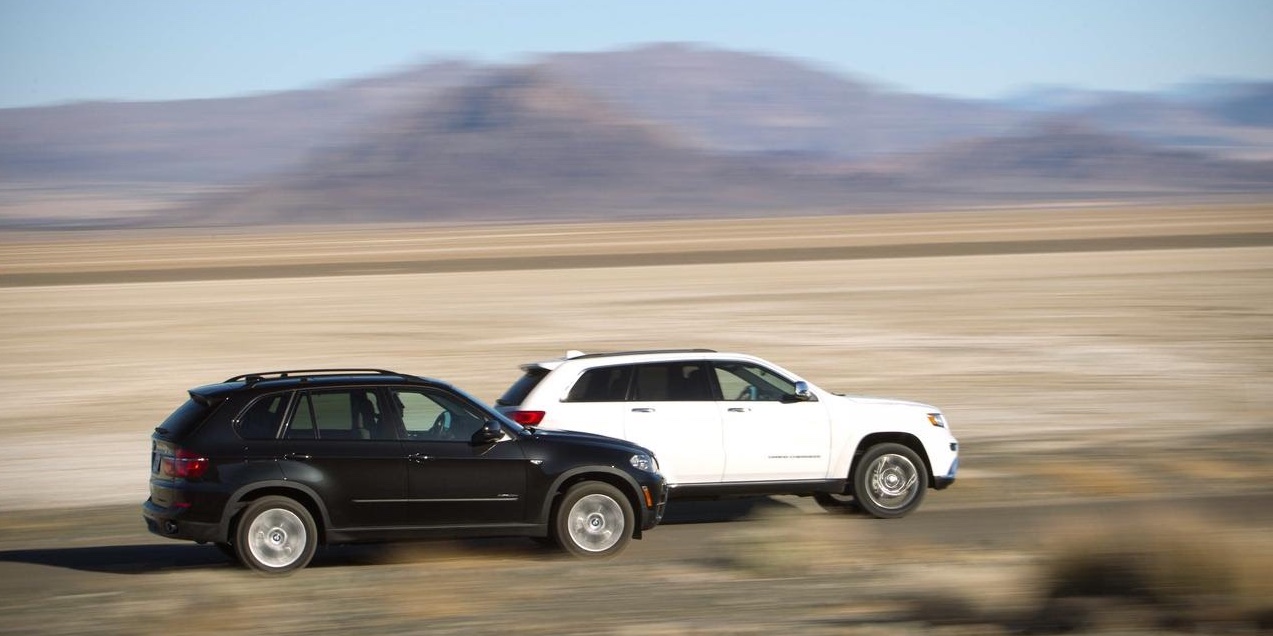 Why not use UBER or CAReem? Imagine letting go of your car thus saving on installments around 3000 per month, saving parking 300 per month, saving fuel and licenses.We wrote before about hard it is to choose on which car to buy in Egypt.
If you use UBER, it would cost you around 4000 per month but that might actually be LESS than what you generally pay for transportation. That is ofcourse MINUS the hassle of looking for parking and being able to move around freely. If you have a car with a driver, it's time to let them BOTH go and go save a few thousand pounds each month.
9.Have a maid(s) at home that you're wife(or mother) think is indispensable?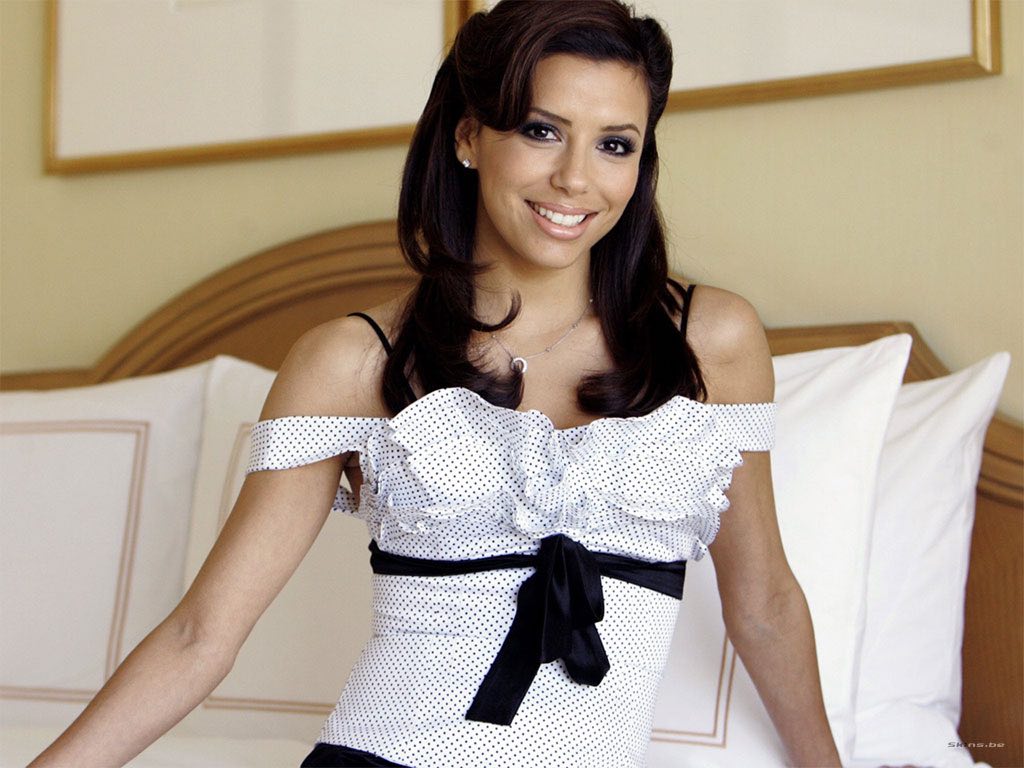 Well instead of coming daily to do the same job over and over again with the usual procrastination, they can come three time a week and believe me, you won't notice the difference.
10. Do your own Hair & Makeup
 This is a delicate subject for couples, but you can ask your wife/spouse to do her own makeup and/or hair at home. That would save a few hundred pounds especially if she's a looks freak.
 As for the guys, shave at home Habibi and buy yourself a grooming kit or all shave soluton that can cut your hair and beard at the same time. A practical guy does not do the trendy haircut, he just CUTS his hair and learns to save a few thousand pounds! Need tips for shaving? Read our previous post.
Do you have more ideas to save money? Leave it in the section below and we'll leave it under your name…