We picked 7 hollywood celebrities who are bald. We found photoshopped pictures of them with hair.
It is amazing how losing your hair can change the way you look dramatically. Luckily, now there are procedures for hair restoration. It's the year 2015, right?
Here is the list of the celebrities we found:
1. DWAYNE JOHNSON (THE ROCK):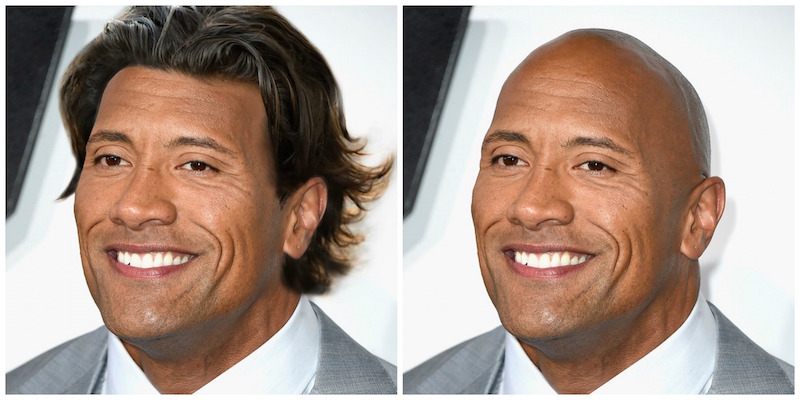 2. PATRICK STEWART: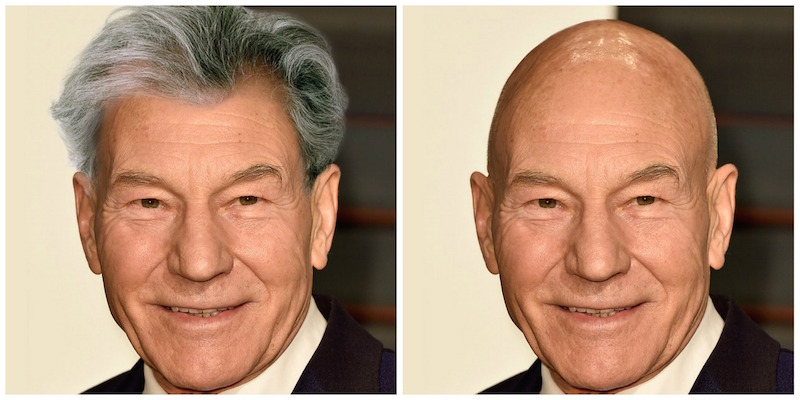 3. SAMUEL L. JACKSON: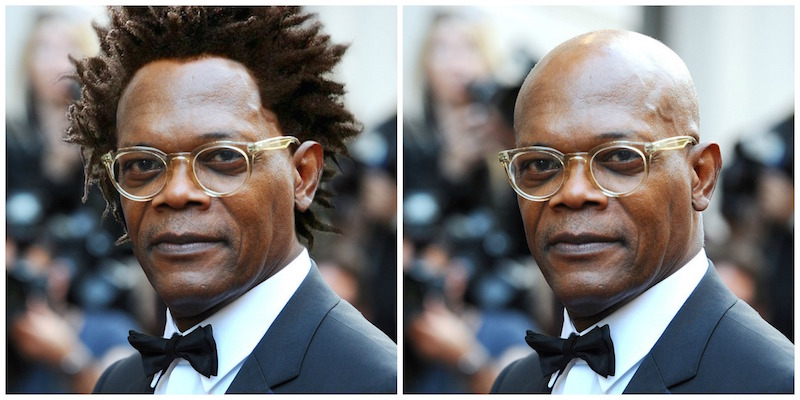 4. JOHN MALKOVICH: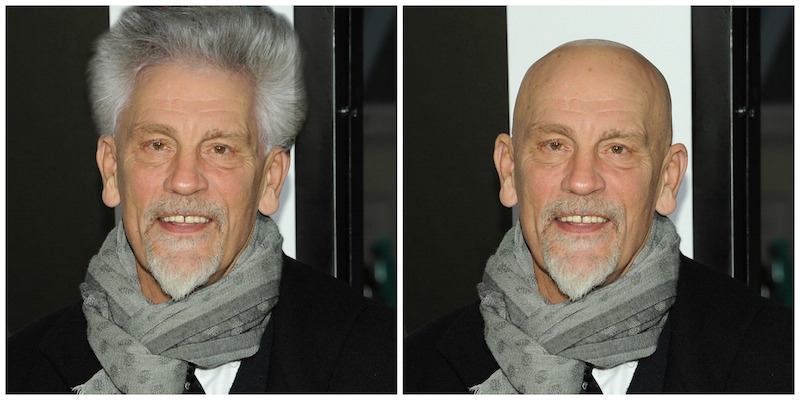 5. VIN DIESEL:
6. JASON STATHAM:
7. BRUCE WILLIS:
So what do you think? Does it really differ? Do they look sexier?
If you have any questions about baldness, please shoot….