For many, it's been a brutal winter so a Spring Break getaway is well deserved.
 Kayak published their Travel Hacker Data to gather the Top 10 Trending Spring Destinations and paired it with recommendations on when to go so you have some ideas about where and when to shake off those winter blues.
Here are the top 10 recommendations/trends:
1.Austin, Texas – This southern gem has been hot the last few years so it's no surprise that it's topped our spring break list of places to escape the cold. The last week of March saw the lowest median airfare ($336) so pack your sombrero and check out Polvos Mexican Restaurant – nothing says spring break like margaritas and a salsa bar.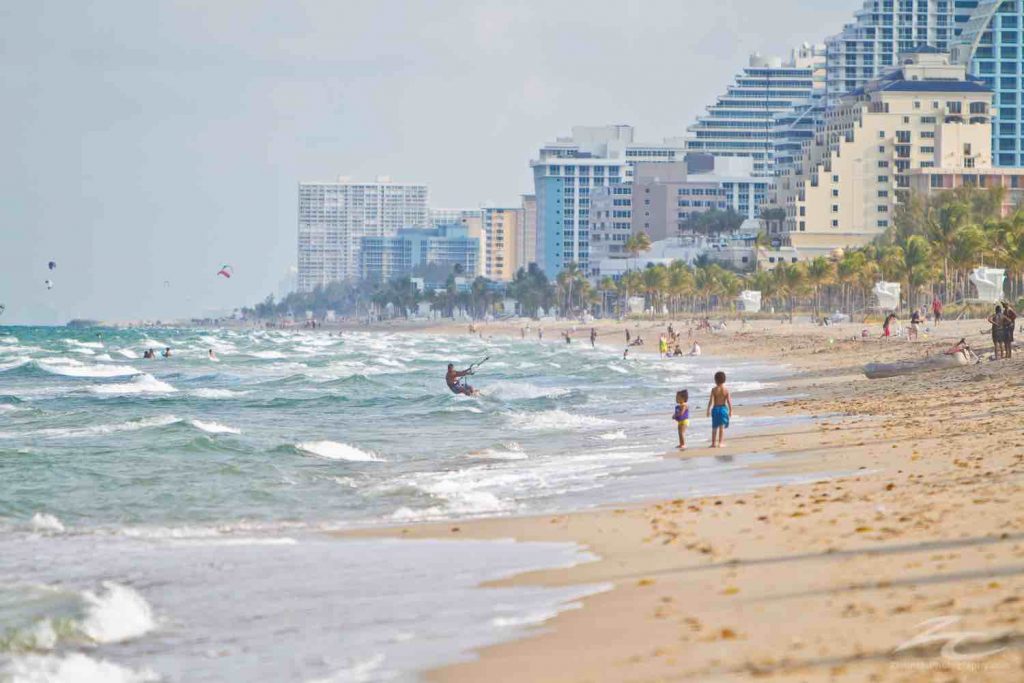 2.Fort Lauderdale – If you have the luxury of deciding when your Spring Break falls, consider the last week of April where our Travel Hacker Data showed median airfare around $288. "The Venice of America" is known for its beaches, but if the weather gets too humid for you after a long, cold winter — duck into one of the city's many museums.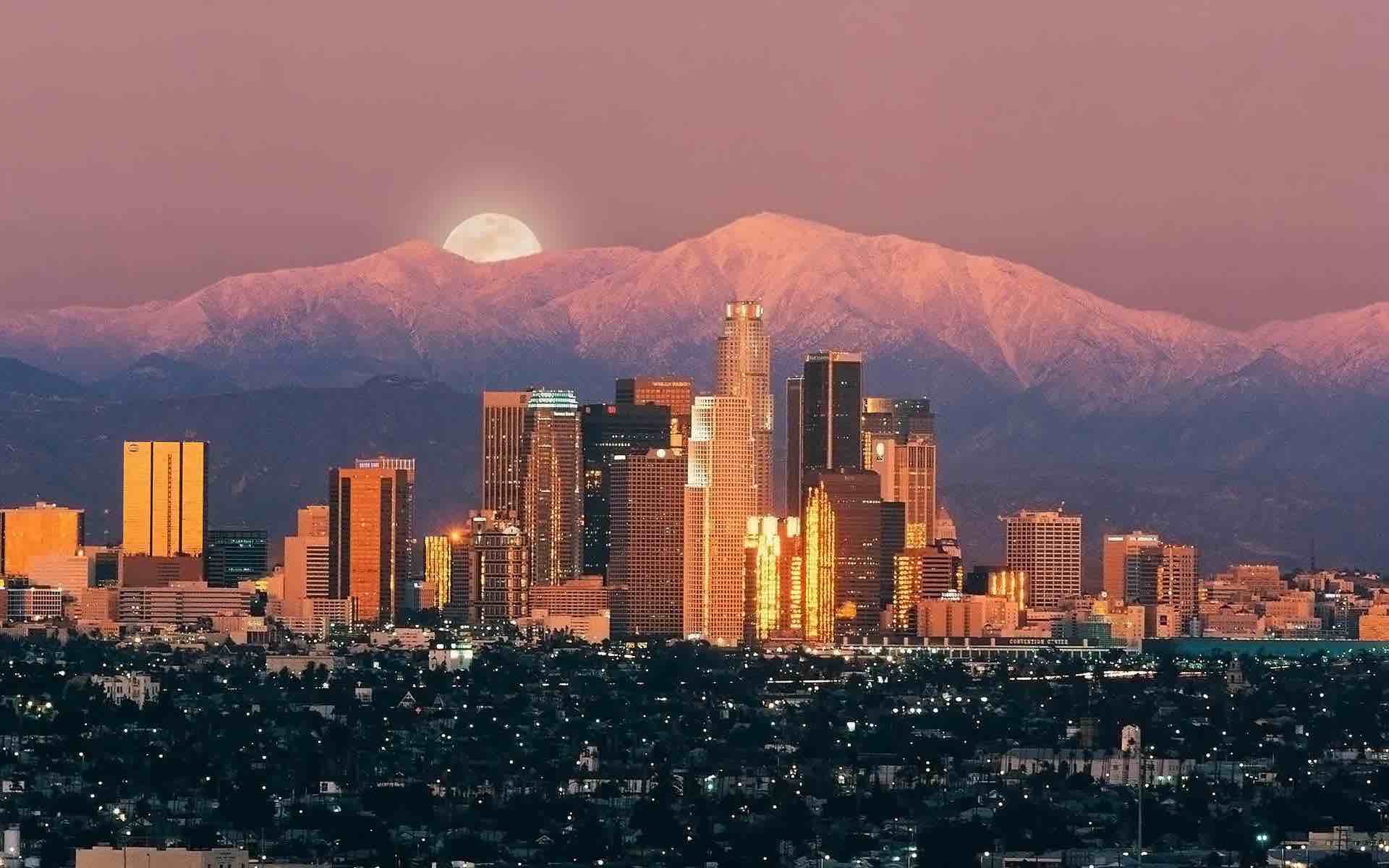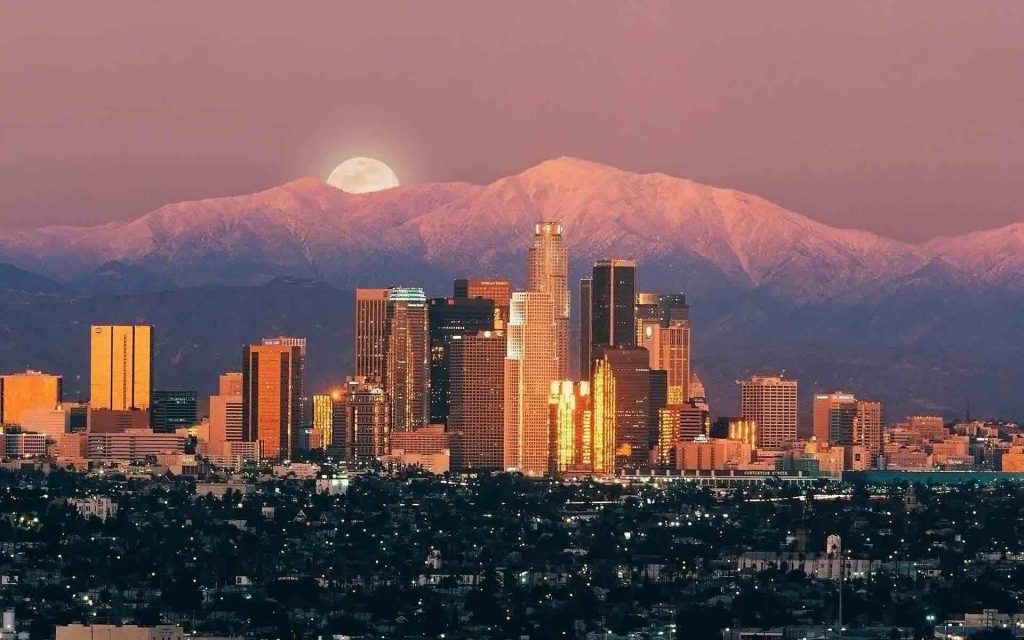 3.Los Angeles – Smack in the middle of prime spring break season, LA saves the day with median airfare at just $352 in late April. If you want to pair your beach time with some urban adventure be sure to check out Downtown LA, which is experiencing a renaissance as of late.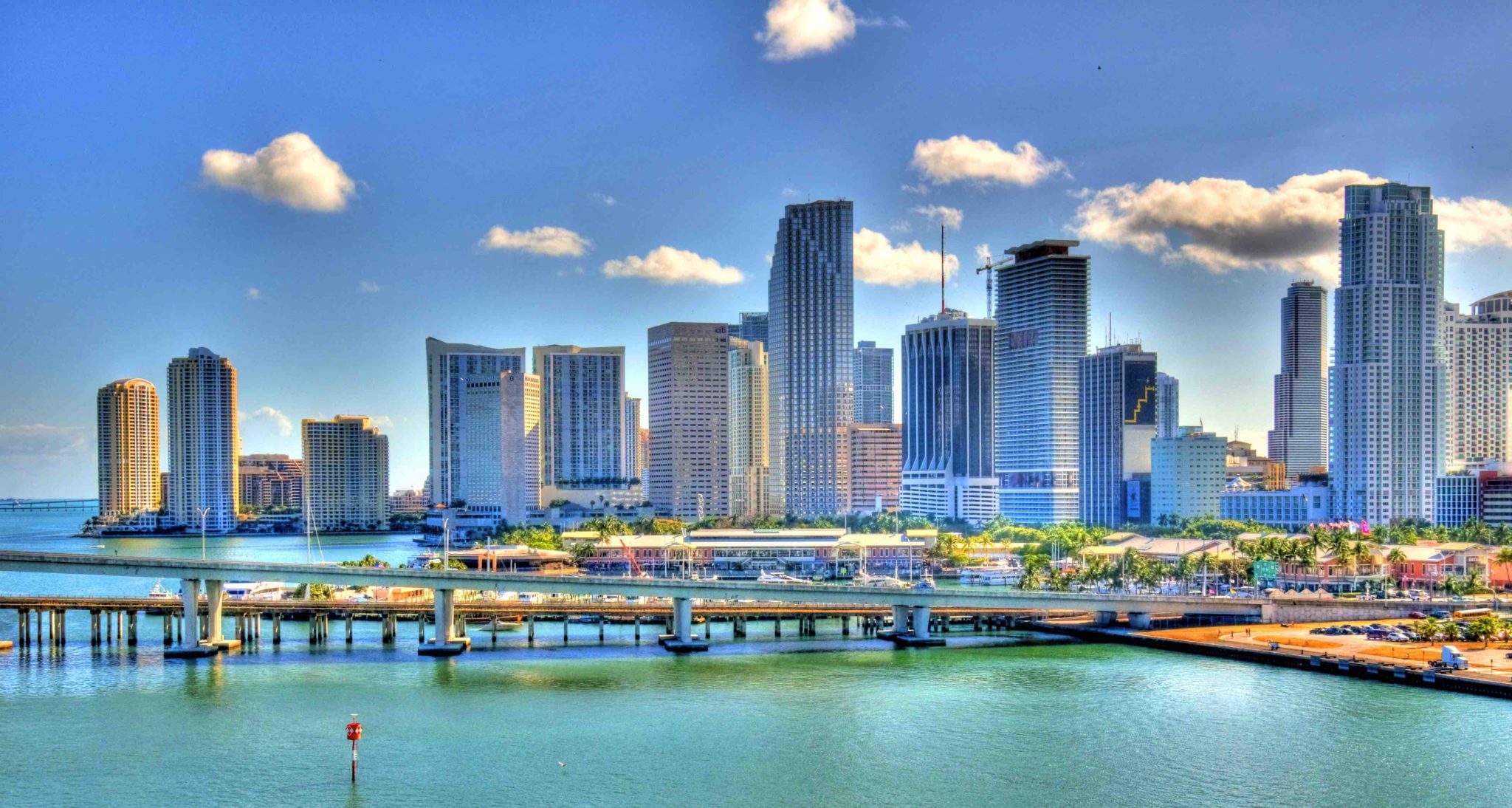 4.Miami – Home to the most popular college spring break destination in the US, SoBe (as the kids say) is best to visit at the end of April. In 2014, the week of April 21-27 boasted median airfare around $377. Avoid this beach haven in early April when airfare has historically reached a high of around $592.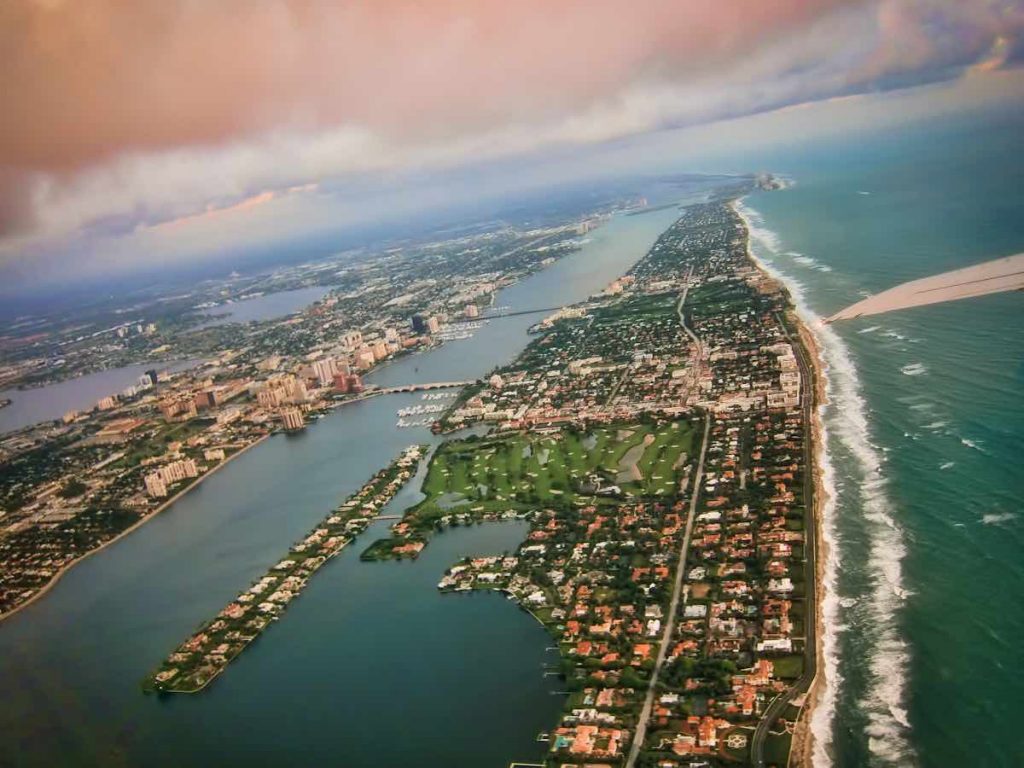 5.West Palm Beach – With "Beach" in the name, you can imagine why people are flocking to West Palm for break. The last week in March is a great time to go with median airfare right around $315. If you're ready for a night on the town, head over to Clematis Street or CityPlace for dinner and dancing – a fresh tan (or burn) is the perfect accessory.
6.Phoenix – A little desert heat will make memories of this winter melt away. The first week of April is a great time to visit, with median airfare around $370, and the events calendars for both Phoenix and its close neighbor, Scottsdale, are packed to the brim. If you're in town April 7-12 be sure to eat your way through the Scottsdale Culinary Festival.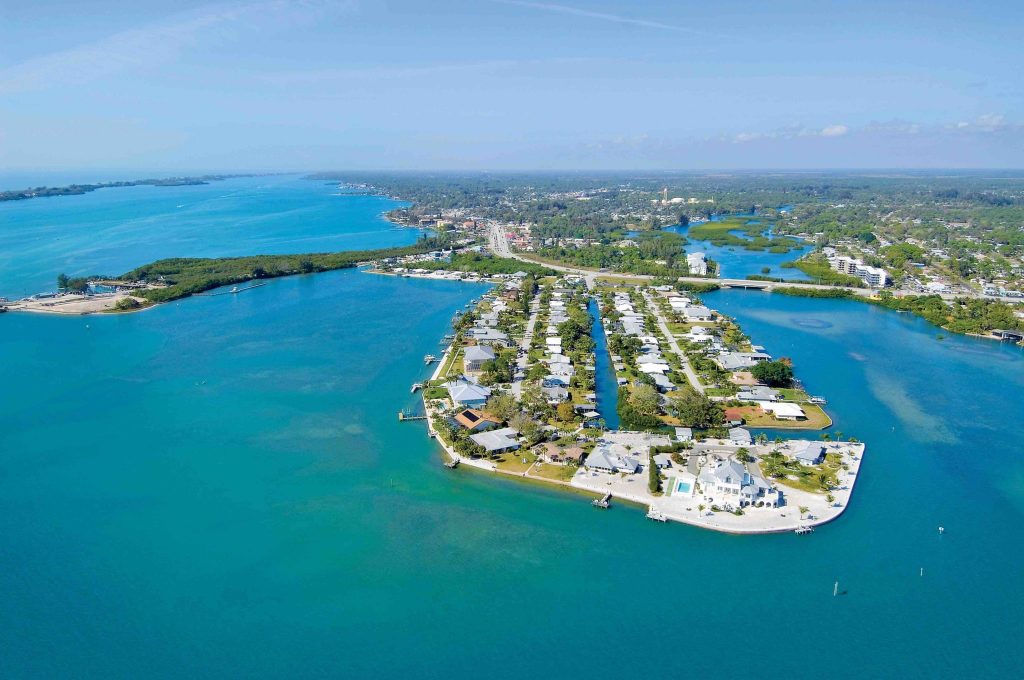 7.Fort Myers – Are you sensing a theme here? The beach is, of course, the most popular activity in Fort Myers. Our Travel Hacker Data shows late March as a great time to go. Bringing the kids? The Imaginarium is an interactive science museum, perfect for getting out of the heat.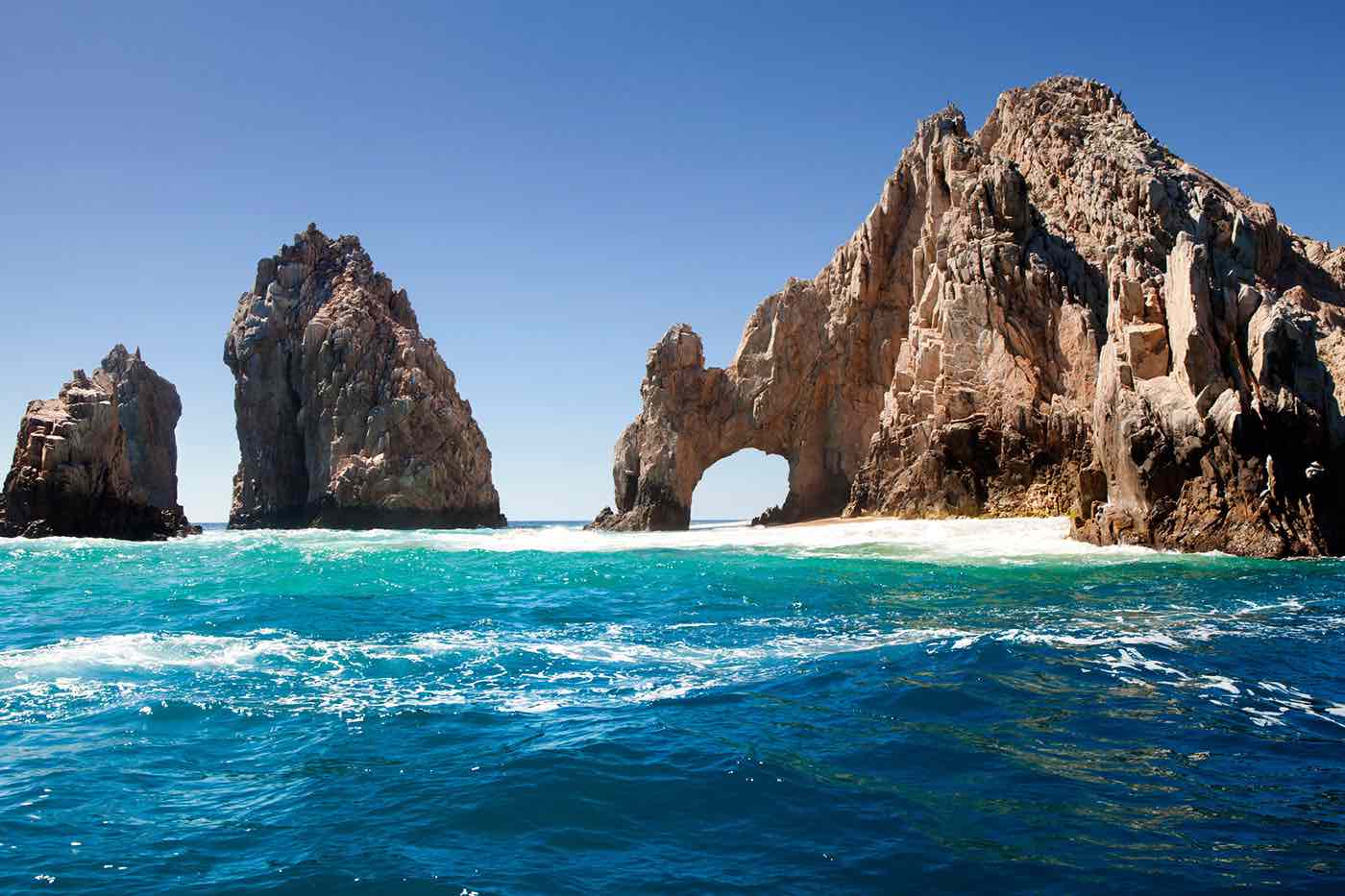 8.Los Cabos, Mexico – White sand beaches and endless bar crawls? Los Cabos is what (college) Spring Break dreams are made of. Don't worry, there's plenty to do if Senor Frog's is not your scene – hop on a whale watching tour for some time on the open ocean. The second to last week in April saw the lowest median airfare ($453) for March and April.
9.San Juan, Puerto Rico – Between the vast El Yunque Rainforest, vast beaches and the cool vibes of Old San Juan, there is truly something for everyone here. KAYAK Travel Hacker Data shows the last week in March and April could get you the best deals on flights, with median airfare at $361 and $327, respectively.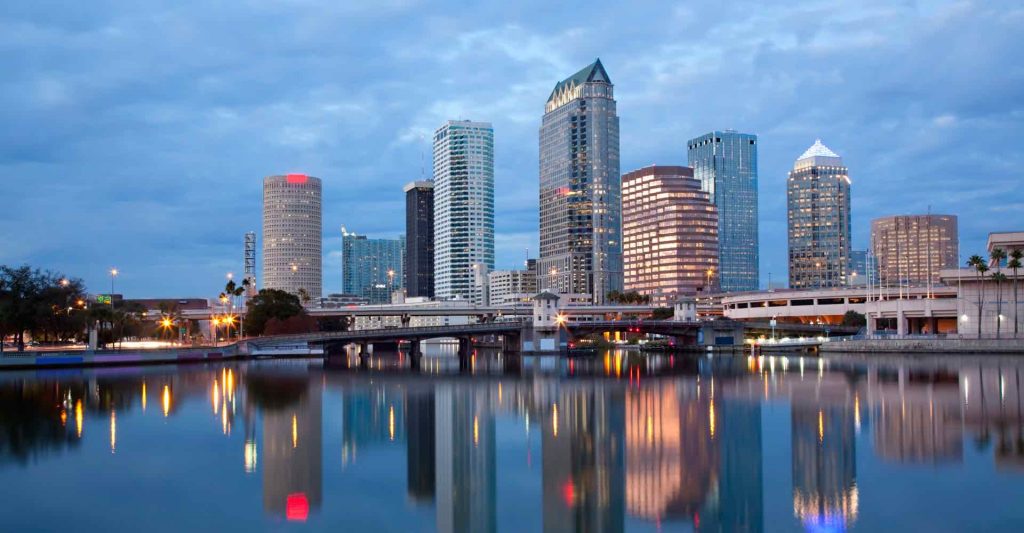 10.Tampa – Want the beach without the spring breakers? March seems to be the best time during Spring Break season to head to Tampa, with median airfare under $300. It's close to famous Clearwater Beach and houses plenty of family activities like amusement parks and museums.
Can you think of other places for your Spring vacation? Tell us your suggestions?