Are you fascinated by the human mind and the behavior of both humans and animals? Are you interested in learning how the human brain behaves under stress or how brain disorders or mental illness can affect how it functions? If so, then psychology might be the field for you!
One of the best things about psychology is its expansiveness, offering many areas of concentration to specialize in during your degree, such as educational, clinical, health, occupational, neuro, and forensic psychology, to name a few.
After graduation, it's imperative to carefully consider your career options and choose a field in high demand, especially with the increasing number of psychology graduates entering the job market. The good news is that plenty of career paths are beyond the stereotypical options. Ultimately, the best job for you is the one that aligns with your passion, whether it involves research, therapy, or consultation.
In this article, we'll highlight a few of these careers to showcase the immense range of job opportunities in psychology. So, let's explore some of the most popular fields of psychology and what they entail.
Psychology Degree: Building Blocks for a Fulfilling Career
Pursuing a psychology degree can lay the foundation for a rewarding and fulfilling career, regardless of your preferred industry. With a psychology degree, you'll acquire valuable knowledge and skills that can be applied to various career paths based on your interests and passions.
The good news is that you don't have to limit your options to traditional on-campus programs. Thanks to the wonders of technology, you can now enroll in an online psychology program that allows you to learn from experienced faculty from the comfort of your home.
Online degree programs are tailored to meet the needs of busy individuals and students in remote areas. While pursuing your psychology degree online, you'll develop a deep understanding of human behavior, brain function, and mental processes. Armed with this knowledge, you can enter fields such as healthcare, education, research, law, and many others and positively impact society.
Career Options for Psychology Graduates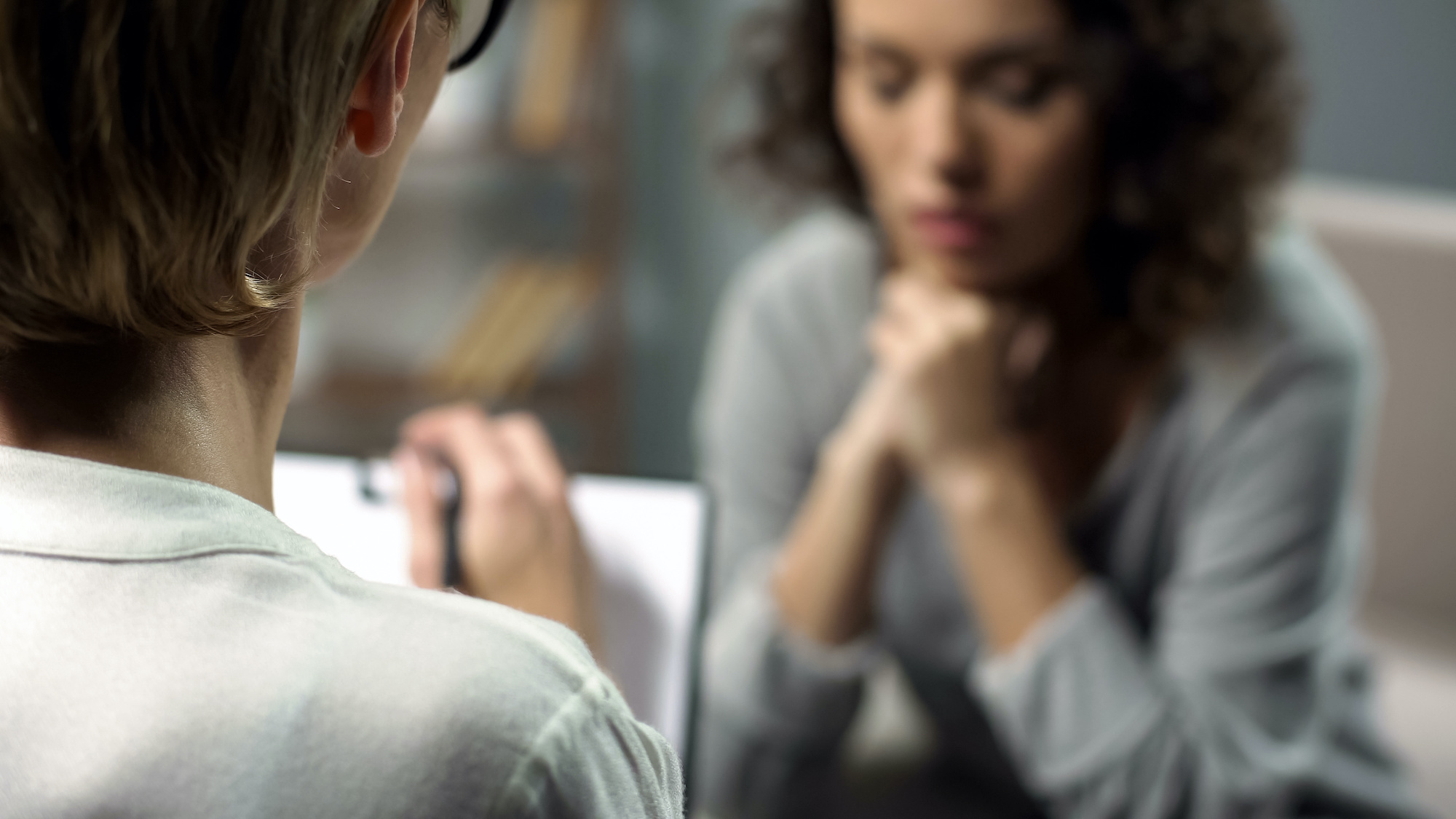 There are plenty of exciting and rewarding fields within the psychology industry. To help you get started, here're five fields of psychology that can lead to a stellar career with tremendous opportunities for growth and development:
1. Clinical Psychology
If you're looking for a career in psychology that is both popular and rewarding, consider clinical psychology. As one of the most extensive fields in psychology, clinical psychology involves patient assessment, diagnosis, and treatment of mental illness and psychological disorders based on evidence-based studies and visible symptoms. Clinical psychologists typically work in healthcare settings and help individuals deal with various mental health issues such as anxiety, depression, chronic stress, addiction, etc.
But the career opportunities for clinical psychologists don't end there. With their unique skill set and knowledge, clinical psychologists can pursue careers in medical research, education, consultation, public health policy, health laws, and military recruitment. They can work in nearly every field of life and diverse settings beyond healthcare.
2. Clinical Neuropsychology
Neuropsychology is a remarkable field of psychology that deals with the complex relationship between brain function and human behavior. With advancements in medical science, this field has made tremendous progress in diagnosing and treating various brain disorders, diseases, and injuries. As a neuropsychologist, you can use the latest diagnostics techniques and therapeutic approaches to conduct specialized tests and assessments, diagnose conditions, and help patients recover.
Neuropsychologists are in high demand in hospitals, rehabilitation centers, and private practices, where they work with individuals of all ages and help them recover from neurological conditions, such as:
Autism spectrum disorder (ASD)
Learning disorders
Attention deficit hyperactivity syndrome (ADHD)
Alzheimer's disease
Brain injuries
Tumors
Dementia
Brain cancer
With the increasing prevalence of ASD and ADHD in young children, the demand for neuropsychologists is expected to grow at a rate of 14% till 2028. A career in neuropsychology can be rewarding and fulfilling, as you can make a difference in people's lives by helping them overcome their cognitive and behavioral challenges.
3. Counseling Psychology
If you're interested in psychology but don't want to work with patients with severe mental health issues, counseling psychology might be the right field for you. It's a specialty that helps people deal with mild mental health problems or life struggles they may face.
Counseling psychology focuses on helping individuals with everyday problems and life issues such as career, education, relationships, social anxiety, and stress management. Counselors provide a supportive and non-judgmental environment to help individuals, couples, and families work through their problems and develop positive coping mechanisms.
Counseling psychology offers a range of career paths in various settings, such as private practices, hospitals, schools, community centers, and government agencies. As a counseling psychologist, you can specialize in marriage and family therapy, student counseling, career counseling, or substance abuse counseling.
4. Psychology in the Education Sector
If you're interested to work in the education sector, a psychology degree can offer various career options, including educational psychology, school psychology, and teaching.
Educational psychology: This field involves studying how individuals learn and how to improve the teaching and learning process. Educational psychologists work with school or college staff, educators, students, and management to create effective learning environments and teaching methods.
School psychology: School psychologists work in schools to help children deal with social, emotional, and academic issues. With the increasing focus on mental health in children after government legislation, many schools and colleges now have permanent school psychologists, making school psychology one of the fastest-growing fields.
5. Forensic Psychology
If you're interested in using your psychology skills to make a difference in the legal system, a career in forensic psychology could be an excellent fit for you. Forensic psychology is an intriguing and unique branch of psychology that involves the application of psychology to the legal and judicial systems.
Forensic psychologists work with law enforcement agencies, attorneys, and judges to help solve criminal cases, assess criminal behavior, and evaluate witnesses and suspects. They also work in prisons, detention centers, and other correctional facilities, providing counseling and treatment to inmates. Forensic psychologists can also provide testament and evidence in court against a criminal case.
Final Thoughts
Making the right choice in your psychology career is the first step toward establishing a stellar future for yourself. With such a vast field to explore, choosing a specialization that matches your passions, interests, skills, and career objectives is important.
The ultimate choice lies with you, so choose a path that promises growth, high demand, and the opportunity to impact people's lives positively. Take the time to research and explore your options to find the perfect psychology career that aligns with your goals and aspirations.