Starting the journey of getting fit is one thing, but actually achieving your goals is more complex than you think. You have to stay motivated by recording your progress and find ways to make each workout enjoyable. If you're struggling with sticking to your program, keep on reading.
In this article, we are going to talk about eight different tips that will help you achieve your fitness goals.
Let's get started!
Set realistic goals
The first step to achieving your goals is to remember to make them realistic in the first place. You can't expect to lift an enormous amount of weight or run for miles and miles with only a few weeks of practice. Here are a few examples that you should take into consideration:
– Perfect your form.
– Learn how to swim.
– Run a 10K.
– Master a box jump.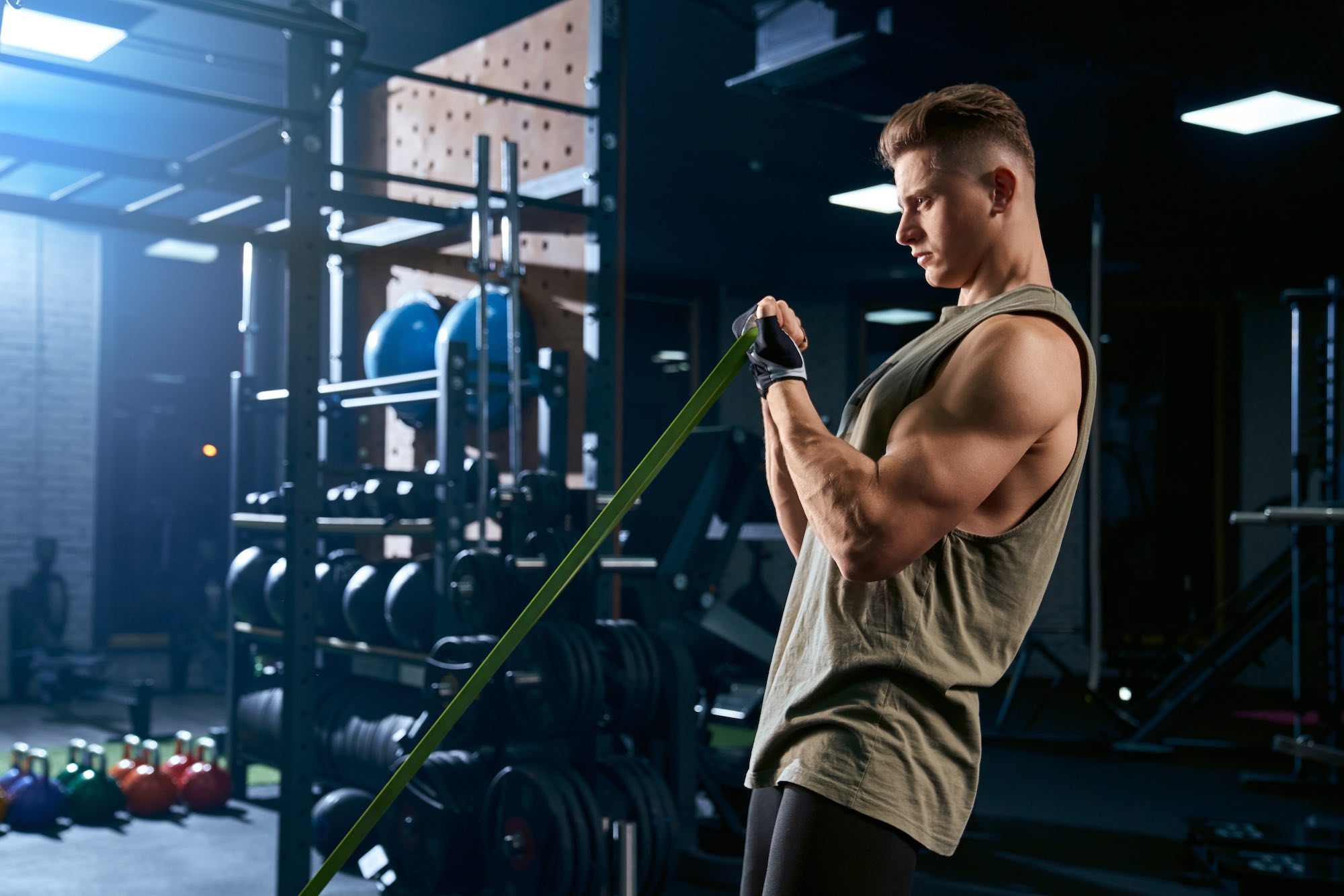 By choosing realistic goals that you can still measure, you'll be able to stay motivated and strive to complete more. You can find more goal examples here.
Speak to your doctor
One of the main reasons why you might be struggling on your fitness journey is if you have an underlying medical condition. If you're not seeing progress, or have difficulty completing basic exercises, book an appointment with your local GP for a check-up. They may be able to offer an alternative workout plan or give you medication to help.
Hire a personal trainer
Having a mentor to achieve any goal is extremely important, as they can help guide you on the right track. A personal trainer as COPilot will be able to develop a program for you and assist you with any problems you have along the way. Not sure how to choose one? Try and keep in mind these factors: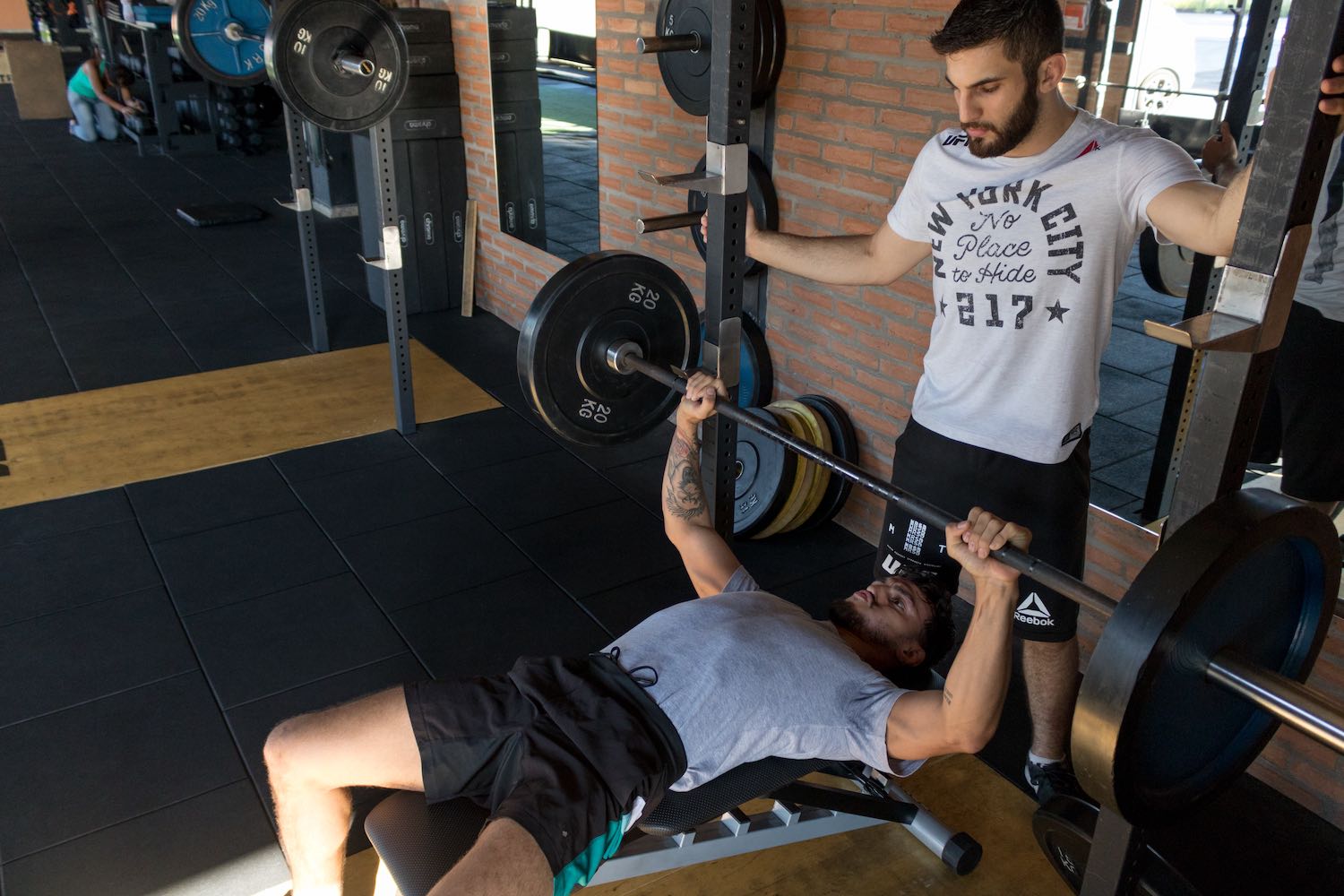 – Cost: How much do they charge for services and what discounts do they offer. You may be able to save money by booking more than one session etc.
– Session times: Your personal trainer needs to be available when you are. Some may only offer services during the day, while others work at night/early morning.
– Comfortability and communication: If you're going to be training with someone, you want to be able to communicate with them and feel comfortable. Otherwise, the relationship won't work out.
Just make sure your Personal Trainer is certified and their registration is current (Personal Trainers need to complete a specific amount of Personal Training CEU courses every year to main their registration).
Join a group class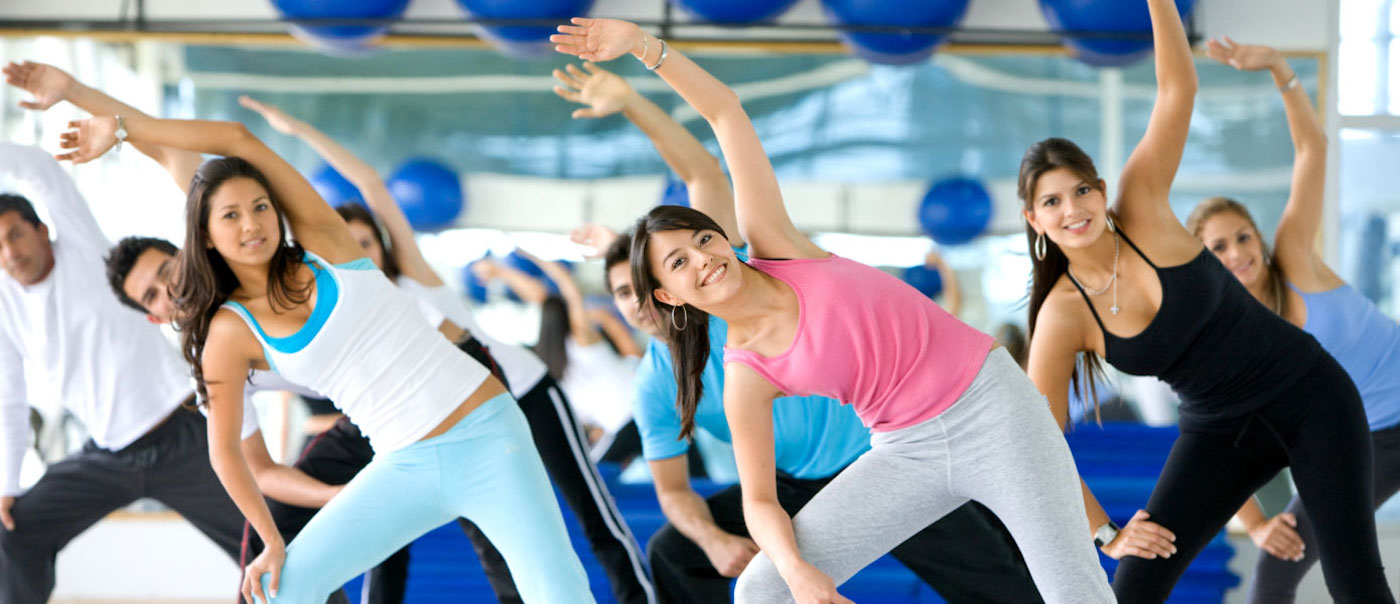 If you don't want to hire a personal trainer, another way to stay motivated is by joining a group fitness class. This way, you can progress towards your goals and enjoy a more social aspect. While attending the classes at a specific set time can be challenging, it does make it a part of your routine, so you're more likely to show up (especially if you've paid in advance).
Spice up your workouts
Completing the same exercises every week can get boring, and this can cause you to avoid working out. To stay interested, regularly change up your routine with new activities. If you're not sure where to get started, there are many great resources online like this step-by-step article.
Another thing you may consider doing is swapping out one of your workouts for a physical activity instead. You might go for a hike, ride your bike or try swimming. The change of atmosphere and fresh air will be a nice break, and you're still productive.
Measure yourself correctly
Another reason why many people give up on their goals is because they don't see much progress when weighing themselves on the scales. However, this is actually not the best way to measure yourself since weight fluctuates every day. Instead, use a tape measure, take before/after photos and look at how your clothes are sitting on your body. You should also keep track of your strength and physical endurance.
Maintain a healthy diet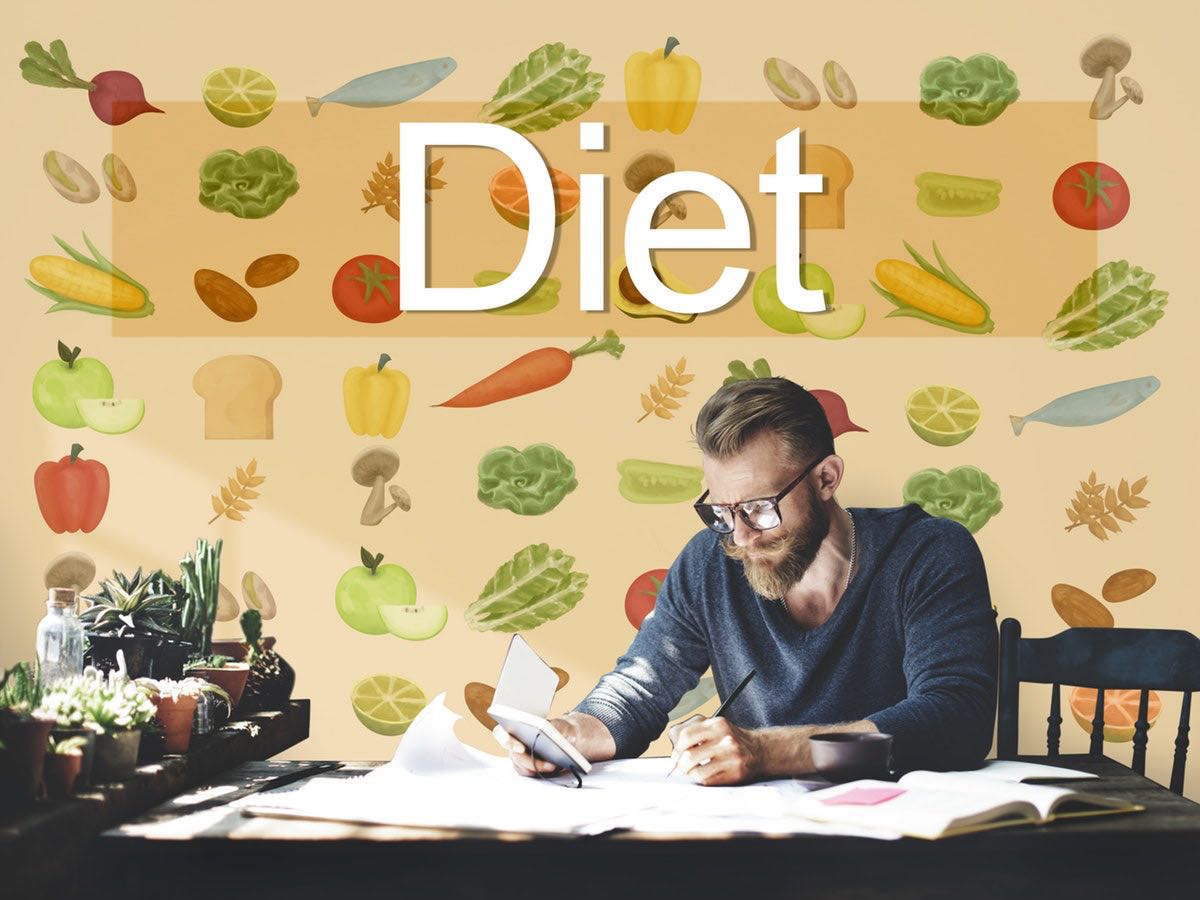 In order to work out efficiently, you need to have plenty of energy. By maintaining a healthy diet, you will feel more productive and notice beneficial changes in your body. Here are a few simple changes that will make a big difference:
– Eating lots of vegetables and fruit.
– Reducing your salt intake.
– Avoiding sugar, preservatives, and additives.
– Increasing lean protein and fiber.
Check out these healthy eating tips for more information.
Take regular breaks to recover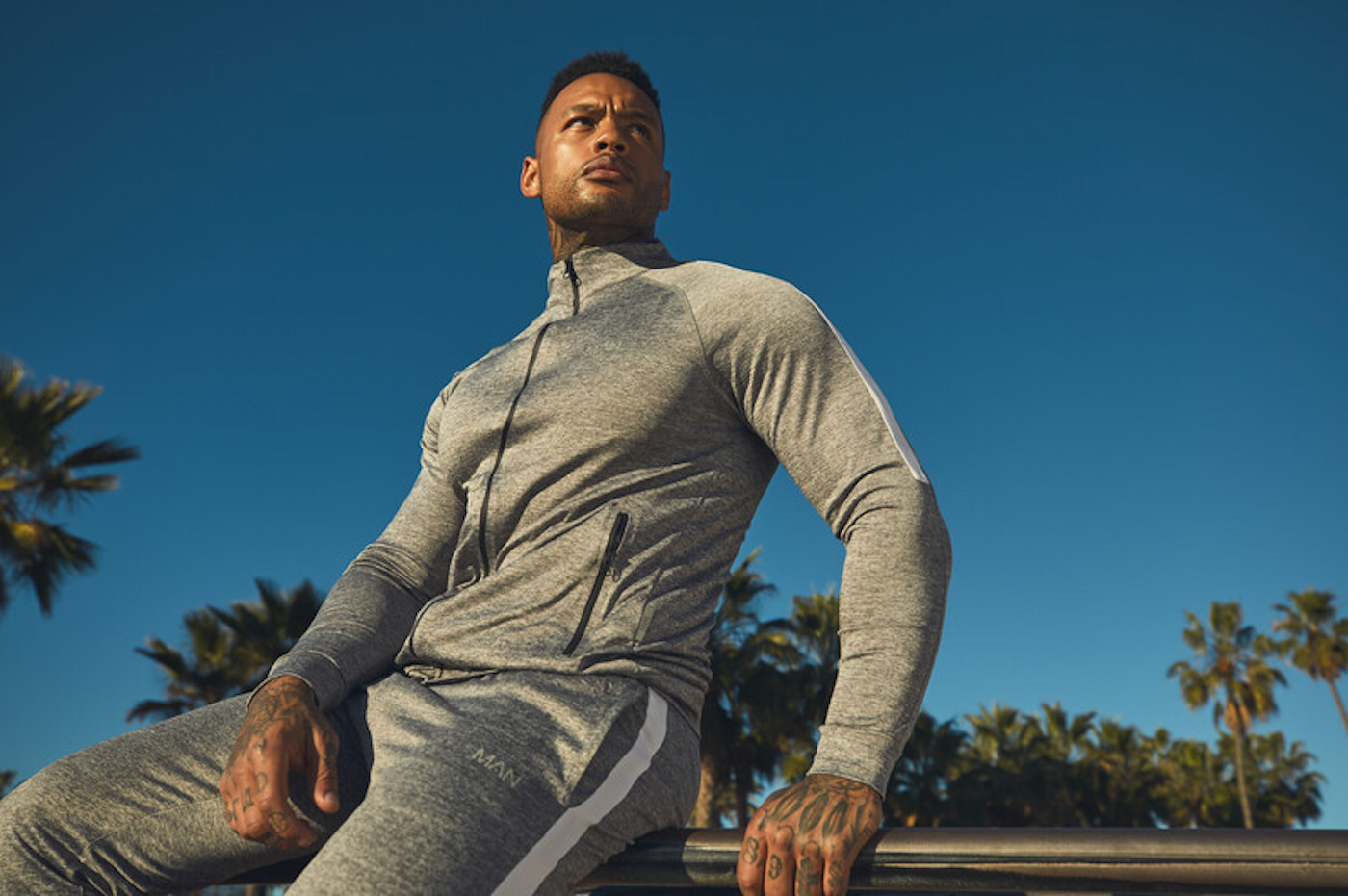 Finally, the last tip to remember to help achieve your fitness goals is to take regular breaks. Your body needs time to recover, and pushing yourself past your limit may impact you negatively in the long run. Take rest days and relax your mind to keep your body and spirit healthy.