Veneers are becoming a stylish way of putting smiles on our faces. By placing them on your teeth, you regain the ability to smile and shape your daily confidence. The Gentle Touch Dental PC has been providing dental services to those residing in Falls Church, VA. The clinic has some of the best programs that ensure you get the best veneer services in the region. This post will look at the 4 best veneers you can get from the clinic. Continue to read to know more.
Porcelain Veneers
These are the most common types of veneers available in the market. They are made from colored-teeth ceramic shells and have been in the market since the 1930s. Porcelain veneers mimic your teeth' natural looks and can withstand biting pressure. Compared to the other veneers, they are more durable and robust. Also, note that their quality comes with a higher price as well, and their installation has a lengthy and invasive procedure.
Composite Veneers
Composite veneers mix organic and inorganic materials (composite resin). The natural materials used are resin, initiators, and coupling agents. The fillers are the only inorganic material used. Their main advantage is that they look natural though they can stain over time. In addition, they are easier to repair when broken. After they are fitted, they can serve you for 5 to 7 years. Compared to porcelain veneers, they are less expensive. Their cons are that they are weaker than porcelain veneers and have a lengthy installation procedure.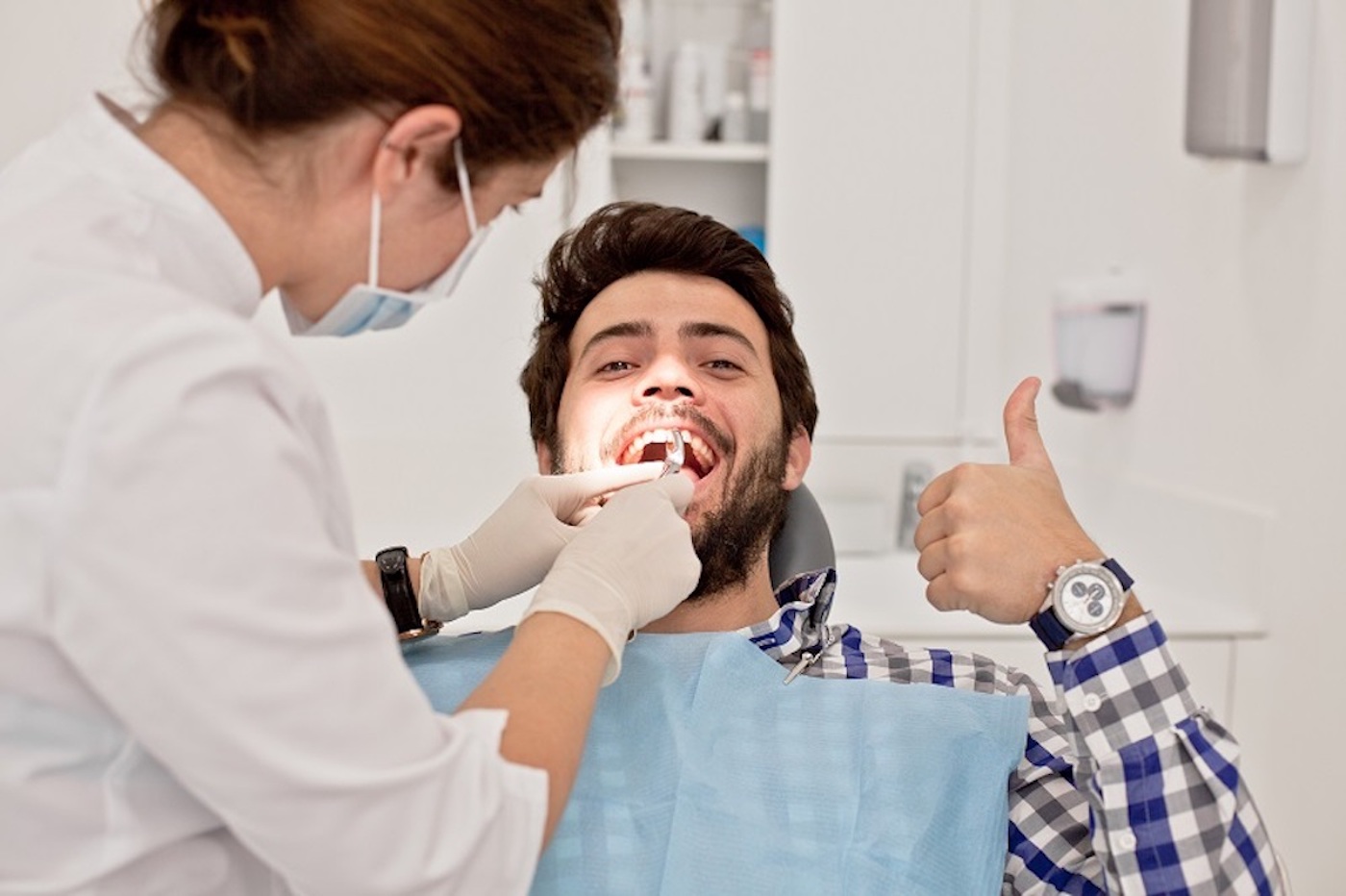 Lumineers
Those tired of the lengthy procedure for placing composite and porcelain veneers can go for Lumineers. Their main components are ultra-thin porcelain laminate materials. Your dentist will remove less tooth structure than the other surfaces before placing them. They are the best for regularly shaped and discolored teeth. The main advantages are that they are reversible and are cheap yet presentable ($800 to $2,000 per tooth).
Removable (temporary) Veneers
They are also referred to as Snap-on veneers. Instant and custom-made clip-on veneers are the only two types of veneers. They are the most available types of veneers and go for $20 to $50 in the U.S market. Dentists do not recommend them for long-term use. Dentists first make an impression on your teeth and then send it to the lab to make the best temporary veneers for you. Sometimes they are commonly won by celebrities.
What to Consider When Choosing the Best Veneer
Several factors determine the type of veneer you are going to have. First, you have to follow the medical advice of your dentist. Secondly, the dentist must put into account the reason why you need a veneer. For example, those with discolored teeth will need a different set of veneers compared to those who have replaced teeth.
From the above discussion, you have the best veneers that you can choose. Always remember that it is not all veneers that your teeth can accommodate. A wrong choice of a veneer may damage the affected teeth and gum. Francisco Rodrigues, DMD, is among the best dental veneer specialists you can trust in Virginia. Book an appointment with him, and you will get the best services.