Making the decision to enter rehab is a strong and brave choice. The center will be dedicated to creating a space for healing that is both safe and respectful. There is also a strong sense of nurturing and care for the patients. That is why there are certain things that you can bring with you and items that are forbidden, as they can cause setbacks in your recovery.
To help you understand the difference between the two, look at our list of what you should bring when you enter drug rehab.
What To Avoid When Entering A Drug Rehab
A drug rehab needs to be safe for you and the others attending and trying to get their life back. Because of that, you need to avoid bringing items considered dangerous, offensive, or against the rules. You will not be able to bring drugs or alcohol with you for obvious reasons. However, you cannot bring other items that contain alcohol either. That includes things like mouthwash and cold medicine.
Inappropriate clothing or items of offensive or sexual nature are not tolerated either. Your dress cannot promote alcohol, rude phrases, or be revealing or tight-fitting. Other things you cannot bring include the following.
● Weapons
● Medications that aren't prescribed
● Caffeine pills, energy pills, or caffeine pills: they affect the heart, the brain and affect a host of other areas. They are also highly addictive.
● Any type of nail polish item, including remover or glue
● Any item over three hundred dollars in value
What You Should Bring To A Drug Rehab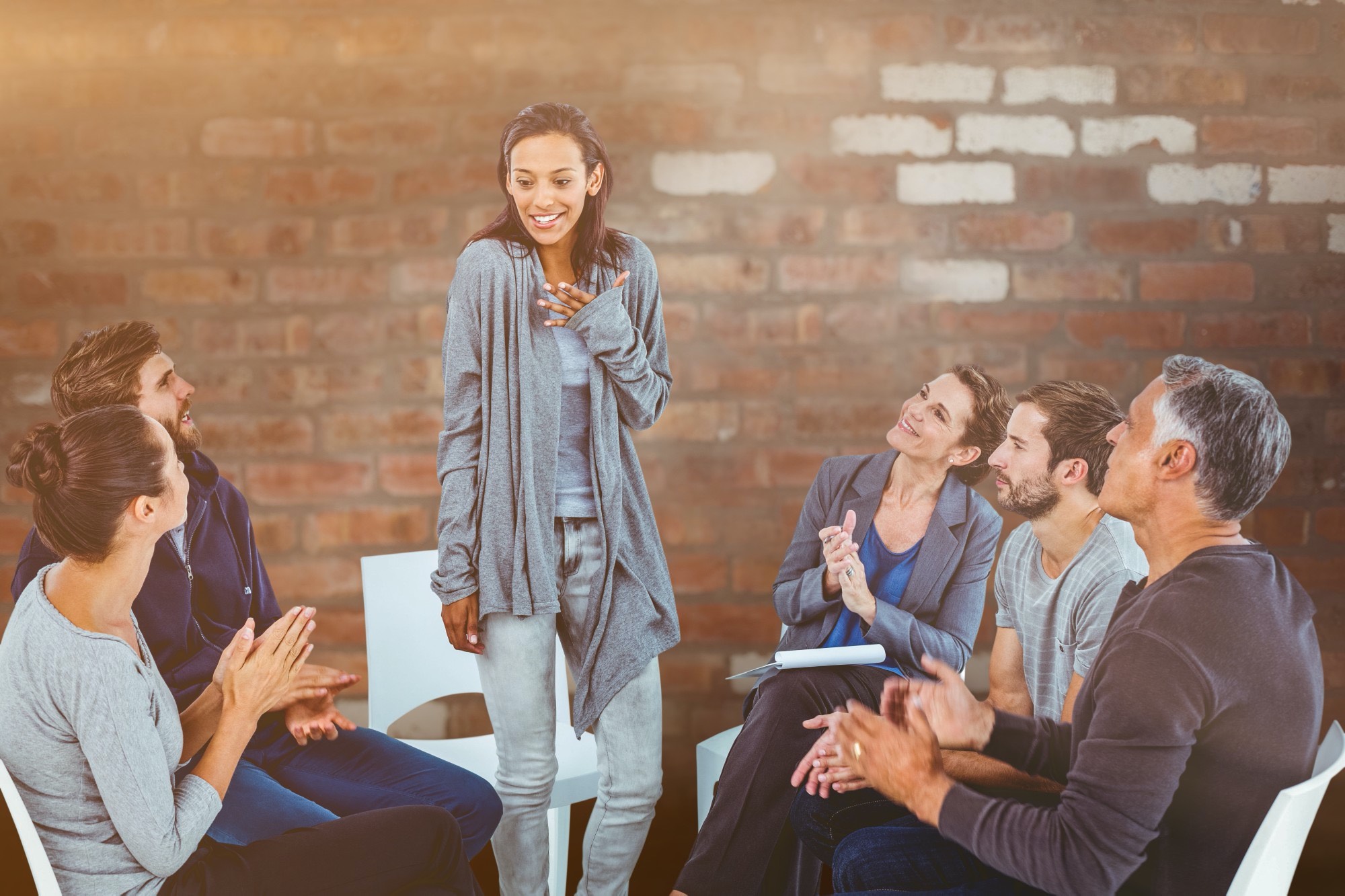 To make your stay as comfortable as possible, you should ensure that you are bringing comfortable clothes and shoes. You will need at least a week's worth of clothes, a pair of sneakers, sandals for summer, and slippers for winter. You will also need nightwear, a light jacket for summer, and a heavier option for winter. Because you don't know for sure how long you will be staying, you will need to cover all your bases to remain either warm or cool. Other items that you can bring are these options.
● Sunscreen: It should have an SPF of 15 or higher
● Toothbrush
● Hair Care items
● Body wash and other toiletries
● Prescription medications
● Cash, debit, or credit card: this will be used to pay for medications you may be prescribed while at the center
● Insurance and identification card
You will also be engaging in physical
workouts
, so you need something comfortable to stretch or move around in without hurting yourself. Everything you can bring is meant to ensure that you can take care of yourself and focus on your healing. There are no distractions, and your focus becomes inwardly centered where it needs to be.
Be Smarter And Safer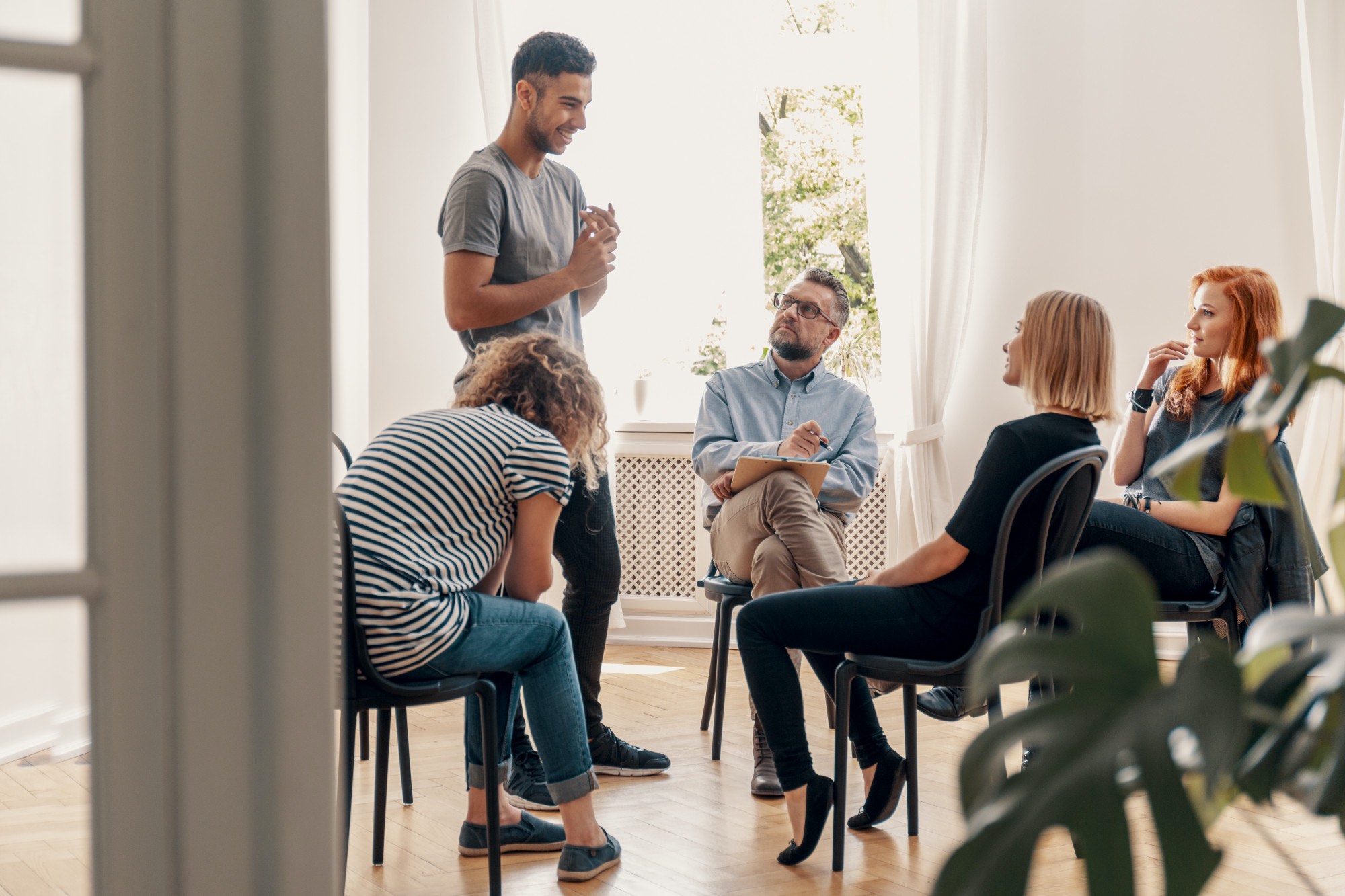 When you follow these rules about what you should and shouldn't bring, you can have a better chance of recovery and focus on yourself the way you need to. Removing yourself from offensive toxicity can change your mindset and help you gain positivity concerning the recovery process.