The internet offers so many learning opportunities for people who want to avoid the expense of hiring home improvement professionals that you can probably find a tutorial to help you finish your project. Some home projects don't require professionals when you have the right guidance. With some basic tools and hard work, most people can complete these home projects without paying a pro.
Hang Drywall
Hanging drywall takes quite a bit of muscle, so you will want to recruit a few friends to help with this home project. The process, however, is straightforward and doesn't require many tools. Practically anyone can do it with enough help.
You probably have most of the tools you need to hang the drywall. Most homeowners already have utility knives, tape measures, stepladders, levels, hammers, and drills. You might, however, need to buy a pry bar and drywall saw. Don't try to use a regular wood saw. It won't cut the drywall correctly.
Always wear safety glasses when working with drywall. The dust can irritate your eyes.
Assuming that you already have a wall frame to hang your drywall on, you can finish this project by:
Measuring the area and cutting the drywall to match the wall's dimensions.
Cutting any holes you need for electrical outlets and windows.
Tacking the drywall into place with nails.
Securing the drywall with screws.
After that, you might want to sand any rough spots, add a coat of primer, and paint the new wall.
Upgrade Cabinet Hardware
Here is one of the easiest things you can do to make a room look more modern. Removing and installing new cabinets usually requires a professional. There are too many things that can go wrong for you to do it alone.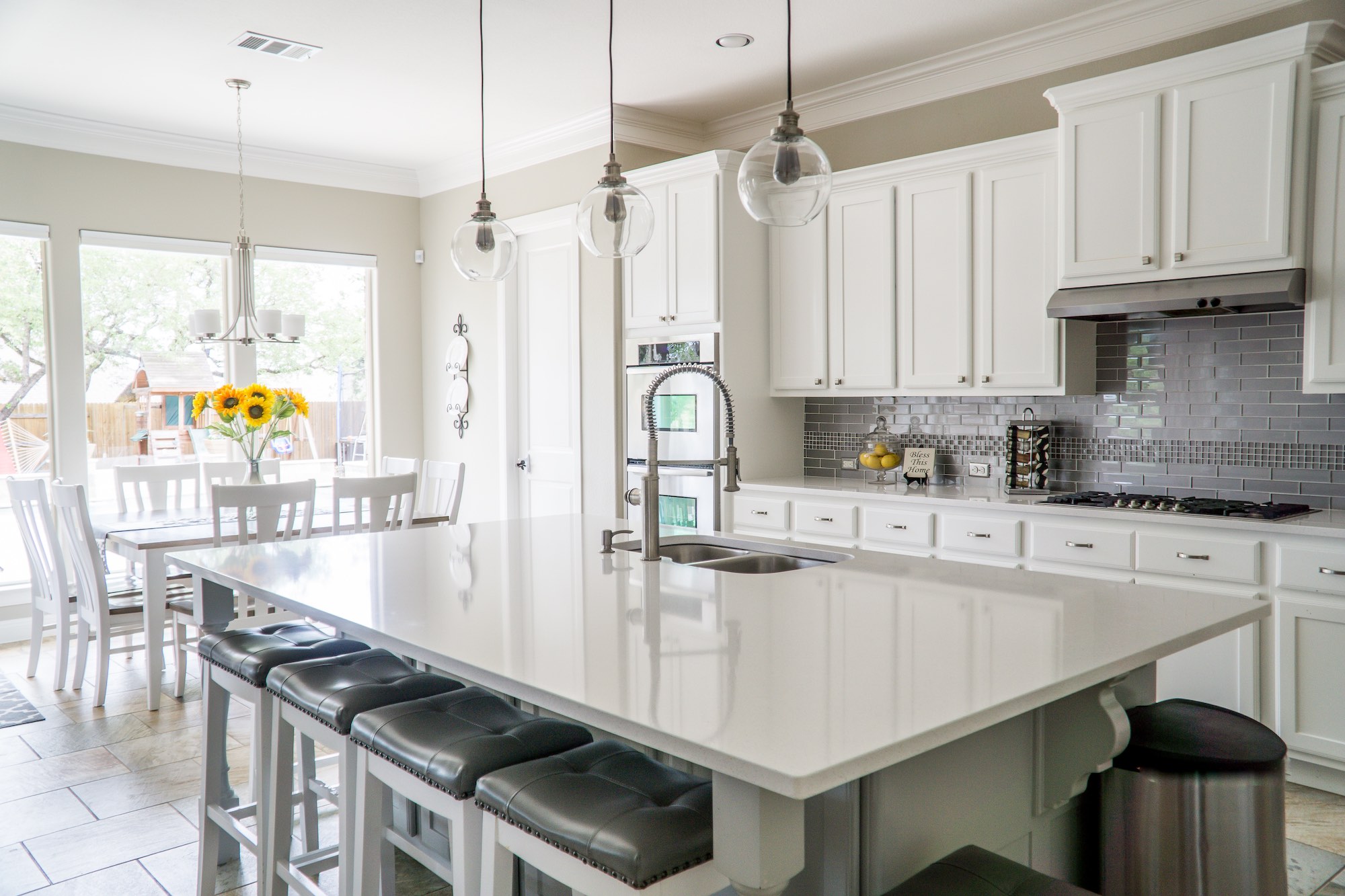 If you just want to update your cabinets, though, you can remove the current hardware (knobs, drawer pulls, hinges, etc.) and replace them with models that you like.
Most hardware stores have plenty of cabinet hardware for you to browse. You can also buy new hardware online or get a vintage look by shopping at antique stores and peddler's malls.
Install a New Toilet
Installing a new toilet might sound intimidating. It's not as hard as you think, though, as long as you have the right materials, tools, and help from a friend.
For most new toilet installations, you will need little more than a:
Level
Putty knife
Closet bolts
Adjustable wrench
Washers
Nuts
Wax ring
Flange repair kit.
First, make sure you turn off the water that feeds the toilet. You already have enough water to deal with! Get rid of the existing water by flushing the toilet until the tank is empty. Use a towel or sponge to remove excess moisture.
Uninstall the current bowl by disconnecting the water lines and removing the nuts that attach it to the floor. You will find a wax ring that creates a watertight seal. You can't use it twice, so use a putty knife to remove it.
There's a good chance that you will need to repair the flange. You can buy kits for the job. Now, replace the wax ring, put the new bowl in place, attach it to the floor and reconnect the water lines. That's it!
Install Laminate Flooring
Most laminate flooring systems come with materials that make it easy for you to install the new floor. You will need some tools to do the job well, though. The most important tools include:
Utility knife
Hammer
Pull bar
Tape measure
Speed square
Straightedge
Handsaw, jigsaw, or circular saw
Other than measuring the floor and cutting the boards before you install them, most of the work involves tapping the boards into place.
Does installing a new floor sound like too much work? Refresh with a new modular sofa that lets you create sitting areas that conform to the room's dimensions and how you plan to use the space.
Replace Showerheads
Replacing a showerhead doesn't take much time or effort. For most models, you just need to:
Remove the existing showerhead (usually by rotating it counterclockwise).
Clean the threads to remove any dirt left behind.
Replace the thread-sealing tape.
Add the new showerhead, making sure to tighten it with an adjustable wrench.
Turn on the water to check for leaks.
Make minor adjustments to prevent leaks.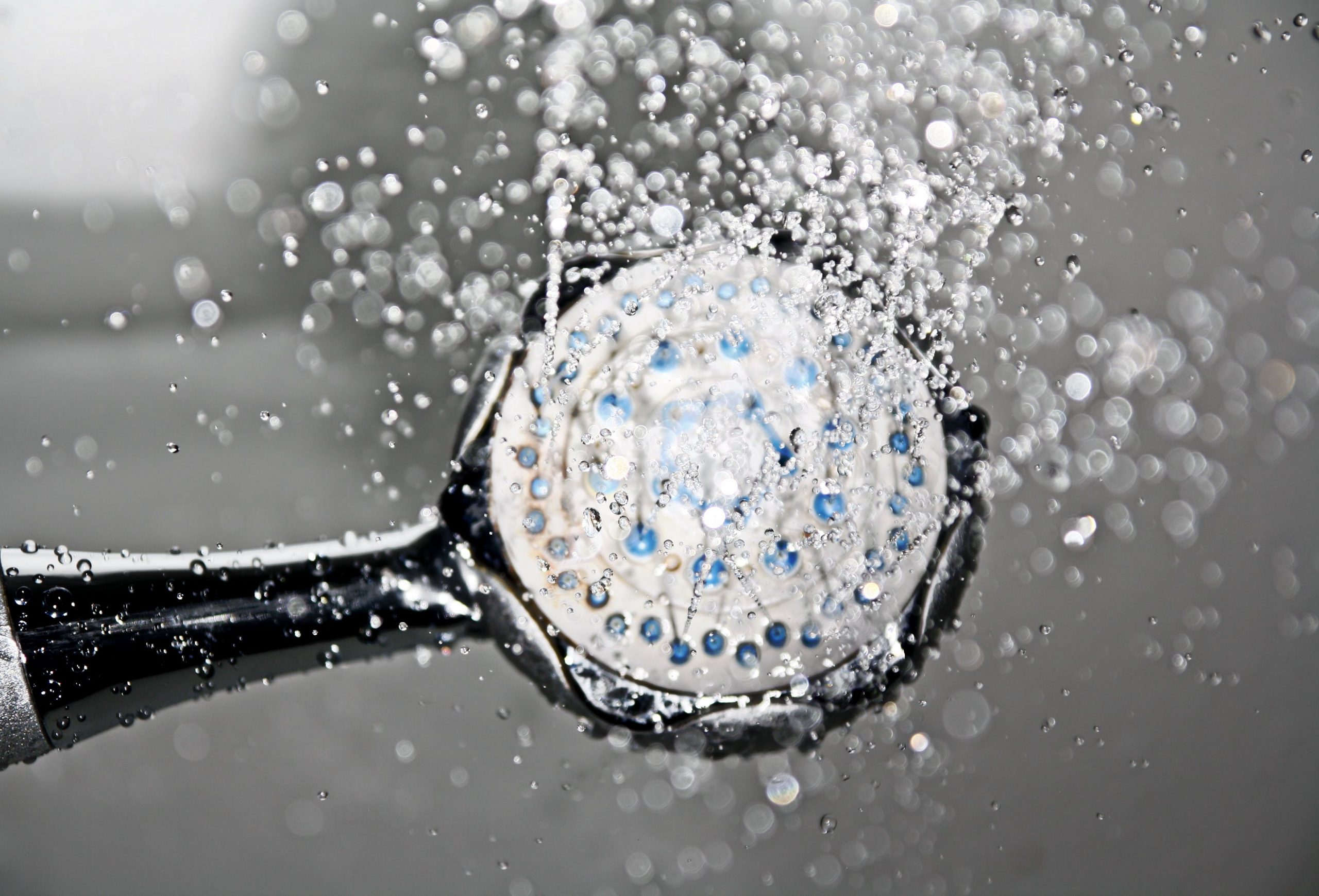 Unless you have a very old showerhead that has corroded onto the pipe, the whole process shouldn't take more than a few minutes.
Conclusion
Do you want to bother with the time and expense of a home project? Check out these tips to make the process easier and more affordable.