Silk rugs are the epitome of beauty and define the word classy and grace in any decor.
A silk rug is an absolute must for you if you are a fan of rich materials and enjoy traditional elements in your home.
However, everything in your home requires maintenance from time to time, and silk rugs are no exception. They do demand a little TLC to stay put and light up the entire room with their eye-catching presence.
So, we have put together an easy do's and don'ts guide to ensure the longevity of your silk rugs. Take a look at the post below, and thank us later!
Do's
Any delay will only make matters worse. 
As soon as you spot a stain, blot it out with a clean cloth. DO NOT rub it as it will ruin the look of the carpet. You can also use club soda to get rid of the stain. 
A blend of silk and wool is better than silk alone when it comes to rugs. 
Wool-silk blend rugs excellently repel dust and stains as compared to the silk variety, making them a better choice for your home.
Get them cleaned by experts
Cleaning a silk rug at home can be a tad too tricky if you don't want to ruin its appeal. 
That said, invest your money in professional silk rug cleaning services and enjoy desired results without worrying about any damage. 
Don'ts
Place them in high-traffic areas
Silk rugs are delicate as compared to wool or other sturdy material. 
So, placing them in high-traffic areas will destroy the rug fabric beyond comparison, reducing its lifespan. Treat silk rugs as decorative pieces and put them in low-traffic areas. 
Hot water extraction is a brilliant thorough cleaning option for many carpet fibers, but not silk. 
Hot water silk rug cleaning will damage the fibers, rendering it useless for you. The rug, which was a centerpiece in your home once, won't get a place in the storage room as well. 
Use chemical solutions for cleaning
After hot water, chemicals are the biggest enemies of your carpets. 
Using chemical solutions to clean your beautiful silk rugs will permanently damage it. If you do need a solution to remove the settled dirt, you could use a water and vinegar solution to your aid.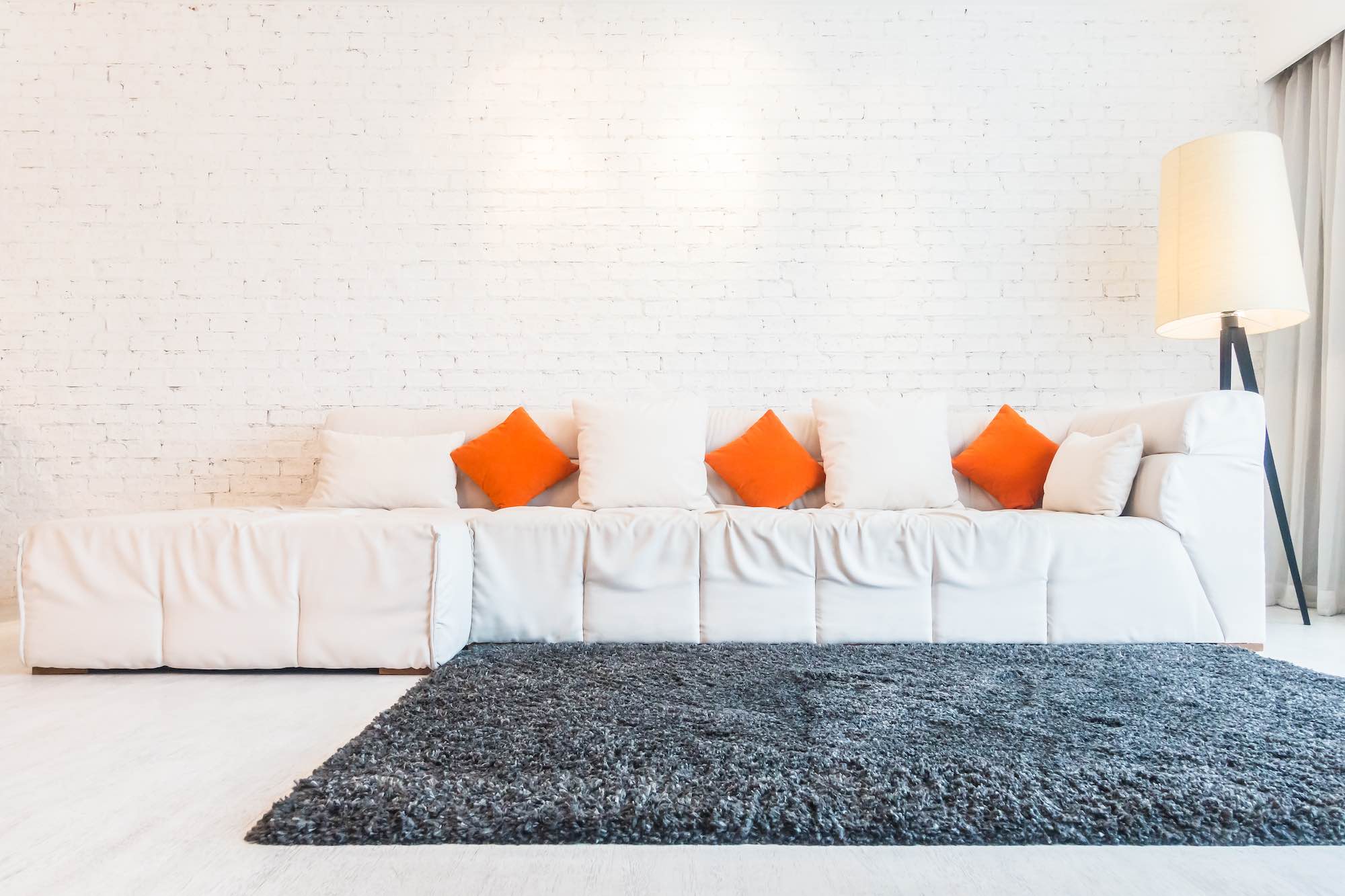 We recommend you to hire the specialists of silk rug cleaning in your area for stress-free, fabulous results. 
Having the right knowledge is crucial to ensure proper care for your silk and all other kinds of rugs in your home. Bookmark this article for reference and share it with your friends to help them enjoy their beautiful rugs for longer as well.