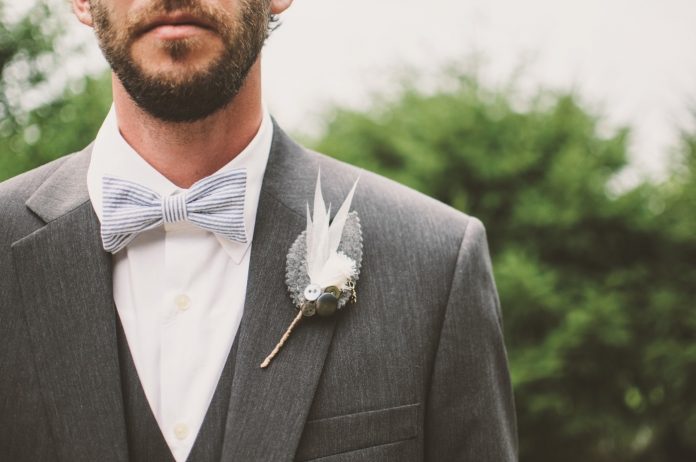 Since women are usually those who get obsessed with their wedding planning, many grooms start to feel that their only obligation is not to forget to show up on time and look handsome. But just because women tend to be in charge, this doesn't mean that men don't care about everything regarding their big day as well. They should also be included in planning as much as brides and the two need to work as a team from the start. After all, from now on, they will make all the important decisions together, especially when kids come. If you are one of those people who think that it's only important for you to show up and look nice, read this article and learn 5 useful things to know about wedding planning.
Your woman will appreciate if you help her
Learn to dance and practice it
On your wedding day, you will have to dance with your bride, but also with a lot of female family members and friends of yours. It's always good to learn well and practice whatever dance routine you and your future wife are planning. If you don't do it well, you might look funny and embarrass yourself. Sign up for dance classes to avoid that.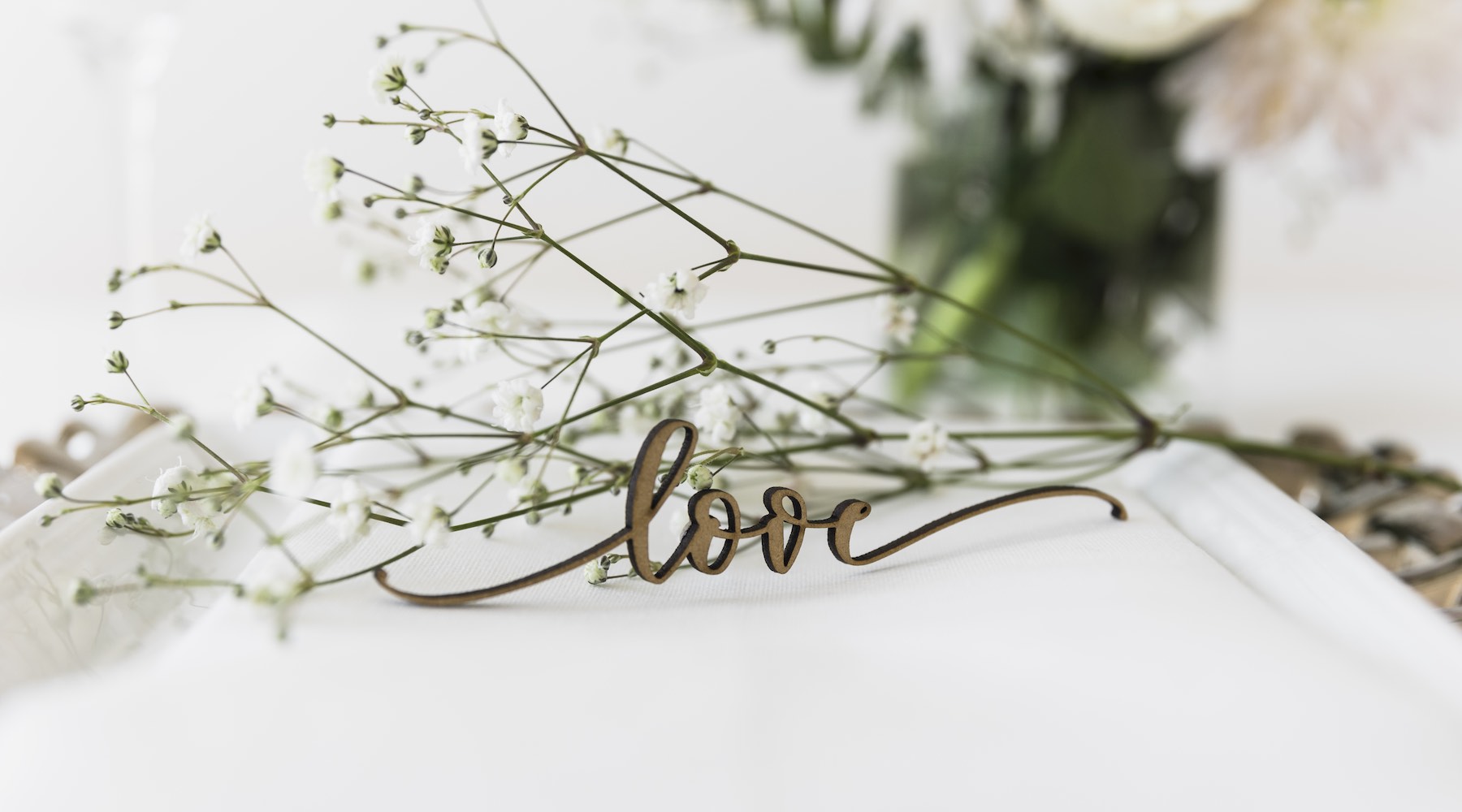 Exchange gifts with your bride-to-be
While it's true that you already need to invest a lot of money to have a wedding of your dreams, take into consideration that it's also a nice thing to buy your significant other a present. Here's an idea -you can exchange gifts over some champagne, after a romantic dinner. It would be so beautiful and you deserve to relax a little bit and take a break from all that exhausting wedding planning. Give your bride something that she will cherish forever, so a perfect, sentimental and intimate gift. Check also some interesting gift ideas on Moon Magic site.
Memorize the words from your vow
A vow is a big deal, so you shouldn't start memorizing yours the night before the wedding ceremony. Take it seriously and write it and start learning it by heart weeks or at least days before, so that you don't have to read all of it and look like you don't even care about it at all. It should come from the heart, so if you write how you feel, you won't have any trouble memorizing it well.
Rest the day before
After taking care of all the things from your wedding checklist, like choosing the perfect venue, sending invitations to all the guests, finding a perfect tuxedo and taking care of affordable wedding photography, it's time to relax. Rest the day before and don't do anything too burdening. Also, you need to get a full night's sleep not just in order to look good, but to have enough energy for your marriage ceremony and all the things you'll have to do on that day.
Planning a wedding is incredibly rewarding, but challenging and stressful at the same time. That's why you need to be there for and help your bride-to-be, give her a nice present and learn how to dance to impress her (and the guests). You also need to take your wedding vow seriously and rest enough to have plenty of energy. Hopefully, these five tips will be of help to you and you'll know exactly what to do to enjoy both your wedding planning and the big day when it finally comes.