Nowadays, many people are spending less time travelling and more time at home. While it may not be the best life for some, there are a lot of ways people can find enjoyment by staying at home. Also, you can save a lot of money if you minimise your travels and have fun at home. Among the most incredible activities that you can enjoy at home is swimming.
To enjoy swimming in your comfort zone, you need to build a pool at your place with the help of a skilled pool building consultant. Even though many homeowners know the advantages of owning a pool, it is essential that each is recognised and considered for such a worthy expenditure. Here are some of the top ways owning a pool can improve your health, family, and happiness.
Pool and happiness
Family time
This is among the most significant benefits of owning a pool. Families are constantly being pulled apart by many distractions and activities brought by this information era of new technology. It is hard for a family to have quality time together, considering the distractions from computers, TV and cell phones.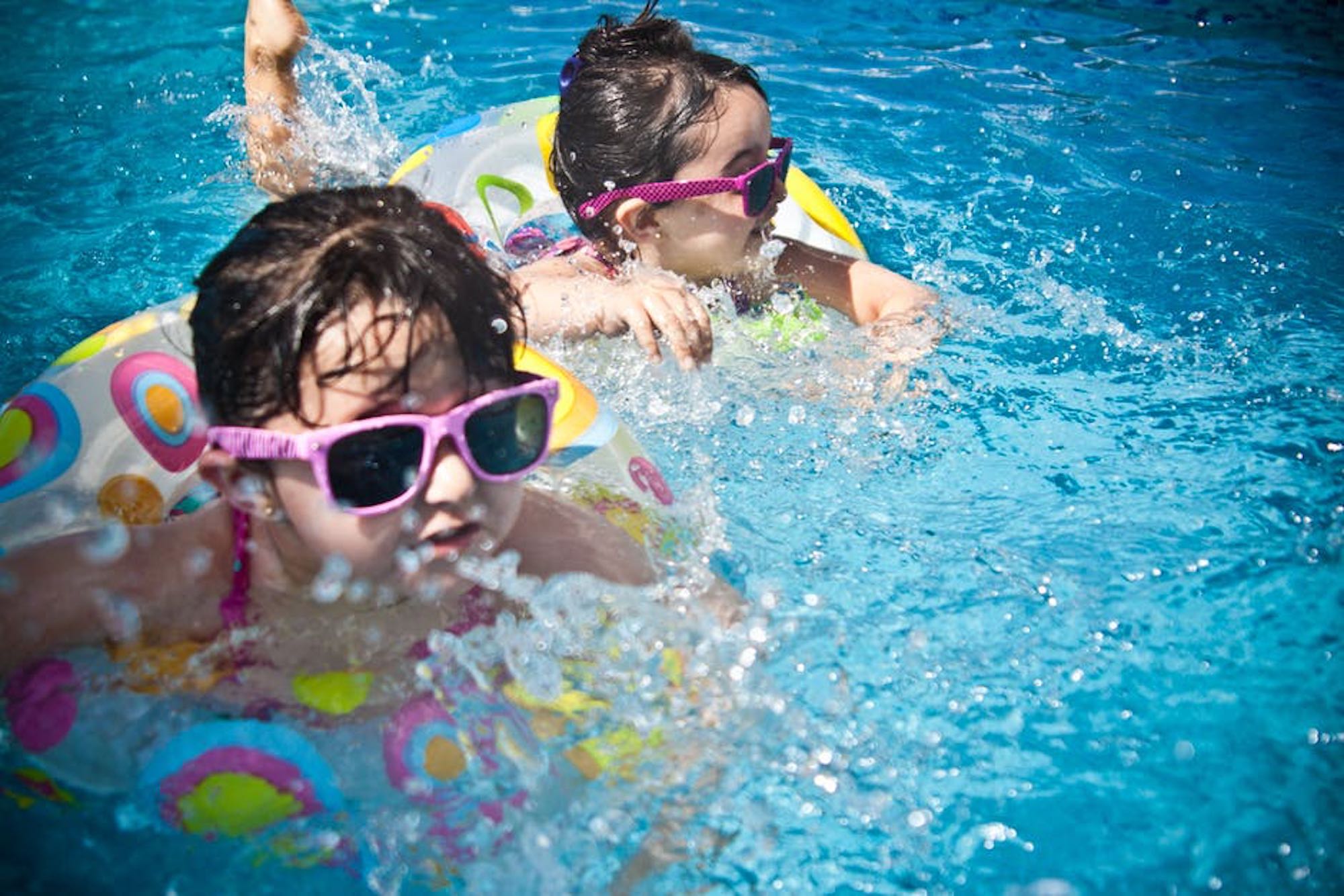 Owning a swimming pool offers no distractions, only games, the sound of laughter and smiles. This will facilitate family bonding and strengthen the relationship.
Change your social life
The main reason for building a pool in your yard is to create a spot for swimming. However, owning a pool will offer great social activities like a gym, a lounge, an event venue, a kid-approved fun zone, and a vacation spot. This will make your home the best destination of choice for you, your friends, and your family.
Pool and health
Fitness
Most people don't realise a pool can help their children more despite building the pool for fitness reasons. Many children undergo some physical changes through the time they are at home. Staying at home for long, especially during the winter, will make you gain weight.
Instead of looking for snacks and getting bored in pantries, you can spend hours in the pool. Pools offer room for creativity with many activities and exciting games that you can come up with. The beauty of pool activities is that they involve exercises of some form.
Stress relief
One of the most excellent natural stress relievers is being around and in water. Owning a pool will make this option readily available any time you are down psychologically. Dipping yourself in the calm water is all you need to erase your day's worries.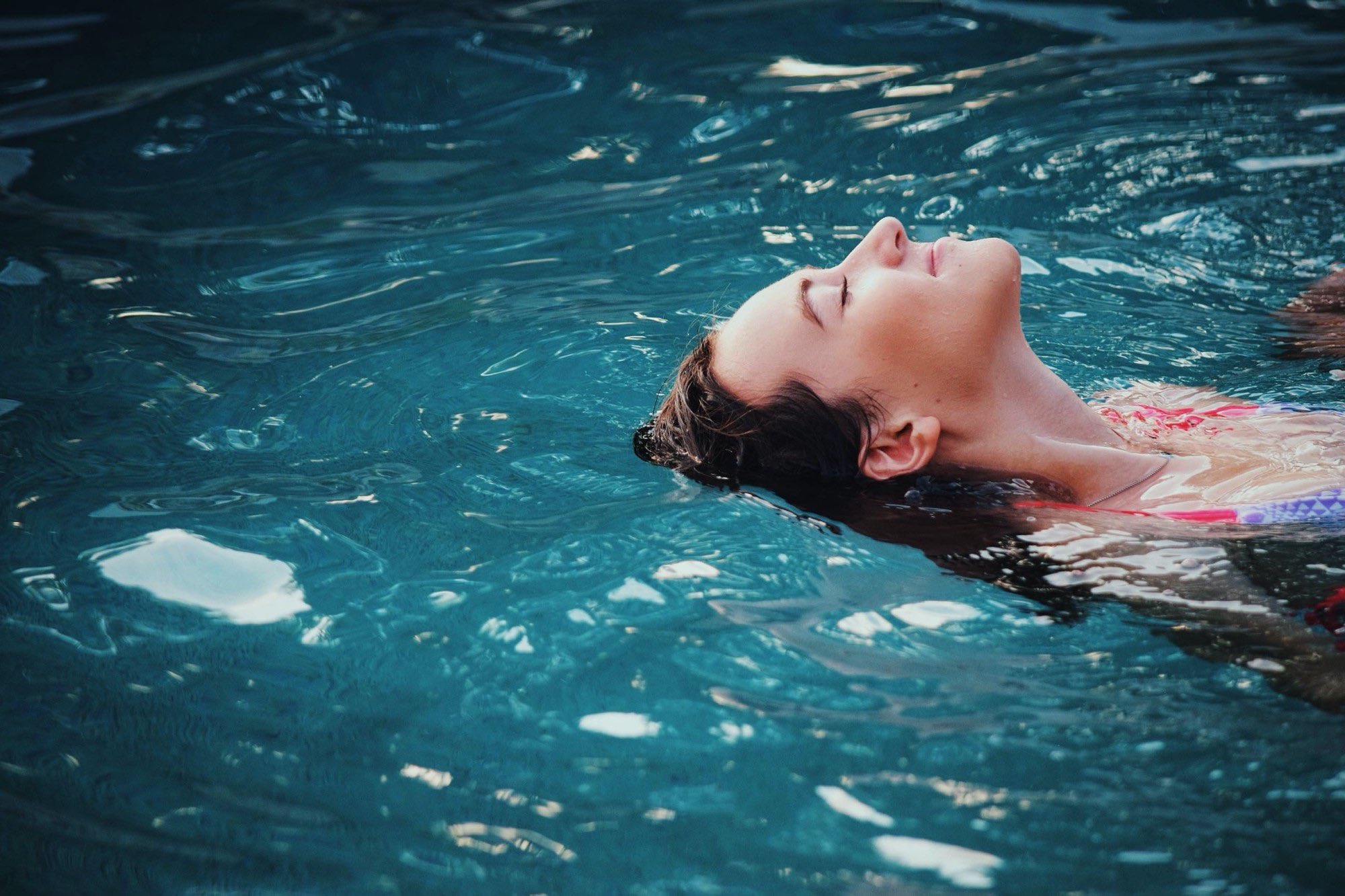 Pool and home
Raise your home value
Building a pool in your backyard is the easiest and best way to increase your home resale value. A perfect pool adds aesthetic value to your property and makes something unique out of the ordinary backyard. Adding in a pool heater, either solar or gas can also improve the overall value of your pool, and make it usable year round. In addition, a pool can be a distinguishing factor in a competitive housing market for a home that sells and the one that doesn't.
Parting Words
Installing a pool in your home comes with significant changes, but all are for the better. So, get a swimming pool now to experience the first-hand impact on your happiness, home, and health.