Do you want to earn money on the road? Well, you're in luck! The possibilities are endless when it comes to doing that. From becoming a professional driver to starting your own business, there are many opportunities out there for those who are willing to look for them.
Earning money while traveling does have some risks, just like anything else. However, if you're prepared to take a few risks, there's no reason why you can't succeed.
So, if you're ready to start generating some cash, here are a few ideas to get you started.
Travel Jobs that Make Money While Traveling
1. Graphic Designer
If you are a graphic designer and have some experience under your belt, you can easily find freelance graphic design jobs online with websites like Freelancer or Upwork (formerly Elance). Freelancers can also bid on projects posted by companies and individuals who need help with their graphic design needs. Graphic designers create logos, websites, YouTube banners, and other design-related work for clients. The more experience you have, the more likely it is that someone will hire your services and pay for them accordingly.
2. Odd Jobs
Another easy way to make money is through odd jobs. There are always people in need of help with odd jobs such as yard work, painting, moving, etc. You can easily find odd jobs by asking around or checking online classifieds. Odd jobs are a lucrative way to make a living on the road as they are usually one-time gigs that only require a few hours of work.
3. Start Your Own Business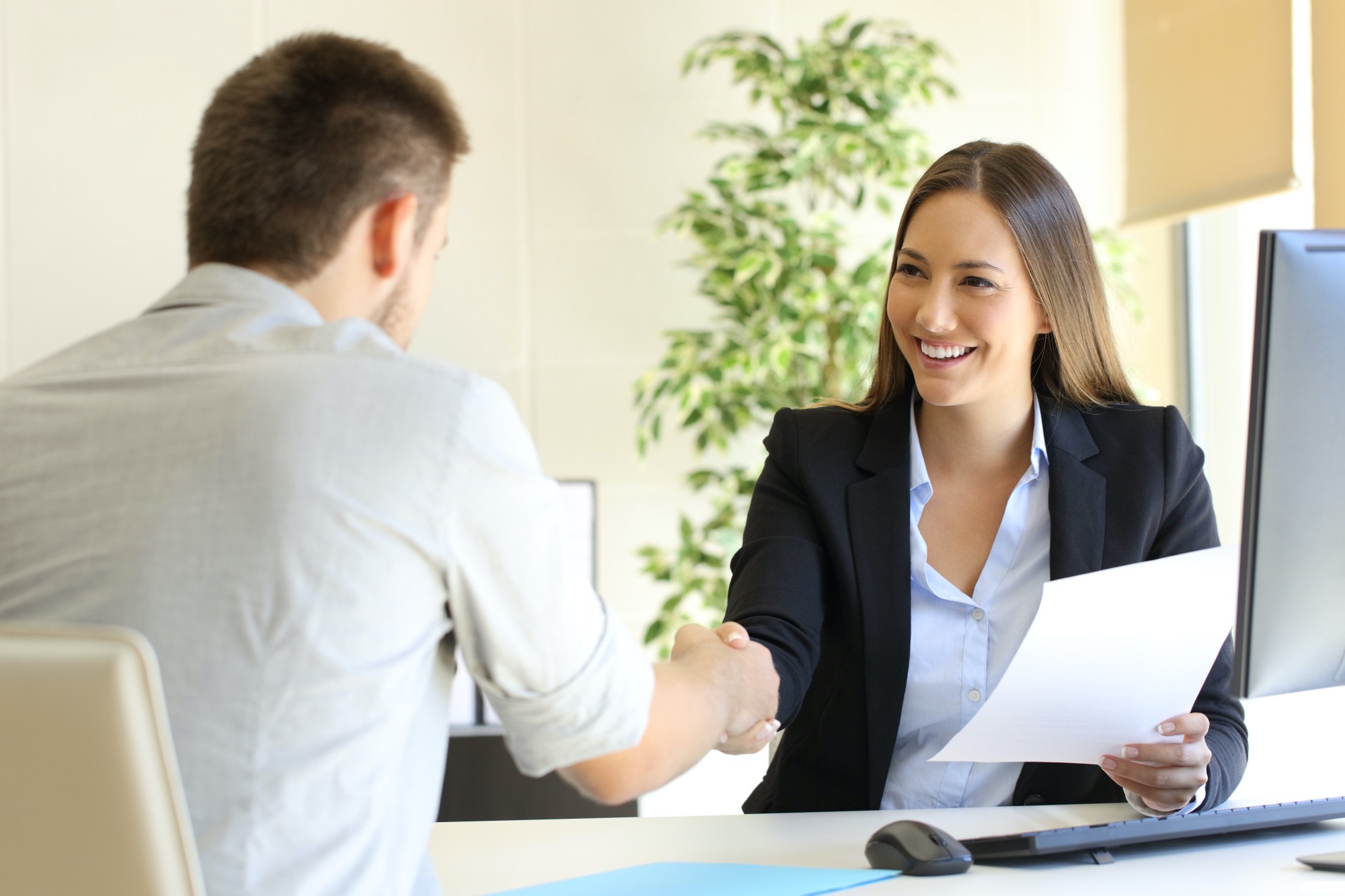 If you feel entrepreneurial, you might want to consider opening your own business.. This can be anything from a small online business to a brick-and-mortar storefront. Starting your own business is another way to earn money as it gives you the freedom to work wherever and whenever you want.
4. Data Entry
One of the easiest ways to make money is by doing data entry work. This can be done online or offline and usually only requires a computer and an internet connection. Data entry work can be found on many different websites and is often low-paying but easy to do.
5. Sell Your Stuff
If you have unwanted items taking up space in your backpack, why not sell them and make some money? There are several ways to market your stuff online, such as through online classifieds or auction websites. You can also set up a stall at a local market or fair. Selling your unwanted items is a smart way to declutter your life and make some extra money on the road.
6. Start a Travel Blog or Vlog
If you love to write and have a passion for travel, why not start a blog or a video blog? A travel blog can be your way to share your experiences with others and can also be a source of income. You can also become a vlogger if you have a talent for videography. Create intriguing videos to attract your viewers' attention. Using YouTube video software, you can create amazing content. You can make a living by advertising, affiliate marketing, or selling products and services on your website using blogs or vlogs.
What Are You Waiting For?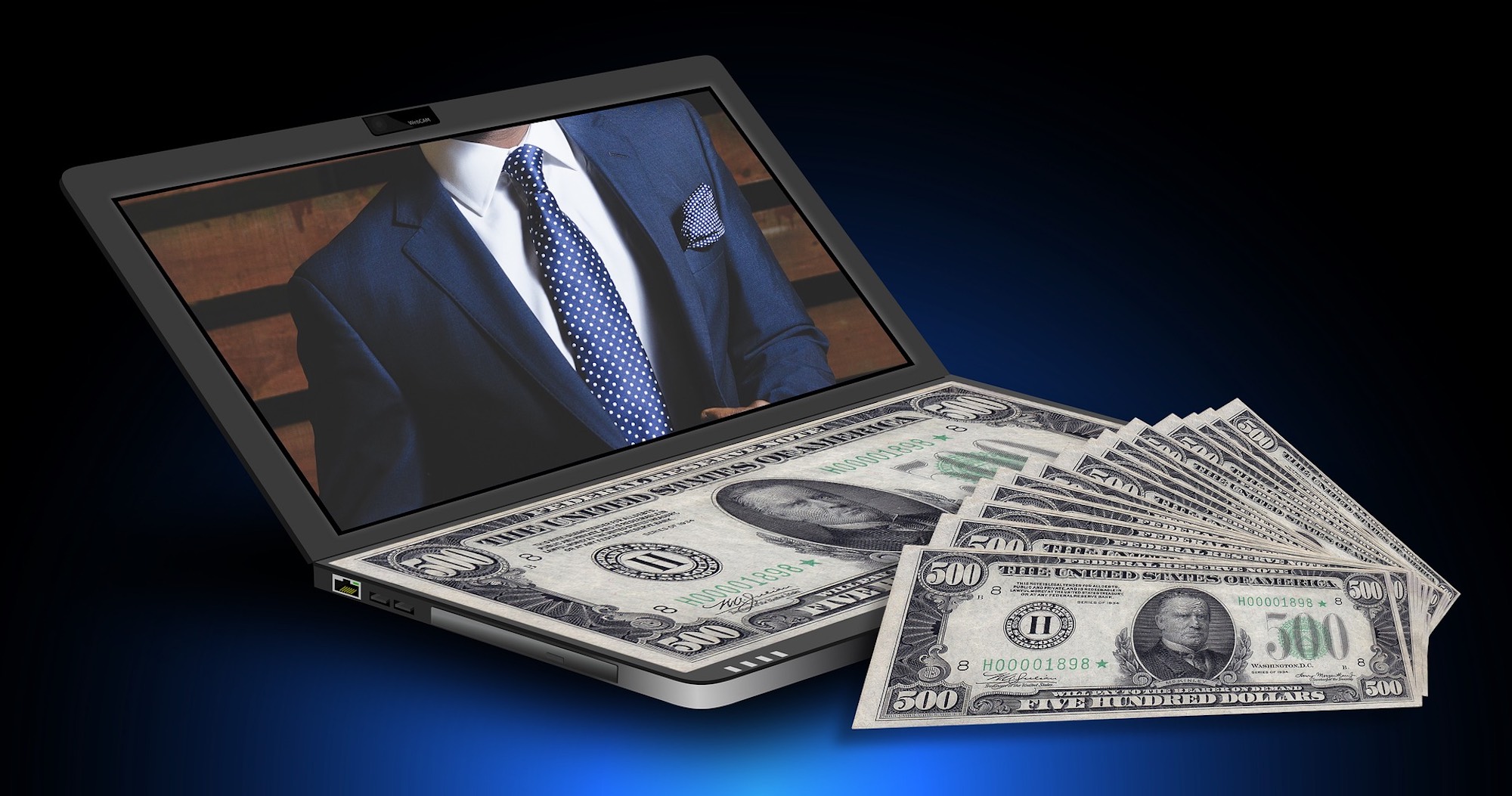 Remote working has been around for quite some time. However, it's only recently become more popular thanks to companies like Google. These companies have made remote working an official part of their employment policies. This is encouraging news for potential freelancers who want to make money while traveling. This is because it means that clients are looking for people who can work from anywhere in the world.
Making money on the road doesn't have to be difficult. With a little bit of creativity and effort, you can find ways to earn a profit no matter where you are. Whether it's picking up odd jobs, starting a small business, or selling items you no longer need.
Keeping in mind that you are capable is the most critical thing. Regardless of your location, you can raise funds by making some efforts. So, get out there and start earning.