When it comes to personalizing your wedding, there are a ton of different ways to do it. You can choose a theme, create unique engagement announcements, and even have a signature food at your reception. You might also consider personalizing your wedding invite with special photos. Each of these things will help make your wedding uniquely yours and ensure that it's a day that you and your guests will never forget. Let's take a closer look at personalizing your wedding.
Wedding invitations
There are many ways to personalize your wedding. One popular way to make your wedding unique is to use photo wedding invitations. This idea allows you to include your favorite photos of you and your fiance, as well as photos of your friends and family. Also, Opting for a professional photographer for your wedding invitation is a great idea to ensure you look your best. There are a variety of photo wedding invitation options available so that you can find the perfect one for your wedding style.
If you want a classic look, consider a photo wedding invitation that features a black and white photo on the front. This type of invitation is perfect for a formal wedding. If you want a more contemporary look, choose an invitation that has a colorful photo on the front. This type of invitation is perfect for a casual wedding.
No matter what type of photo wedding invitation you choose, make sure to personalize the text. Add your names, the date of your wedding, and any other important information. This will help to ensure that your invitations are unique and reflect your personality.
Wedding Theme
There are many ways to personalize your wedding and make it unique to you and your fiance. One way to do this is to choose a theme for your wedding. This can be anything from a specific color scheme to a particular type of music or even a theme from a movie or book. For example, if you're planning to have a Harry Potter-themed wedding, you can give smokeless sparklers to your guests as a substitute for wands.
Another way to continue your theme and make your wedding unique is to choose ceremony and reception venues that compliment your theme. This can be anything from a park or a botanical garden to a historic mansion or a rustic barn. You can also choose to have your ceremony and reception at different venues. In addition to a themed wedding and venue, you can go even further and tailor your wedding dress and tuxedo to your theme. You can also choose wedding flowers, cake, and even wedding invitations to fit your theme.
Engagement Announcement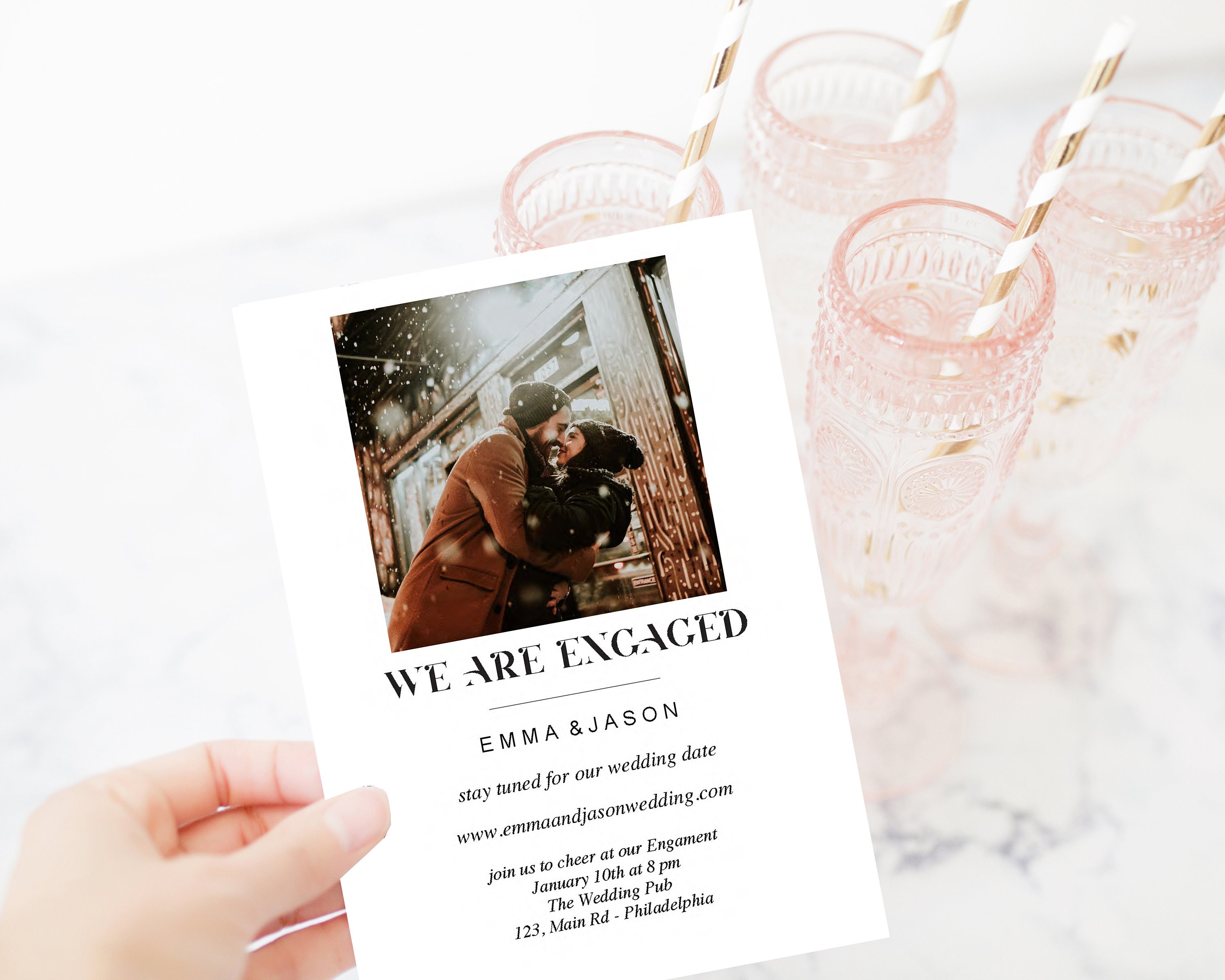 To add personalization to your wedding, you can announce your engagement in a personal way. You could write your own announcement or have a friend or family member do it for you. You could also choose a creative way to announce your engagement, such as a video, an article in a newspaper or online, or a creative photo. If you want to do something personal and unique, you might also decide to write an individual letter to your family members and friends and share your news that way. However you choose to share your good news, there are numerous ways to personalize it.
Signature Food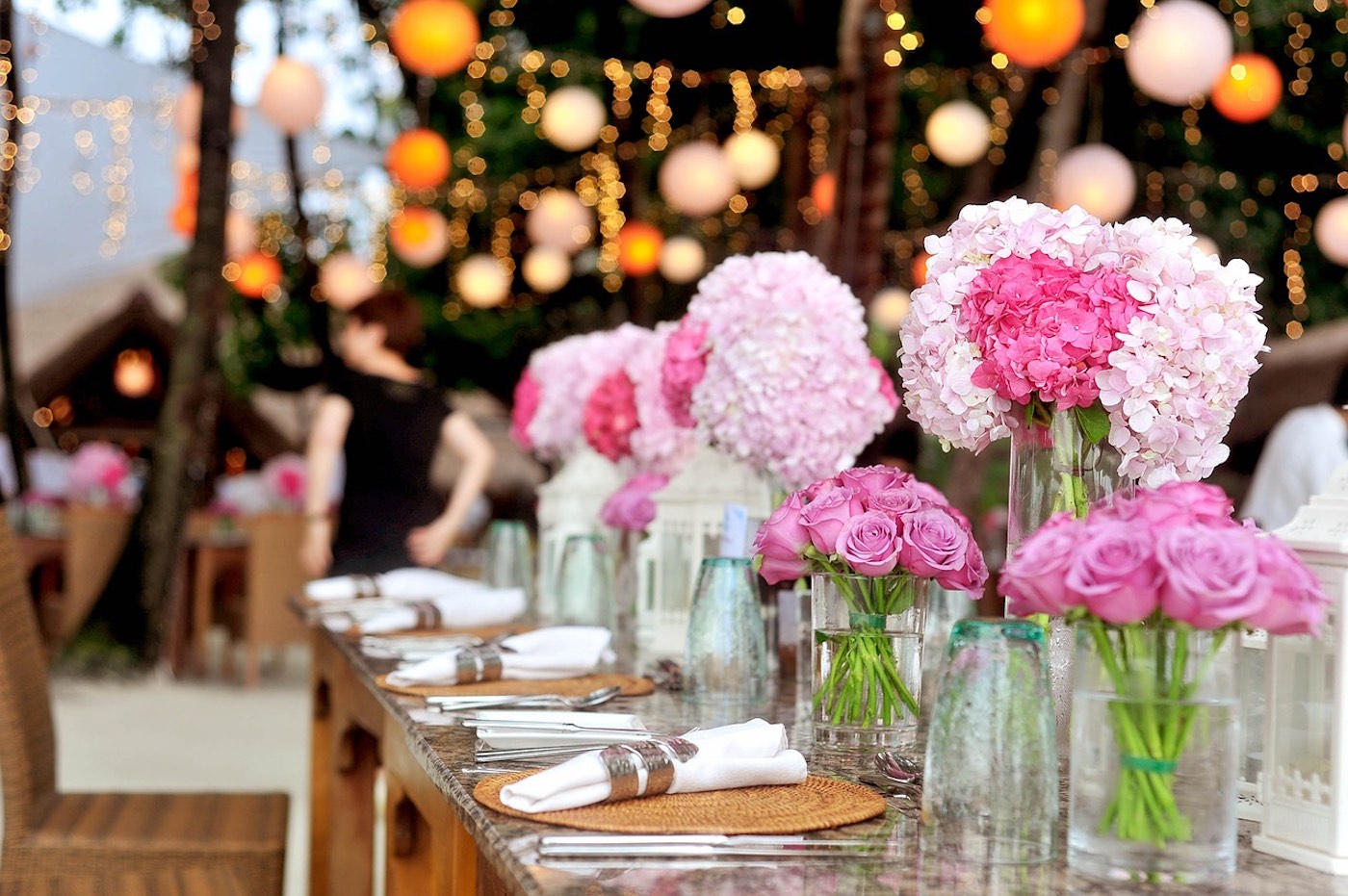 Choosing a signature food buffet is a great way to add a unique touch and personalize your reception. There are endless possibilities when it comes to creating a custom menu, so be sure to work with your catering to come up with something that perfectly represents you and your fiance. Whether you're looking for a classic menu or something a little more unique, there's sure to be a drink that's perfect for your wedding.
If you're looking for a classic buffet, choosing a good catering company is always a popular choice. You can add a personal touch by choosing a unique chef. If you're looking for something a little more festive, special food stations are always a crowd-pleaser. You can make your stations extra special by using unique ingredients like sushi or seafood. Whatever buffet you choose, be sure to have plenty on hand so that your guests can enjoy a taste of your signature food.