There are several reasons to do a healthcare background check. First, you protect your organization from workplace crime, neglect, and abuse. Additionally, you'll be able to avoid hiring people who may not have the right skills for the job or have a history of poor performance.
You Are Protecting Your Organization From Negligence, Abuse, and Workplace Crime
Conducting healthcare background checks is vital in protecting your organization from workplace violence, negligence, and abuse. This process entails checking candidates' criminal records, professional licenses, education, and references to ensure they're not dangerous to patients or employees. Moreover, conducting a healthcare background check ensures your organization's compliance with legal standards.
Healthcare employers must follow federal and state hiring regulations. For example, it is against the law to hire barred individuals with a history of misconduct and abuse. In addition, the Office of Inspector General recommends that employers conduct a healthcare background check before hiring employees. This can prevent fines, loss of federal funding, and jeopardize accreditation. Healthcare background checks are necessary for all healthcare organizations to avoid putting themselves and their patients at risk.
While performing a healthcare background check on job applicants can reduce your risk, current employees can pose a more significant threat to your organization. These people will access your organization's property and interact with patients, vendors, and the public.
You Can Avoid Hiring People Who Don't Have The Skills You Require
Healthcare background checks are essential to protect your organization from hiring people without the necessary credentials. Many jobs in this field require a postsecondary degree or other training, and you must ensure that your new hire has those credentials. It also allows you to avoid hiring someone who has committed serious mistakes. You can even access a federal database that lists people with criminal records.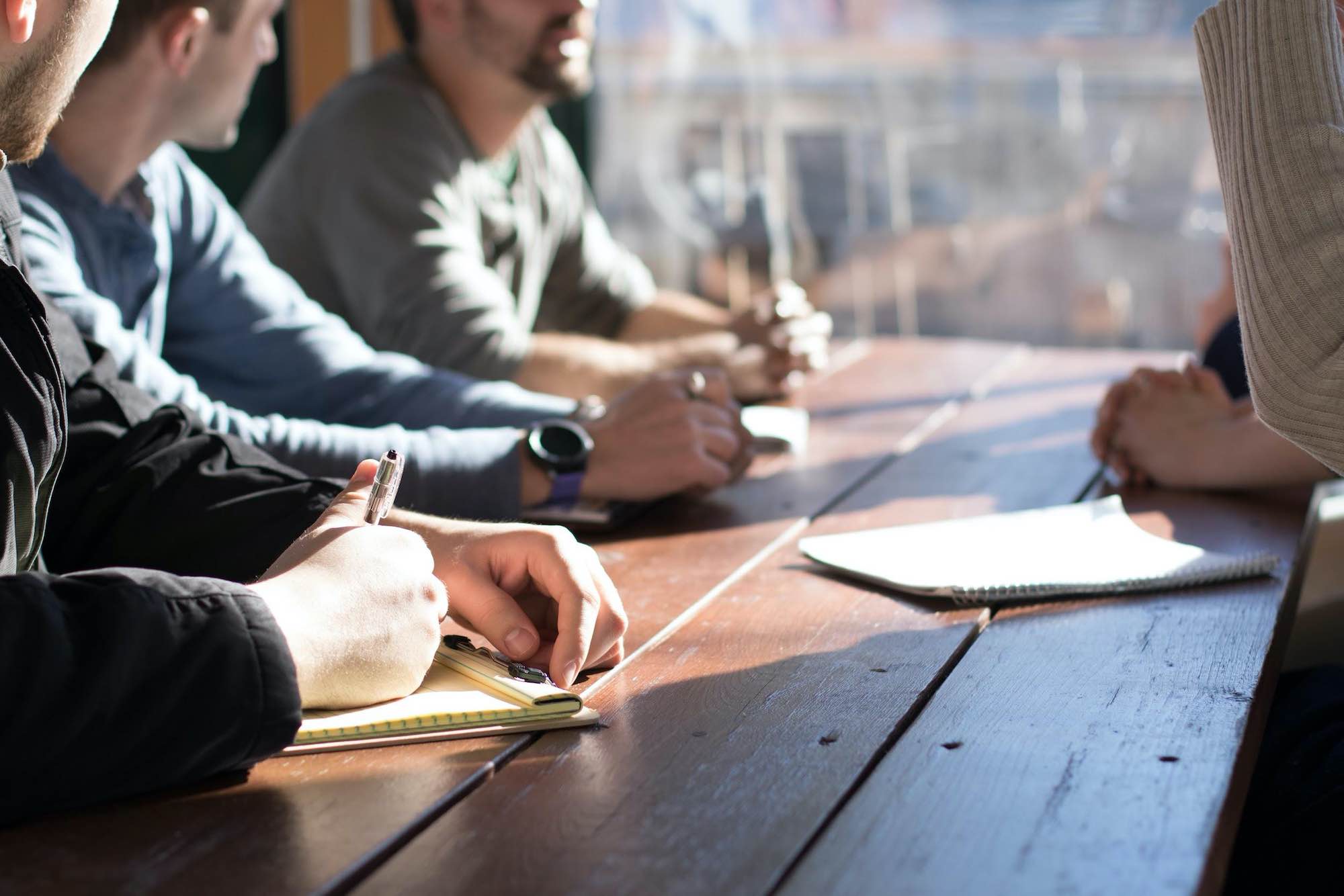 Hiring the wrong person can negatively impact the work environment and pose severe risks to your other employees. Moreover, hiring the wrong person can lead to fraud, cyber hacking, and theft.
You Can Protect Your Company
To protect yourself and your business from a person with a criminal record, you should run a healthcare background check before hiring a new employee. Criminal records can show you a lot of red flags. For example, you should look for violent offenses, sexual offenses, and embezzlement convictions. These red flags can harm your business or legal interests.
Criminal history is integral to most pre-employment vetting protocols, but employers don't have unlimited access to them. For example, an expunged record won't appear on a background check, and sealed records should not be disclosed. Also, many states limit the use of arrest records in hiring, so it's important to research state laws.
Criminal convictions and drug use are also critical red flags when conducting a healthcare background check. Healthcare workers are often exposed to vital prescription medications, and it's essential to know if applicants have substance abuse issues.
Asses Poor Performance History
Many jobs in healthcare require postsecondary education, on-the-job training, and relevant experience. You can conduct a healthcare background check to ensure your prospective employee meets these requirements. You can also verify whether they have a criminal history. This information can help you avoid hiring people with a history of mistakes. If hiring a nurse or a doctor, you should also search for the state's exclusion list. This list includes any individuals with a criminal record or other information that could make them a risk to the healthcare environment.
A thorough healthcare background check will allow you to avoid hiring people with poor performance history and will minimize turnover. In addition, a professional background screening service will give you access to multiple public records, such as licensing and education records, which will help you avoid hiring people with insufficient education or without a license. Finally, hiring a bad employee can be astronomical, and a healthcare background check will help you avoid this cost and ensure that you hire the best.