If you're a dedicated Formula 1 fan and want to show it, merchandise is a great way of expressing your love and support for your favorite team. From clothes to accessories to gifts and car models, the
FansBRANDS Formula 1 webshop
offers a wide selection of official merchandise, including memorabilia and collectibles of some of the world's most famous Formula 1 teams and drivers.
Find all you need at the world's largest Formula 1 merch store
FansBRANDS Official Motorsport Fan Shop is the world's largest Formula 1 shop, with hundreds of licensed products available at affordable prices. At our store, you can find unique and unusual official Formula 1 merchandise – from keychains to teamwear and perfumes.
Whether you're a fan of Scuderia Ferrari or Red Bull Racing, you'll easily find something you'll like at FansBRANDS. We also include merchandise from McLaren, Alfa Romeo, Mercedes, BMW, and other F1 teams, as well as more miscellaneous Formula 1 merch items.
Always get the best deal with VIP membership
If you're a frequent buyer and would like to save even more money on your purchases, we'd like to invite you to join our FansBRANDS VIP membership program. Just by becoming a member, you will get instant access to an extra 10% discount on all Formula 1 products that can be stacked with sale prices!
Our members also get exclusive access to special VIP offers, which can include our pre-order sales, limited sales, as well as some extreme promotions that only members can take advantage of – and the best part is, once you become a member, you get a lifetime access to all of these deals without having to renew your membership!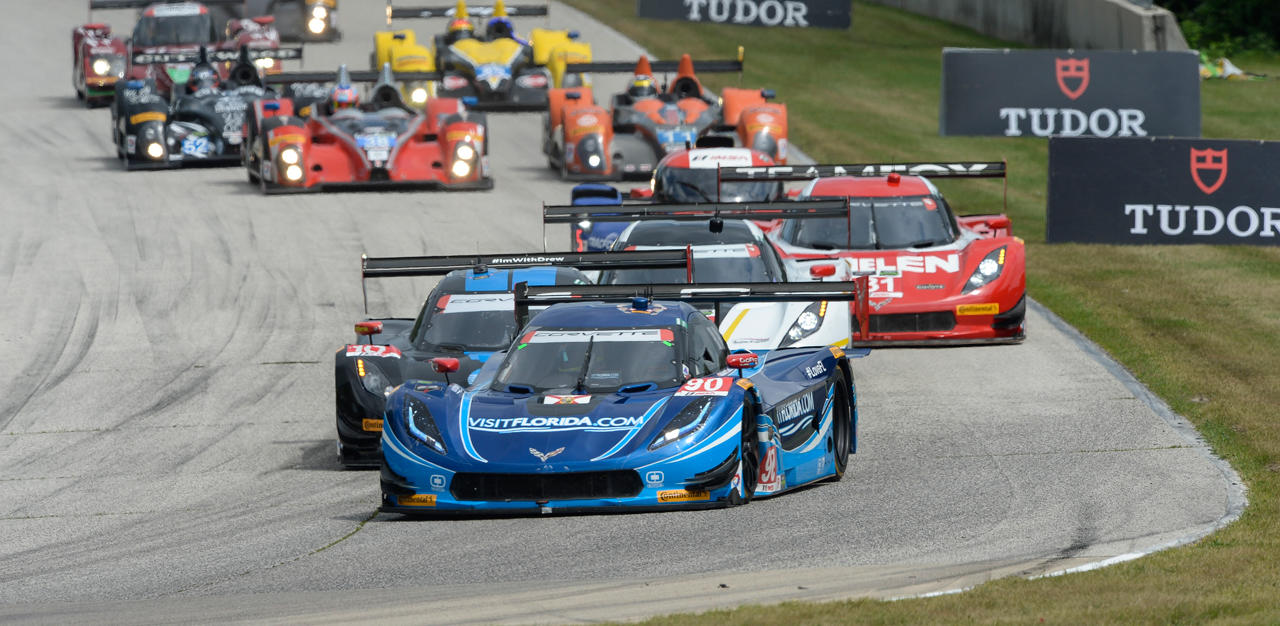 Start your very own Formula 1 collection
Whether you're looking for clothes or gadgets, FansBRANDS offers the world's largest selection of original Formula 1 merchandise. At our store, you can find premium quality jackets, t-shirts, shoes, but also backpacks, thermal mugs, keychains, and even accurate downscaled models of your favorite F1 vehicles.
Remember to frequently check out the sales at FansBRANDS Official Motorsport Fan Shop – we often offer heavy discounts on our merchandise. In addition, if you live outside the EU, you may be eligible for an additional 20% extra discount.