A lot of young people face slim problems when they buy their clothes, where they can not determine the best cloths to fit their stature, whether blazers, shirts or pants, or even accessories. These are some tips that can for these young people followed to choose the most appropriate for them:
Try not to buy wide sleeved blazers, especially when near the shoulders region, because the wide sleeves exaggerate skinny arms. So you can seek a professional tailor to customize a "slim fit" jacket. Also, add buttons to the chest, which adds bulk to the trunk area.
The more appropriate pants for a young skinny pants are multi-fold, as well as a flat design of the front and made ​​of thick cloth. Avoid tight pants with a high arch and slim cut.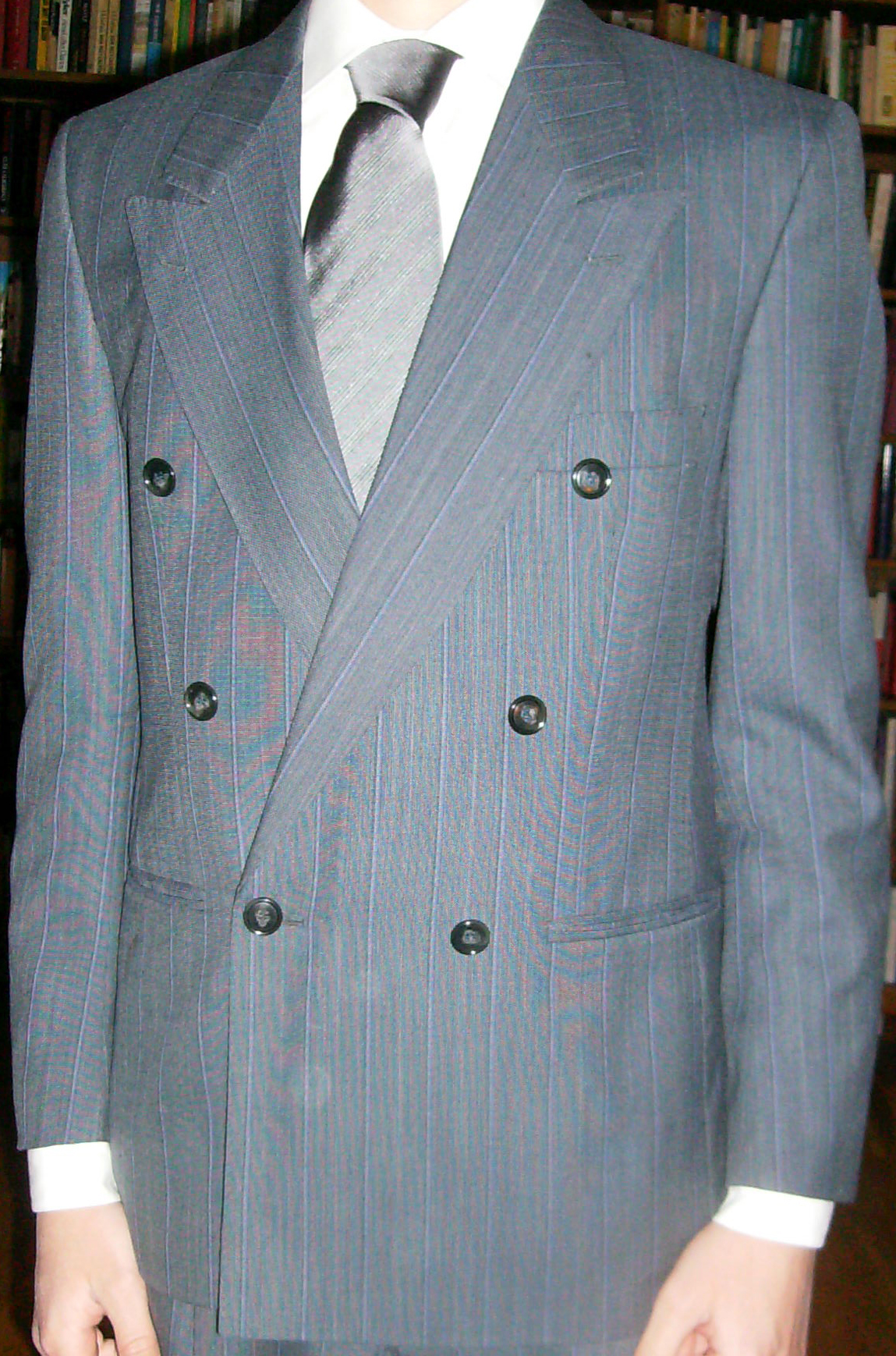 Look for double-breasted blazers which have an added layer of cloth around the chest so your torso appears larger than the size of its original size.
Look for a jacket with padded shoulders, the light stuffing gives the shoulders a Wedge-like appearance. Avoid shoulders with thick padding because it emphasizes the idea of ​​narrow shoulders.