Today we have come by a new brand of clothing that is very different from anything we've ever seen ans we'll tell you why.
Farfetch has the world's largest selection of luxury clothing. What's interesting about the brand in our humble opinion is how they introduce smart casual.
When you shop at Farfetch, you're shopping pieces from luxury brands and boutiques around the globe from Tokyo to Toronto, from Milan to Miami, expertly curated for you by the Farfetch team.

Brands include Prada, Ralph Lauren, Gucci, Kenzo, you name it! Cloths are offered at reasonable prices, given the curation and express worldwide shipping. This makes the experience so worth it.
Here are a couple of styles that, not only look awesome, but are brilliantly curated for smart casual wear.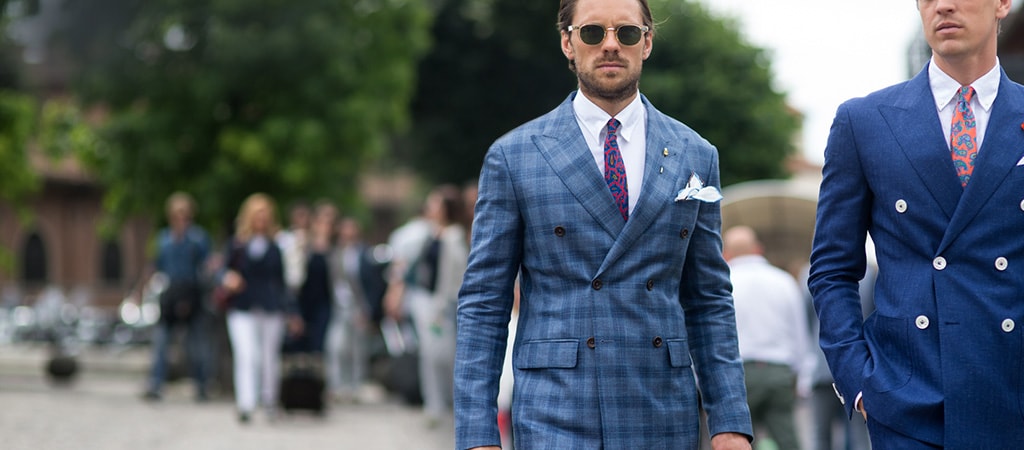 Farfetch has a discount SALE this month, offering up to 50% off but all over the year their prices are reasonably priced.
Farfetch offers express shipping from their partners to over 190 countries worldwide so you'll receive your order before you know it. If you live in the middle east in Saudi Arabia, United Arab Emirates, Egypt, Jordan, Bahrain, Kuwait, Qatar, Oman or Lebanon and love to shop luxury brands, we highly advise you to try this brand.
Throughout the Holidays, there is an EXCLUSIVE offer for 70% Off the world's greatest selection of luxury fashion! Also, here is an extra 20% off promo code for your use through our partner website edealo.com.

If you have any questions or comments about the styles, leave in the comment section below….