The truth is, it's improbable that you will find a store-bought garment that fits you perfectly. Most clothing items are size sensitive to only one aspect of the garment.
For example, a t-shirt will be the right shoulder size, but your arms may be more prominent and require more flexibility. The same is true for bottoms, the waist size may be perfect, but the length may be too long or short.
This is because clothing sizes are designed using averages. It is assumed that a person with a tiny waist will not have thick thighs or legs. This is purely a misconception, leading to more people opting for tailored clothes rather than regular store-bought garments.
Here are three fashion tips to help you find the right fit.
Know Your Specific Measurements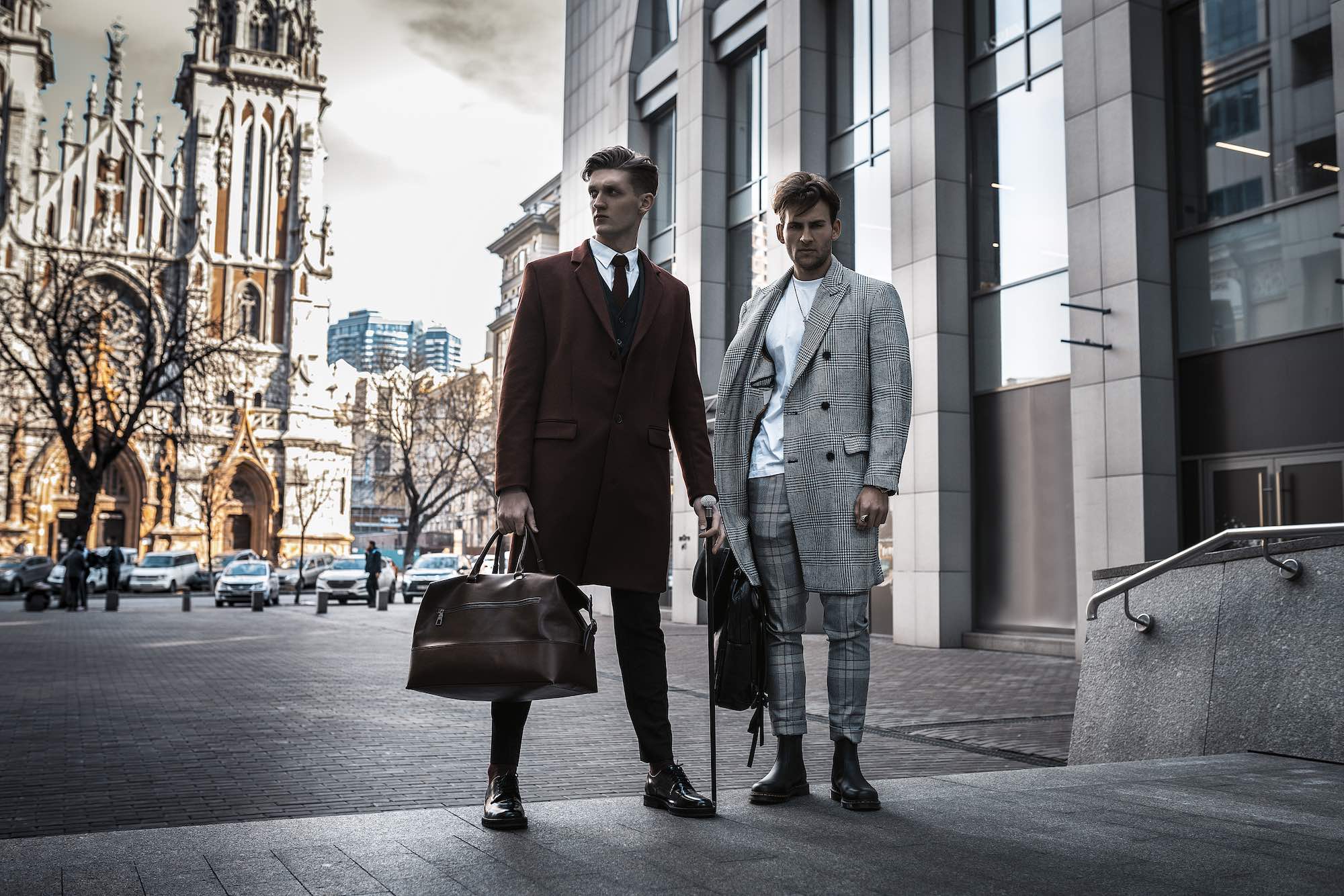 It is easy to classify one's size using the S, M, L, and XL terms; that's why so many clothing outlets use this as standard practice. However, it would be more beneficial to know your actual body size and measurements.
It does you no good to know your waist size but not the length of your legs. Knowing your specific measurement will help you avoid wearing oversized clothes, even if they are designed to be baggy, e.g., men's joggers.
Oversized clothing is unflattering to the body. They often give an illusion that you've either gained or lost weight.
Tailor Your Clothes
As mentioned before, it is unlikely that you will find your perfect fit in a retail store. It is fairly unlikely that you will stop buying clothes from these outlets.
Therefore you should consider taking your clothes to a tailor once you have bought them. A more cost-effective method would be learning how to tailor clothes yourself.
Whichever option you decide, the benefits will be unprecedented. Weaning tailored clothing can radically improve your confidence when in public. Fitted apparel accentuates your figure and draws attention to your most attractive qualities.
Know Your Body Type
In addition to knowing your specific body measurements, knowing your body is an essential tool that will help you find the perfect fit. Men's body types are often classified into five categories; rectangle, inverted triangle, trapezoid, triangle, and oval.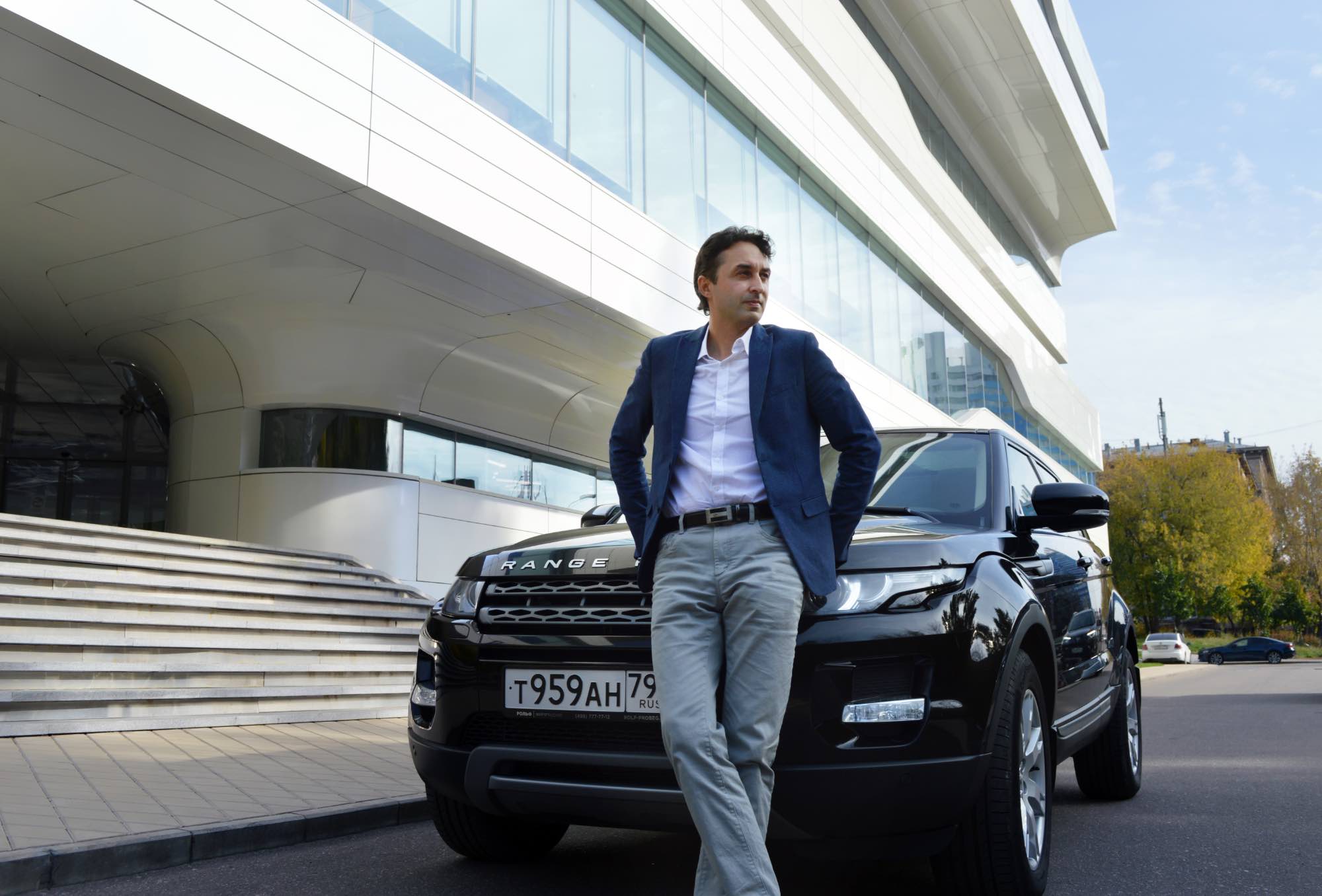 Knowing your body type will significantly assist you when picking garments that are specifically designed to accentuate certain parts of your body.
Men with triangle-shaped bodies tend to have narrower shoulders and larger waists. Unfortunately for these men, most clothes are designed with the opposite effect. These men will have a better chance with garments with vertical stripes and brighter color panels.
Finally, it is essential to note that fit does not only refer to clothing measurements and size; it also regards social impact and sustainable fashion.
Many people find it easy to buy and replace old clothes, but what's most important is that the clothes they purchase do not negatively affect the lives of others or, most notably, the world.
While looking for the perfect fit, be sure to consider other fashion tips like the relevance of simple fashion.