Anniversaries, no matter at what age of the relationship or place or circumstance, should be celebrated to the best. Giving each other gifts, spending the night together, and having fun as two long-term best friends is better than holding a lavish event covered by local news. This can also be an opportunity for the two of you to relax and take time away from your daily busy routine.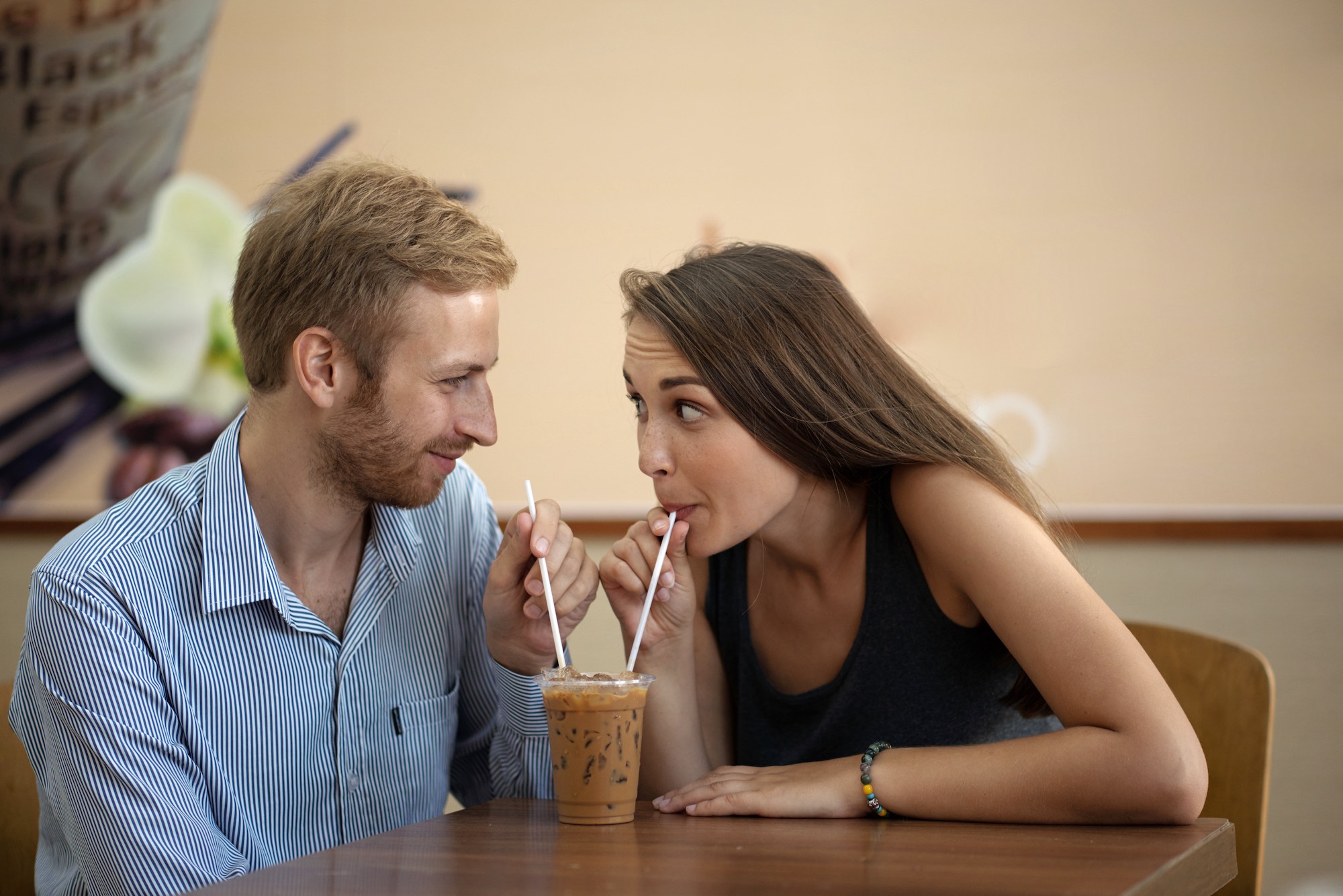 For girls, this event seems more critical than guys in their life. They like to make it the most memorable time of their lifetime and celebrate it to the fullest. For this, they dress up and try to look their best for their man.
So if you've been having difficulty choosing what style to pick for your anniversary date night, like every other girl, the following guide may turn out to be the best advice for you:
Skirt and Top
When it comes to dates, skirts can never go wrong; they are the best for almost any occasion. They help you divide your body into two sections and then define each separately, which looks terrific. Skirts can be styled in a million ways, and the choice is yours. However, for an anniversary dinner, you may want to dress to impress, and for that, you can go with a medium length to a full-length skirt with a slit in the front. This will help you show your beautiful shins as well. For the top, you can choose a deep neck tank top topped with a cross-work net shirt. This is just one way of styling the perfect skirt dress for the evening. You can play with colors with this one and go with whatever feels right but up to the essence of the night.
Loose Pants and T-shirt
This look may seem a little boyish to think about, but according to the theme of your anniversary or the venue, it may suit perfectly. In order to put together this ensemble, you can get nice looking flapper pants or trousers. Choose a light color, whichever you buy, so that the top can be darker to create the perfect look.
The top doesn't have to be strictly a t-shirt; you can play around with different designs and create a whole new look. You can incorporate an off-shoulder shirt or choose a shrug to top off the look with a sleeveless V-neck shirt. Pair it with some flats or slight wedges also in a light shade.
Midi Dress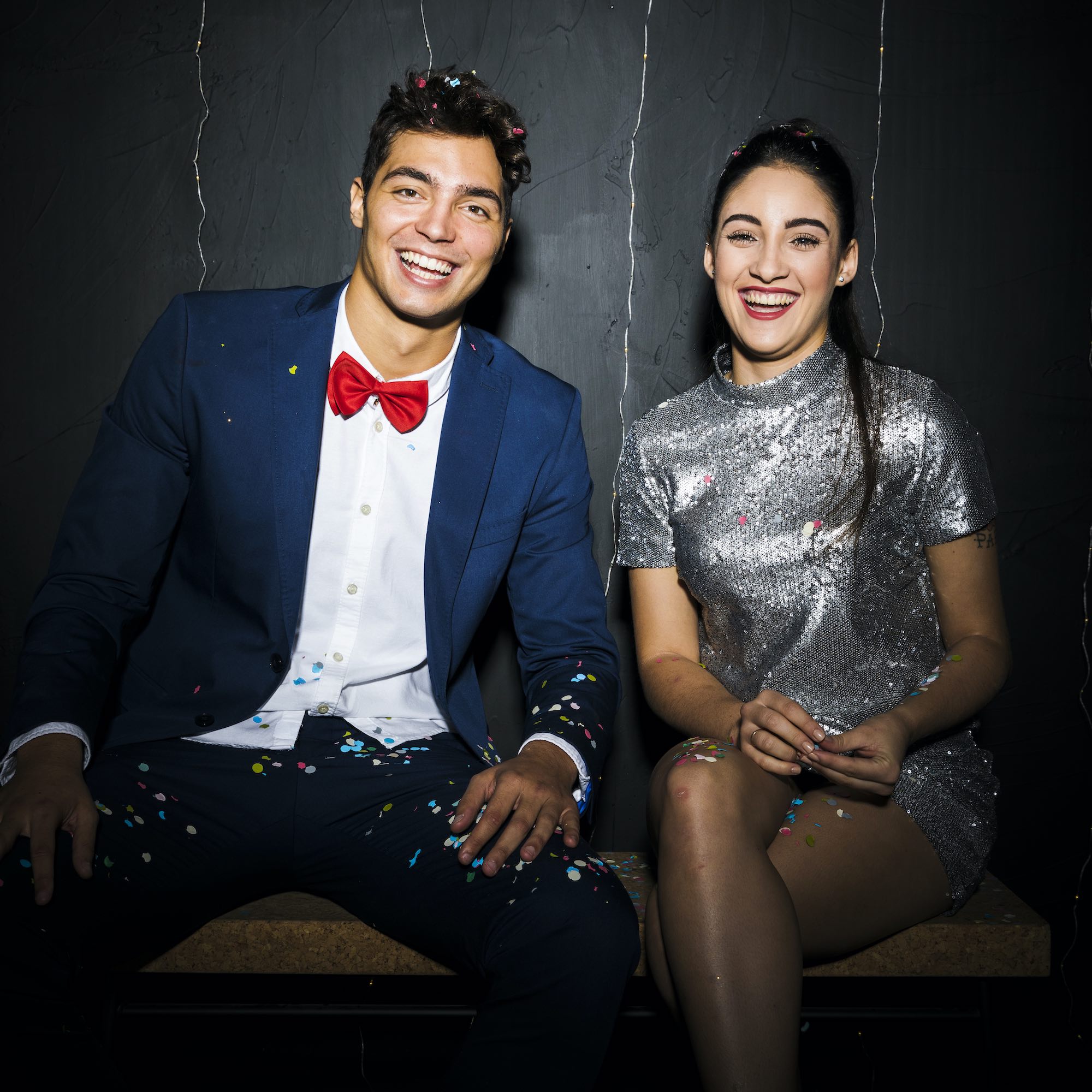 The great thing about midi dresses is that they are neither too showy nor too short. They are the perfect length that suits each and every figure. A midi dress is the best for date nights to make that vital expression and look the part. If your date night venue is a surprise or you know that your partner is aiming for a lavish dinner throw, this dress is all you need.
If you are going to buy a new one, ensure that the dress you purchase is tight fitted and is silk or similar fabric. Make sure not to order yours for a discount from a sketchy shop. Really go all in for the right dress like the evening dresses at Billy J in Australia.The shop is infamous for its hot pieces and articulate designs. Don't forget to get a pretty looking dainty high heel sandal for your dress to shine.