Davenport is a small town in Polk County, Florida, US. The city is very close to the Walt Disney World Resort (at a distance of 10 miles/16km) and Universal Orlando Resort. No doubt, it is a fantastic place to live, but most expensive than other parts in central Florida.
Now that spring is here, Davenport FL Real Estate Values are fluctuating. If this is your first home buying experience, then you must keep an eye on some basic amenities/features.
Have a look at these 8 amenities when buying a home in Davenport, FL to make sure you are making the right decision.
Since foundation problems can be costly to fix (that can only be fixed by professionals), it's best to prevent them from happening in the first place. You can do this by ensuring good drainage around your home and learning to spot the signs of foundation problems. Check out more about – Foundation problem pictures.
Things to look for:
1. Finishes and materials:
The first thing we notice about someone's home is the finishing and materials used to build it. The same rule applies when you intend to buy a house. Less luxurioushouse has lower end carpets, vinyl flooring and possible synthetic shield counters in kitchen and bathroom. Whereas, advanced homes have more flexible floor covering; tile with wood, plus hard surfacing in kitchens (brickwork or slate). But what you need to see is your price range.
Home Construction
• Adobe
• Brick
• Straw
• Wood
• Log
• Metal
• Stone
• Concrete block
Style of Home
• Bungalow
• Colonial
• A-frame
• Contemporary
• Ranch
• Tudor
• Victorian
• Cottage
• Mediterranean
• Dome
• Log
• Spanish
Master Suite Amenities
• Private patio
• Large vs. small
• Outside access
• Balcony
• Surround sound
• Wet bar
• Fireplace
• Remote area or sitting room
• Dual walk-in closets
2. Pay attention to the ceiling:
The most important thing is to check the ceiling of walls–––there must be no leakage or cracks of structural damage––it is necessary to concentrate on wall surfaces, cracks in drywall, and other warning signs.
Ceiling cracks are caused by one or two things: structural damage, or settling (all structures settle to some extent after they're built). If the ceiling cracks are due to normal settling, there is usually nothing to worry about.
If you notice the walls separating from the ceiling or cracks of any kind, these may be signs of foundation problems. Schedule a foundation inspection and get a quote if needed for any repairs.
3. Outdoor areas of the home
Don't forget to examine the gutter, downspouts, rooftop and other outside areas of a home. Particularly, older homes have problems but you must ask from your Realtor or previous landowner that when repair or replacements were made last time and what will be the cost of future maintenance.
Home Exterior
• Veneer
• Shingle
• Stone
• Lap siding
• Brick
• Vinyl siding
• Wood
• Cement siding
• Stucco
• Metal siding
4.  Look at the kitchen appliances
As we all know that appliances (that include refrigerator, microwave, and oven etc.) are one of the most important and expensive parts of homes, therefore, they must be in good condition.
When buying a home, check if there's anything need to be replaced and if not, move ahead! You can also check online Davenport FL Real Estate Values for 2020.
Kitchen Features
• Counters: granite, marble, ceramic, wood, laminate, stone, or synthetic
• Dining bars
• Islands and wet bars
• Under-cabinet lighting
• Space in kitchen/breakfast nook
• Appliances: Built-in or freestanding
• Dual or triple sinks, farm-style sinks, metal, steel, or cast iron
• Trash compactors, warming drawers, wine refrigerators
• Remodeled / updated
Dining Features
• Formal dining room
• Dining/family-living combination
5. Updated Bathrooms
Apart from checking the kitchen amenities, you must also check out if bathroomsare in good condition or not. Likewise, if you're buying a luxury home, check for the following
Bath Features
• Built-in dressing vanities
• Mirrors in showers/tubs
• Jetted or sunken tubs
• Vanity shelves
• Outside access
• Skylights
• Dual/triple sinks
• Stone/tile surfaces
• Separate shower
• Rainshower heads
• Heated floors
• Remodeled / updated
6. Look at the neighbourhood
Because safety is everyone's priority, you must invest in a house located at safe location. Moreover, check how far nearby schools are––as well as travelling time to workplace. In short, you must feel comfortable with your neighborhood the same as your new house.
7. Major systems
Check if the heating/air conditioner unit and other major systems are working well. These systems can put a burden on your budget if left in disrepair for too long.
Home Energy Amenities
• Programmable thermostats
• Attic fans
• Ceiling fans
• Solar heat
• Solar plumbing
• Single flush toilets
• Window shutters
• Dual or triple-pane windows
8. Added amenities
When searching for a home, check for the added amenities such as swimming pool, deck in the backyard, built-in cabinets, and other things. Compare these facilities with properties in a similar neighborhood.
Yard Features
• Size of the lot–garden
• Fireplace or fire pit
• Steam room
• Spa
• Sauna
• Built-in BBQ
• Deck
• Patio: Covered or uncovered
• Courtyard
• Tennis courts
• Trees and landscaping
• Outdoor kitchen
• Automatic sprinklers system
Best places to eat in Davenport Fl
Top restaurants include: Sundays Grill, Ovation Bistro and Bar, MIA Pizza, The Fish & Chip Shop, and Ihop.
The city has plenty of great dining options for foodies. But the ambience of the Davenport Cafe is the perfect choice for lunch.
Shopping in Davenport FL
Despite the small population numbers, the city has the best grocery stores and shopping centers.
Shopping Malls near Davenport, FL:
• Posner Village at Posner Park
• Posner Park / Posner Commons Mall
• Orlando Vineland Premium Outlet Mall
• The Florida Mall
• Downtown Disney Springs
• Orlando International Premium Outlet Mall
• The Mall At Millenia
• Lakeland Square Mall
• Lakeside Village
• Eagle Ridge Mall
Final words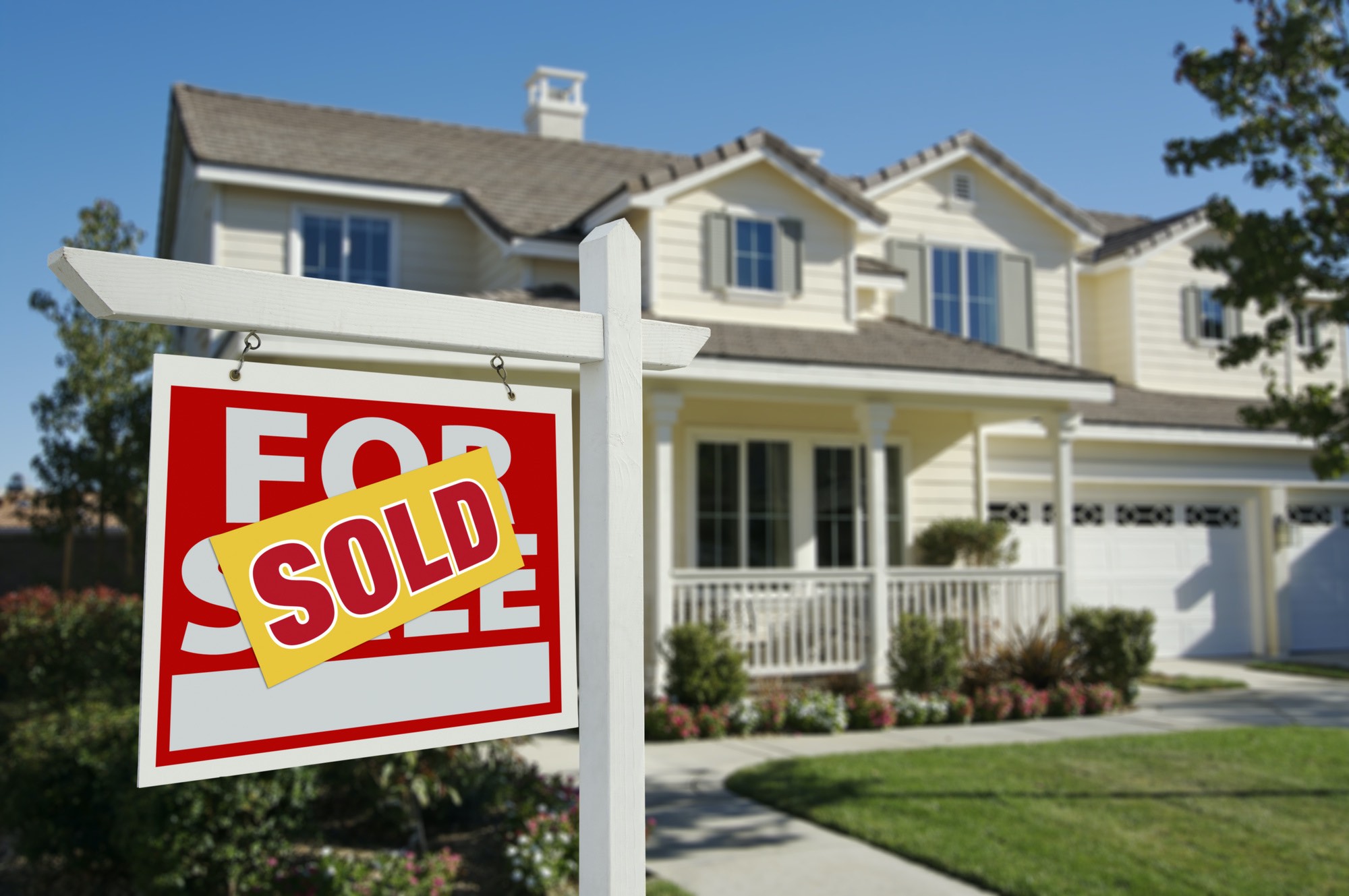 Looking for a new home in Davenport, Florida can be exciting, and also nerve-racking! Believe it or not, Davenport FL Real Estate Values are increasing rapidly and if you intend to invest, make sure you get all basic amenities as discussed above.
THANK YOU FOR READING!